Jeep has been in India close to an year, but it has still been struggling to see success. That is expected to change with the arrival of the Compass later this month. However, the company has also updated their existing line up, something which most people thought was on the more expensive side.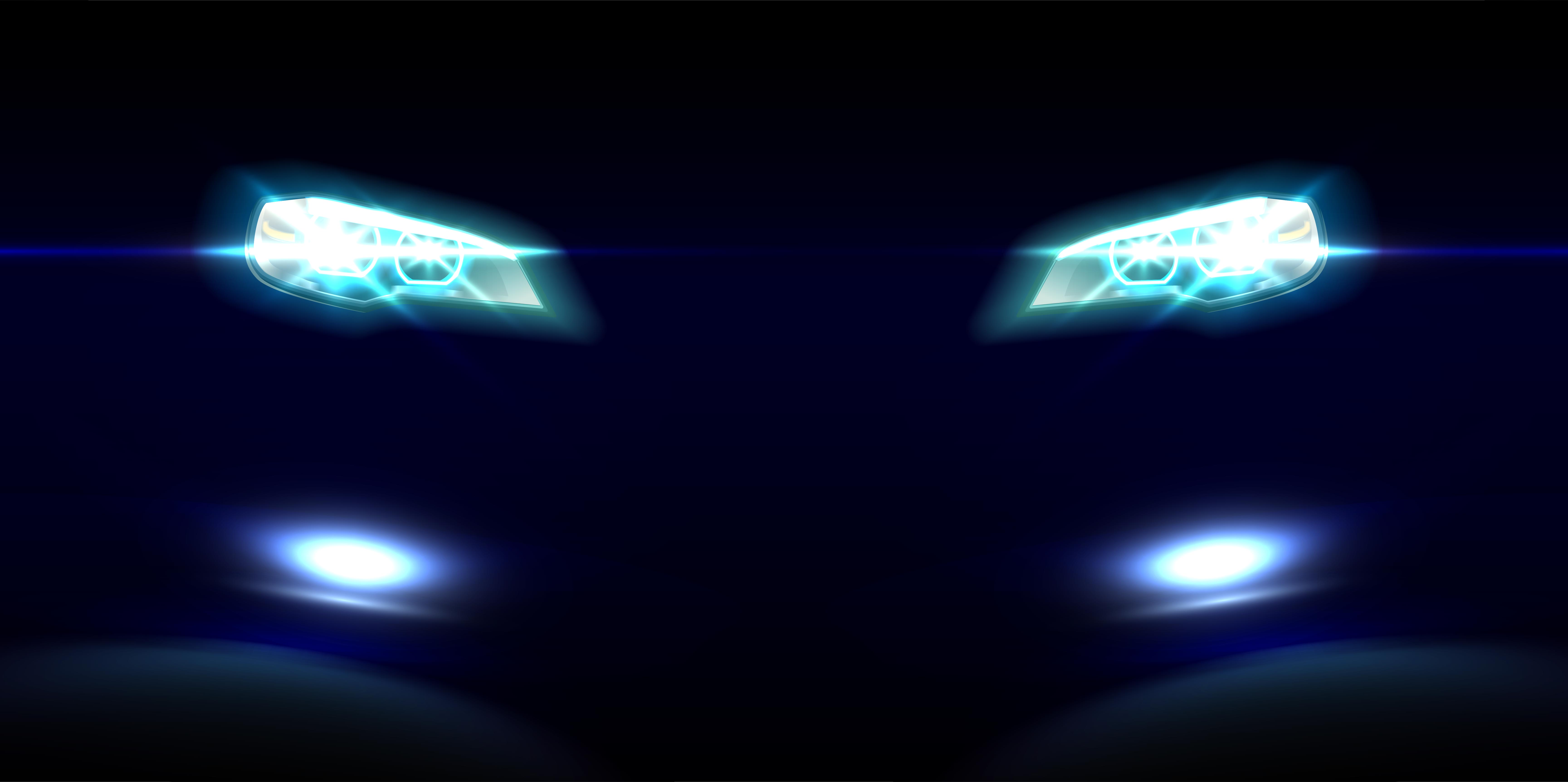 For starters, we finally have a petrol version of the Cherokee, something which was confirmed at the launch, however it took them a long while to bring in. The petrol version is only available in one variant. The vehicle is priced at Rs 75.15 lakhs, ex-showroom. The engine in question is a 3.6 liter V6 that produces 286 Bhp and 347 Nm. The Cherokee can now be had in 1 petrol variant and 2 diesel variants, in addition to the top spec SRT which is also on offer.
Updated pricing:
The Jeep line up has seen an update in pricing, something that was much needed. The Wrangler petrol is priced at Rs 56 lakhs and is only on offer in the Unlimited variant. There is no price cut on this. The diesel Unlimited Wrangler has seen a drop in price of Rs 7.14 lakhs, which means the SUV now costs 64.45 lakhs. The Cherokee line has also seen a drop in prices. The petrol, like we mentioned above is priced at Rs 75.15 lakhs. The Summit diesel, which was earlier priced at Rs 1.03 crore has seen a drop in price of Rs 17.85 lakhs, which means the vehicle now costs Rs 85.15 lakhs while the base spec Limited version, which as priced at Rs 93.64 lakhs is now priced at Rs 75.15 lakhs, seeing a drip in price of Rs 18.49 lakhs.
Even the SRT has seen a drop in price, however only Rs 5 lakhs. It was earlier priced at Rs 1.12 crore and is now priced at RS 1.07 crore, making it a great deal given that it is powered by a 6.4 liter HEMI V8 making 468 Bhp and 624 Nm.