The Renegade SUV has been confirmed for the Indian market by Jeep's Chief of Design, Mark Allen. The Renegade will be the next launch from the American SUV maker, and like the Compass, it will be built at Fiat Chrysler's Ranjangaon manufacturing facility near Pune.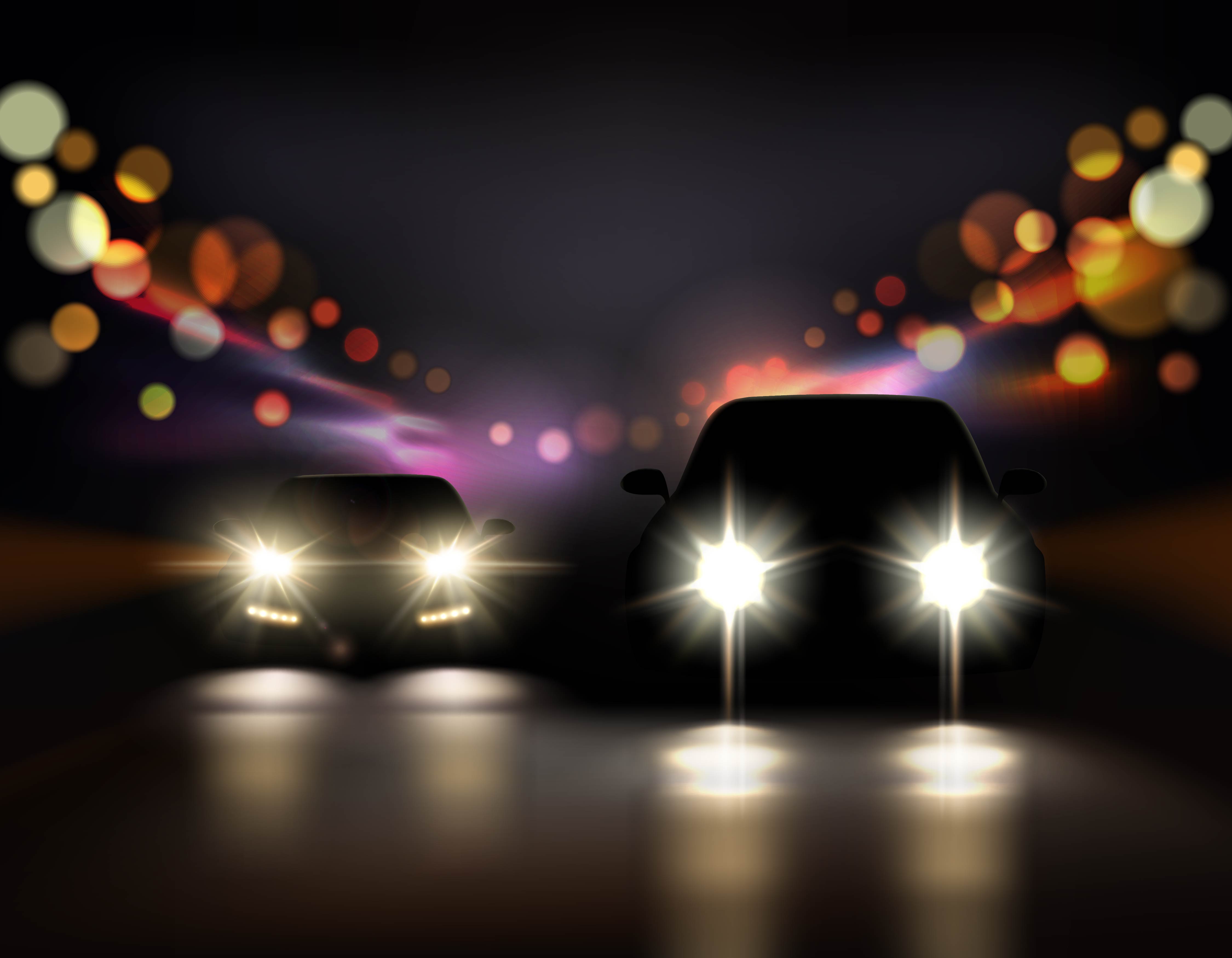 Here is what Mr. Allen said about the new Renegade for India in an interview to Autocar Professional,
We have a vehicle smaller than the Compass – the Renegade that we offer in other markets. That's honestly something that we probably will look for this (India) market.
The Renegade that's sold in other parts of the world is slightly larger than the Creta. It measures 4.2 meters in length, 1.7 meters in height and 1.9 meters in width, making it larger than both the Creta and the Duster. It is expected to be launched in India by the end of 2018.
It may be shown at the upcoming Indian Auto Expo in February 2018 before its market launch. Jeep has already been testing the Renegade extensively in India. For the Indian market, the Renegade is expected to be sold with both petrol and diesel engines.
These engines are expected to be borrowed from the Compass, but will be in a lower state of tune on the Renegade. Jeep may also offer the 1.6 liter Multijet turbo diesel engine on the new SUV as this engine is manufactured at Ranjangaon. A front wheel drive layout will be standard. A four wheel drive option is likely on the top-end model.
The new SUV is likely to be priced similar to the Creta. It will be a five seater and Jeep's cheapest product for India. Like it does with the Compass, the company may also export the Renegade to right hand drive markets around the world. This will make it worthwhile for Jeep to build and sell the new SUV at a competitive price here as exports will drive its profits.