Jeep is currently developing a sub-4 metre compact-SUV. According to Autoblog, the new compact-SUV will be sharing its platform with the Citroen C21 which is a compact-SUV under development by Citroen. However, Citroen's C21 has already been spied on Indian roads. So, it should be unveiled before the Jeep's Compact-SUV. Coming back to the baby-Jeep, it will be smaller and cheaper than the Renegade. The new compact-SUV is expected to hit production in July 2022, in Jeep's Polish factory. The compact SUV is expected to make it to India soon after. However, Jeep India has yet to make an official announcement about the sub-4 meter compact SUV.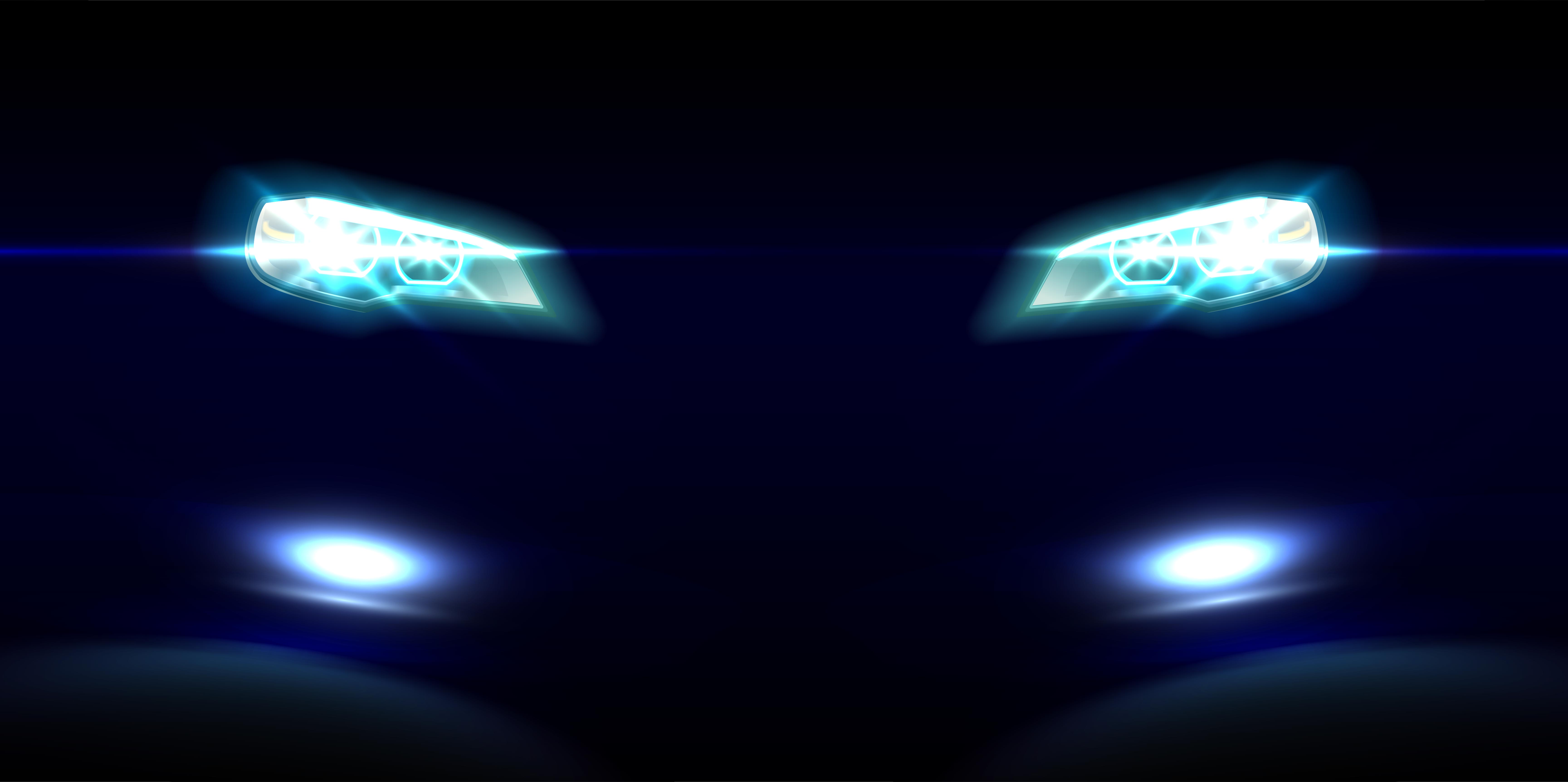 The new compact-SUV is possible because of the new Fiat-Chrysler and the PSA Groupe merger that allows Jeep to use the underpinnings like suspension, engine, platform and other bits and pieces from the PSA Groupe products. Just like the upcoming C21 compact-SUV of Citroen, the Jeep's compact-SUV will also use Common Modular Platform or the CMP. This platform is already used on multiple products such as Peugeot 2008, Citroen C4, Opel Corsa, Peugeot 208 etc. The CMP platform is very versatile, because of which it can be used to manufacture different body style1s such as hatchbacks, compact-SUVs, mid-size SUVs and even sedans. The platform also supports different powertrains, such as diesel, petrol, hybrid and even electric.
Other underpinnings might be shared with the Fiat Panda 4×4 as it is the smallest 4×4 vehicle that Fiat produces. Jeep's compact-SUV will primarily be front-wheel drive with higher variants that might be offered with a 4×4 system. Sharing the underpinnings will reduce the production and development cost, but more importantly, it will save a lot of money for Jeep. Being a compact-SUV, it will measure under 4-metres.
Also read: All-new SUVs launching in India during 2021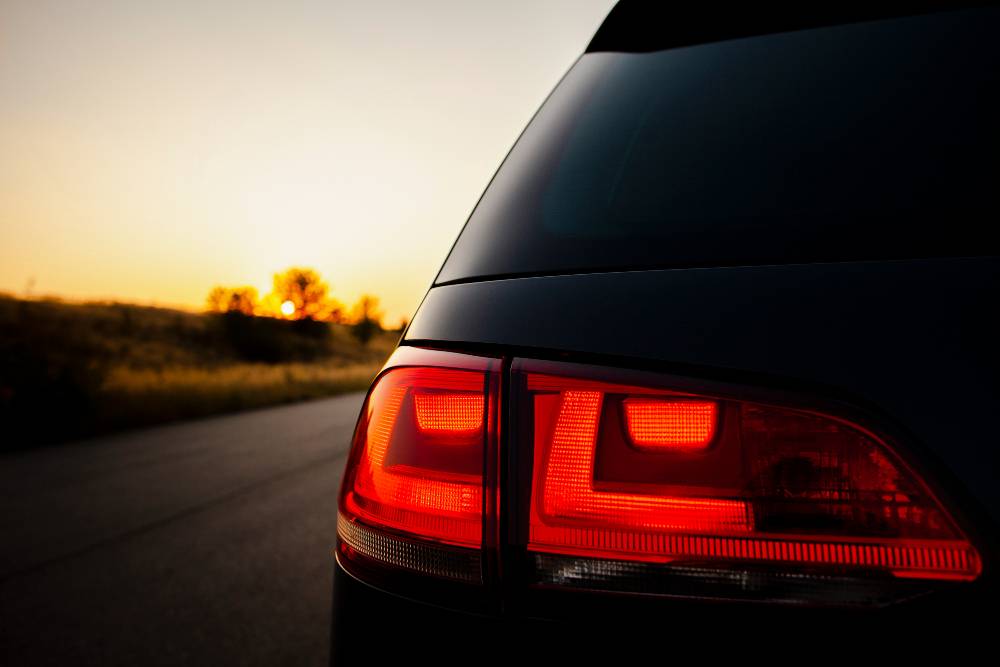 It will be powered by Citroen's 1.2-litre turbocharged petrol engine that will do duty on the C21 Compact-SUV and the CC26 mid-size sedan that Citroen is developing. The engine should produce around 100 PS or more. It will be offered with a manual as well as an automatic transmission. Jeep's compact-SUV will compete against Hyundai Venue, Ford EcoSport, Kia Sonet, Maruti Vitara Brezza, Tata Nexon and the Mahindra XUV300.
In an earlier interview, Partha Dutta, Managing Director, Jeep India had said this. However it's not clear whether the global sub-4 meter Jeep compact SUV will be the same as the one produced, and sold in India. 
We are exploring a sub-4-meter SUV for India as the segment holds the highest volume. Our team is working on it day and night, the sub-4 meter SUV will hit the market after the launch of the Grand Cherokee. Up to the beginning of next year, our network is adequate for our volumes. As we venture into the sub-4-meter SUV, the customer base and market will expand. The network coverage also will have to grow. 
Meanwhile, Jeep is working on launching three other SUVs in the Indian market. First, they will be launching the Wrangler which will now be locally assembled instead of being imported as a completely built unit (CBU). A similar strategy will be adopted for the Grand Cherokee, which is also currently a CBU.  Both the SUVs will be assembled at the Ranjangaon facility. Jeep is also working on a 7-seater SUV which will sit above the Compass. It is codenamed H6 and it should get launched around May or June 2022.
Also read: Upcoming Tata Hornbill HBX micro SUV front & rear in new spy shots