Jeep officially entered the Indian automotive sphere last year with three vehicles. But with their latest launch, the Compass, Jeep started gaining real traction. Now, Jeep is planning a new seven seater SUV that will take on the likes of Toyota Fortuner and Ford Endeavour.
What is it about?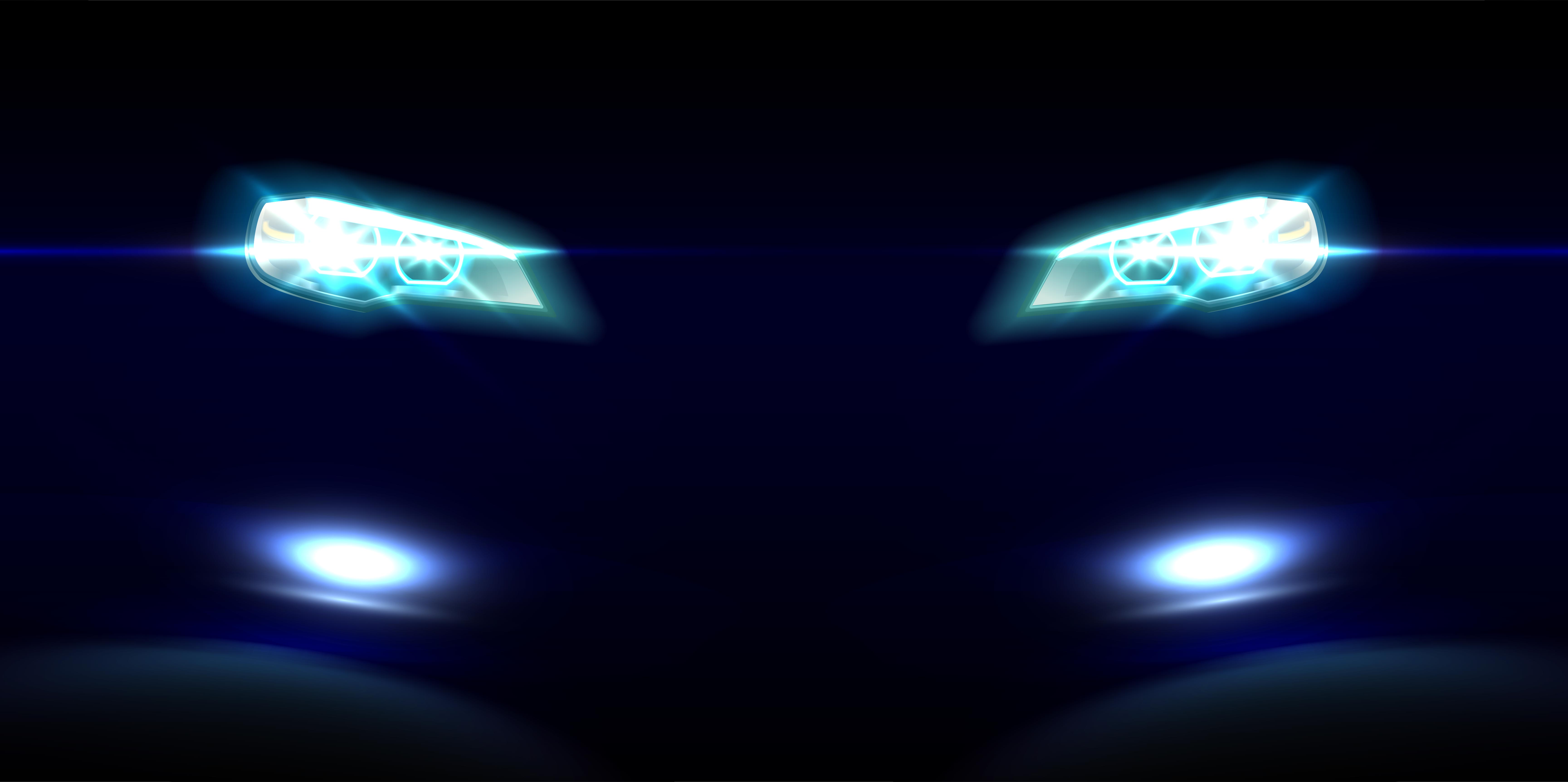 Patent drawings of a new 7-seater Jeep SUV has been registered at the European Office for Harmonisation in the Internal Market (OHIM). The drawing shows the exterior of the vehicle.
Jeep earlier showcased the Yuntu plug-in hybrid concept car at the Shanghai Motor Show. The new patent drawings are quite possibly the production version of the same. Jeep is missing out on the seven-seater entry-level product in India, which is currently dominated by the Toyota Fortuner.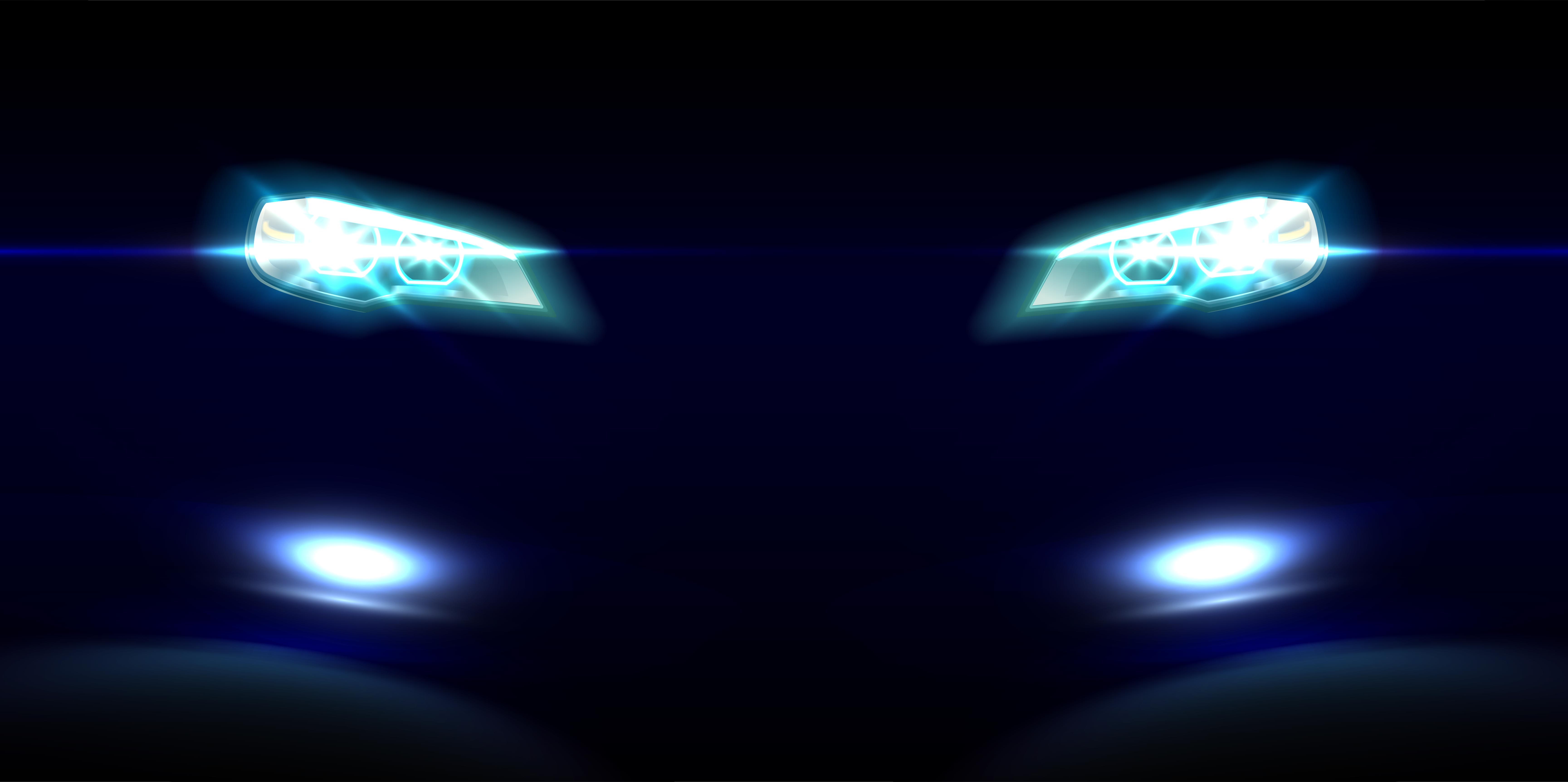 The production of the vehicle has not been confirmed yet, but with the potential of gaining a part of the market share, Jeep may show the project a green light in the near future. Jeep currently has a huge gap to fill between the Compass and the Wrangler. The new seven-seater vehicle may help the company to bridge the gap.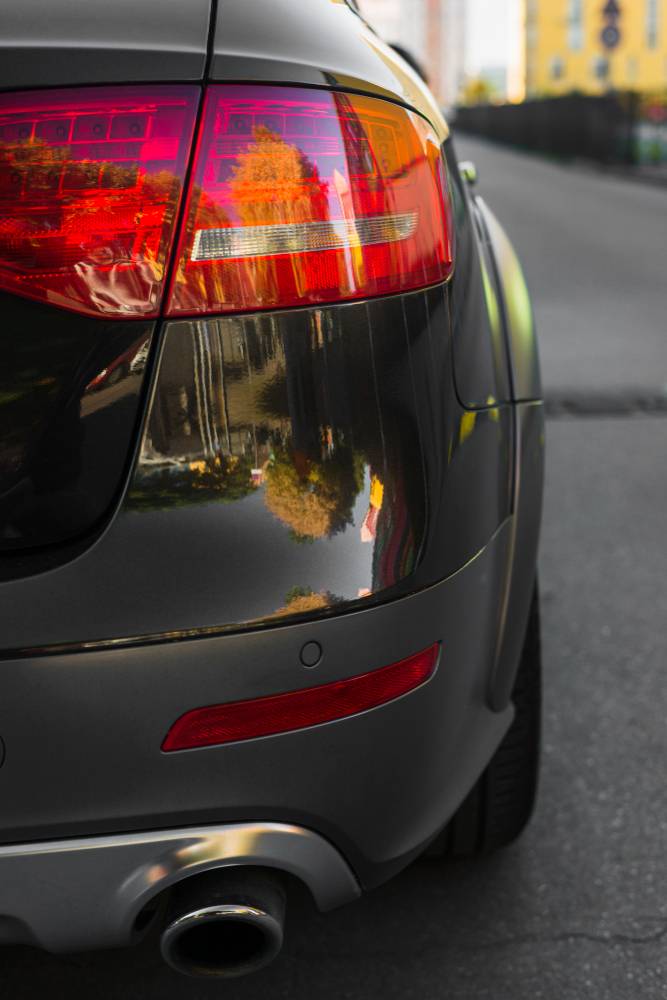 To be made in India?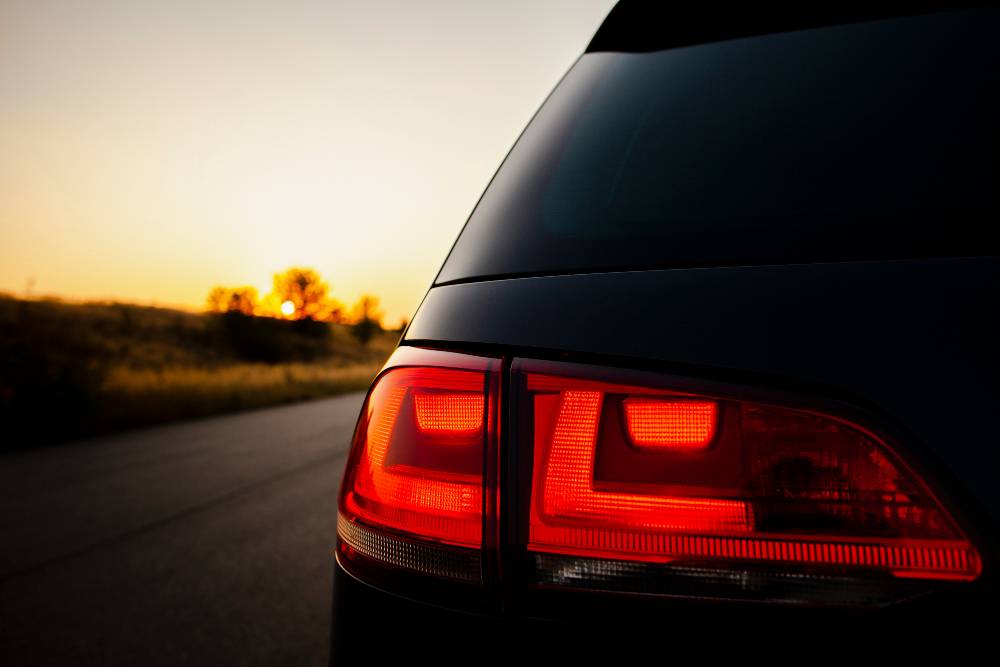 Jeep is currently producing and exporting the Compass from India. The Compass has seen a huge success, majorly due to the aggressive pricing by the brand which is helped by the huge percentage of localisation. Jeep is also planning to produce the sub-Compass level compact SUV, likely to be called Renegade in India.
Given the benefits of cheap labour and high-quality production facilities in India, the new seven-seater SUV may be built in India too. India may serve as a global production hub for the new seven-seater SUV, similar to how Jeep builds the Compass for all right-hand drive markets here.
But when will it come?
Jeep has not confirmed or has given any hints about the new vehicle. Only the sketches of the vehicle have surfaced alongside the registered patents. It may take anywhere from 2 years to 4 years for the new vehicle to take shape and arrive in real metal.