Jeep has finally unveiled the Wrangler and Grand Cherokee SUVs. The unveils happened at the 2016 Auto Expo, following a couple of years of on-road testing in India. Both vehicles will be sold through Fiat dealerships across the country and will serve to establish the Jeep brand here. As brand builders, both vehicles will arrive here as completely built units. So, expect to pay a hefty packet for them. The Wrangler could nudge the 30 lakh rupee mark while the Grand Cherokee is likely to sit in the 60-65 lakh rupee bracket.
Both SUVs will seat five, with the Grand Cherokee decidedly being the more luxurious among the duo. The Wrangler, for its part, will seek to underscore the go-anywhere genes of the Jeep brand, and serve as a rich man's Mahindra Thar, if you will. Jeep also brought out some seriously fast machinery, which will also go on sale in the second half of this year, in the form of the SRT massaged Grand Cherokee. This variant, with a massive 6.4 liter V8 HEMI petrol motor (461 Bhp-624 Nm), will cost over a crore rupees and will take on the Mercedes Benz G63 AMG.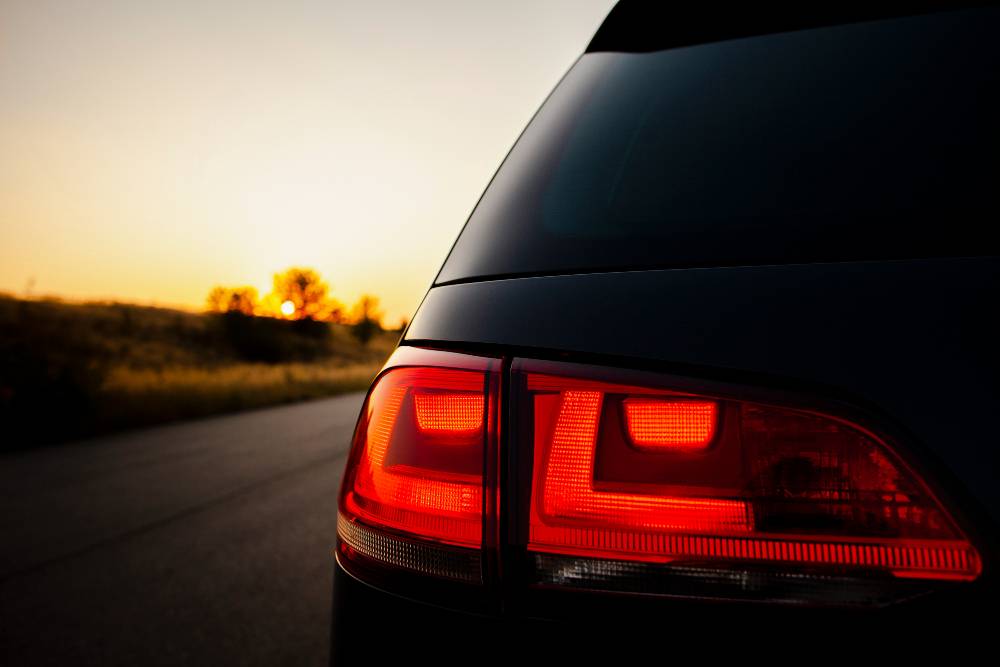 The Wrangler, on the other hand, will focus on mud plugging and a VM Motori 2.8 liter-4 cylinder diesel (197 Bhp-460 Nm) is what it'll use to get the job done. A 5 speed automatic gearbox and  The regular variants of the Grand Cherokee, if they can be called that, will get 3.0 liter V6 turbo diesel engines with 240 Bhp-570 Nm outputs. An 8 speed automatic gearbox will be standard and so will be a full-time four wheel drive system.