Jeep is working on a new SUV for the global markets that will be positioned below the Jeep Renegade in the market. New details about the mini SUV has surfaced and here's all you need to know about the vehicle.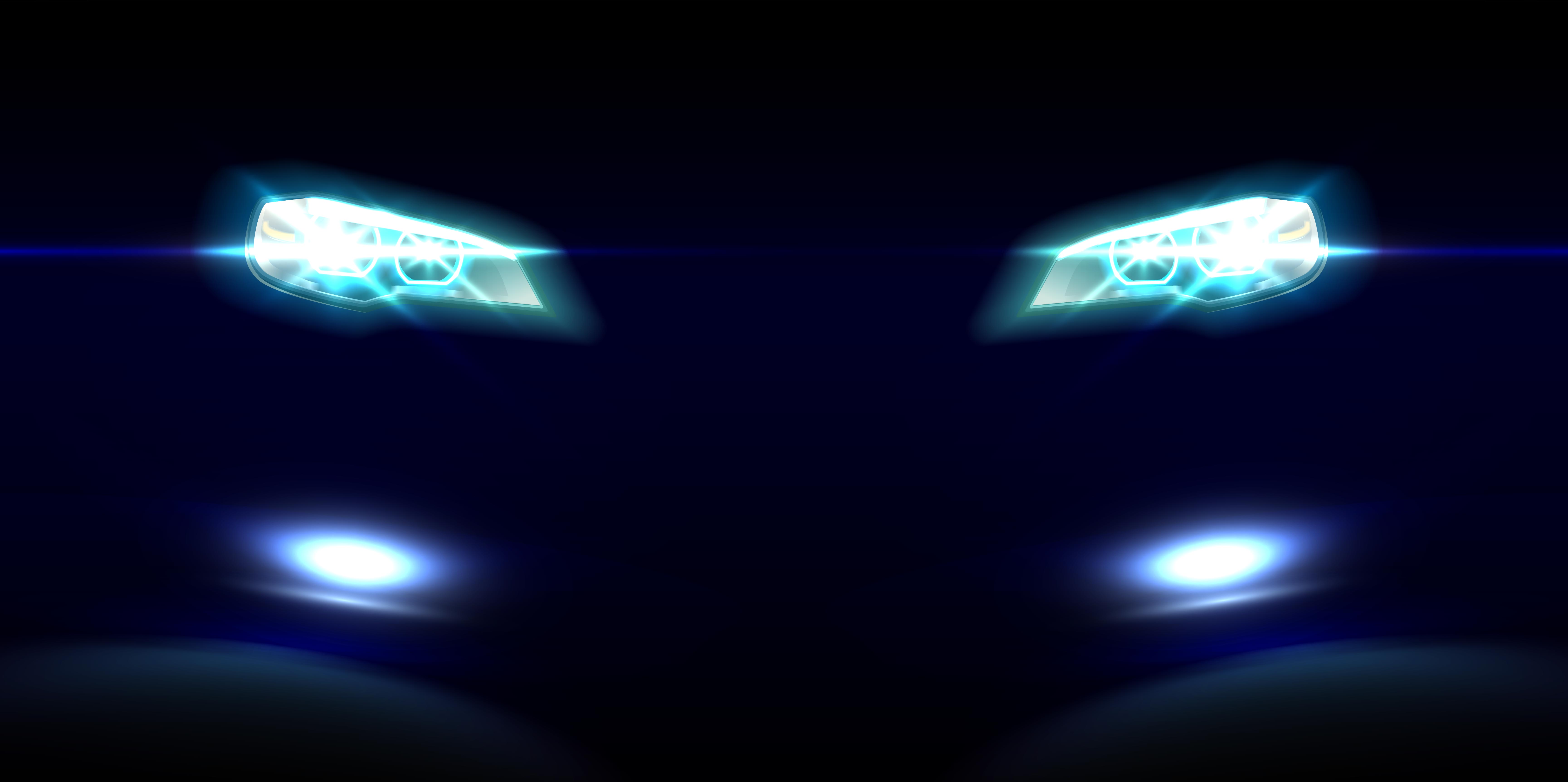 The new entry-level SUV will be targeted at the European as well as emerging markets around the world. Jeep's Global CEO, Mike Manley has already confirmed that the brand is actively looking at building the new vehicle and it sounds very interesting. The new SUV will be based on a lighter platform to maintain its structural integrity and increase the capability.
The new platform of the upcoming SUV has not been confirmed yet, however, Fiat Chrysler platform strategy suggests that the new vehicle could get the same platform as the next generation Fiat Panda. Jeep will reveal its global plan for next five year on 1st June.
The plan will reveal Jeep's market strategy between 2018 – 2023. FCA, which has 9 brands (Abarth, Alfa Romeo, Chrysler, Dodge, Fiat, Jeep, Lancia, Maserati and Ram) under its umbrella will announce the next 5-year plan for all brands.
Jeep could have used a modified version of the Jeep Renegade platform but the platform is heavier than what Jeep plans to use for their upcoming SUV. The development of the new vehicle has emerged after Fiat noticed the growing popularity and a shift to smaller SUVs in the European markets.
Th Fiat Panda already gets a 4X4 drivetrain and is available in many international markets. It would serve as a perfect platform for the upcoming SUV, which will also get 4X4 capabilities, similar to all the other Jeep models.
In India, the most affordable Jeep vehicle available is a Compass. Soon, Jeep may also launch the Renegade SUV in the Indian market. The Compass has single-handedly increased the sales of the FCA brand in India. If a new, more affordable Jeep branded vehicle arrives in the Indian market, it is further expected to increase the sales of the brand. The Renegade is expected to reach the Indian territory by 2019 and it may take quite a time for the all-new Jeep SUV to be developed from scratch.