Jeep India is working on new vehicles that will also be launched in the Indian market. Until now they have been relying on the Compass too much as it was the vehicle that most of the people opt for in their line-up. However, the Compass is still expensive when compared to other mid-size SUVs. So, Jeep is working on a new compact SUV which will be much more affordable. The new compact-SUV has been codenamed project 516. It will hit production in November 2022 for Poland while Fiat's version of the compact-SUV is expected to enter production in April 2023. Fiat's version has been code-named 364.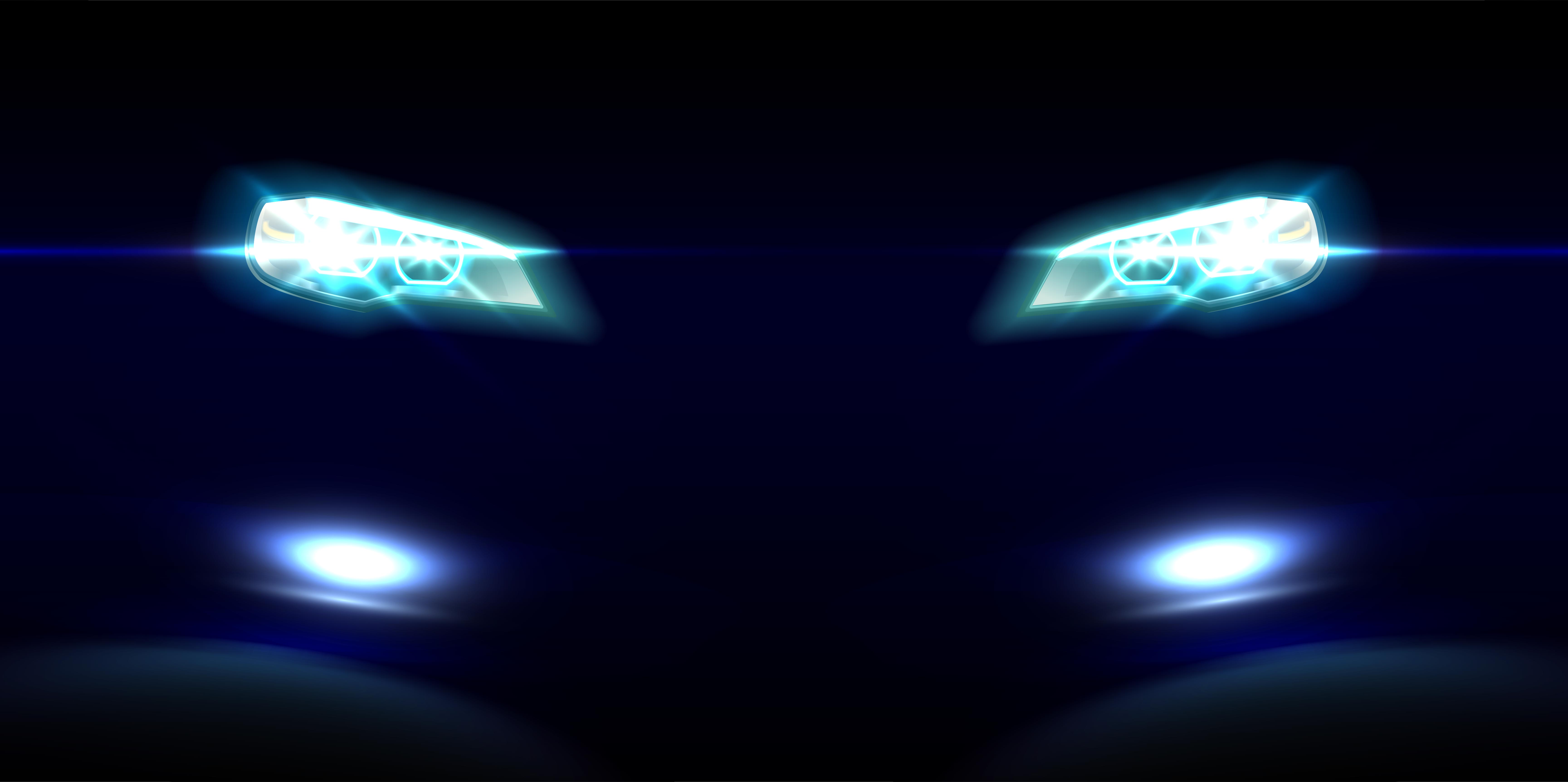 The new compact SUV will also be produced in India at FCA's Ranjangaon facility. It will be using Peugeot's CMP or Common Modular Platform. This platform is already used by Peugeot 2008, Citroen C4, Opel Corsa, Peugeot 208 and the upcoming Citroen CC21. The CMP platform is known for its versatility as it can be used to manufacture sedans, hatchbacks, compact SUVs and mid-size SUVs. It even supports different types of powertrains such as electric, hybrid, diesel and petrol.
Because it is a compact SUV, the 516 will stay under 4-metres. This was the biggest challenge that the manufacturer faced with the Renegade which is their smallest SUV in the international markets. The Renegade measures more than 4-metres which means that a serious re-development was needed to construct it under 4-metres. This would have increased the cost and the compact-SUV segment is all about competitive pricing. However, because of the merger between Fiat Chrysler Automobiles (FCA) and PSA Group, Jeep can now use parts from the PSA Group. And PSA Group is already working on a small car that has been codenamed CC21. So, the Jeep's compact-SUV and Citroen CC21 will be sharing the same underpinnings.
Also read: Citroen"s 3 new cars for India DETAILED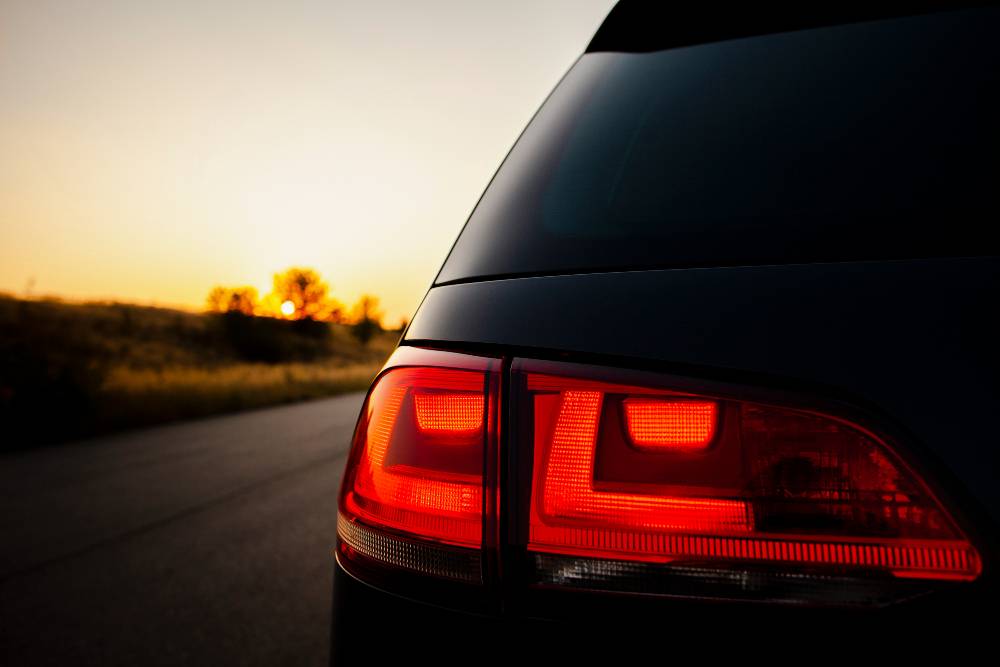 Earlier, Jeep decided to use the Fiat 500's platform but they couldn't because adding all-wheel-drive to that platform was increasing the cost by a significant margin. However, other underpinnings such as suspension and other components could be derived from the Fiat Panda 4×4. According to the rumours, Jeep will be using electric motors to make the vehicle, four-wheel drive instead of using a traditional four-wheel-drive system. The internal combustion engine will be driving the front wheels while the rear one will be driven by the electric motors.
The engines will also be shared from PSA Group. The Jeep 516 will come with a 1.2-litre turbocharged petrol engine that will produce around 130 hp of max power and 230 Nm of peak torque. There will be a manual gearbox and a 6-speed automatic gearbox. There will also be an all-electric variant that will hit production in February 2023. However, it is unlikely that it will come to India so soon. What India can get is the mild-hybrid which is expected to launch around January 2024. As of now, there will be no diesel engine option for the Jeep 516.
Jeep is also working on a 7-seater version of the Compass which could be called Commander. The differences between the Compass and the Commander will start from the B-pillar. It will get the same 2.0-litre Multijet 2 diesel engine but it will be tuned to produce around 200 PS of max power and a peak torque output of around 400 Nm.
Also read: Skoda Kushaq SUV"s official launch & price announcement timeline revealed officially