Jeep has begun working on its most affordable SUV for the Indian market – a sub-4 meter compact SUV that will take on the likes of the Maruti Vitara Brezza and the Ford EcoSport. This SUV will however not be a hatchback on stilts but rather a true-blue SUV with the DNA of Jeep.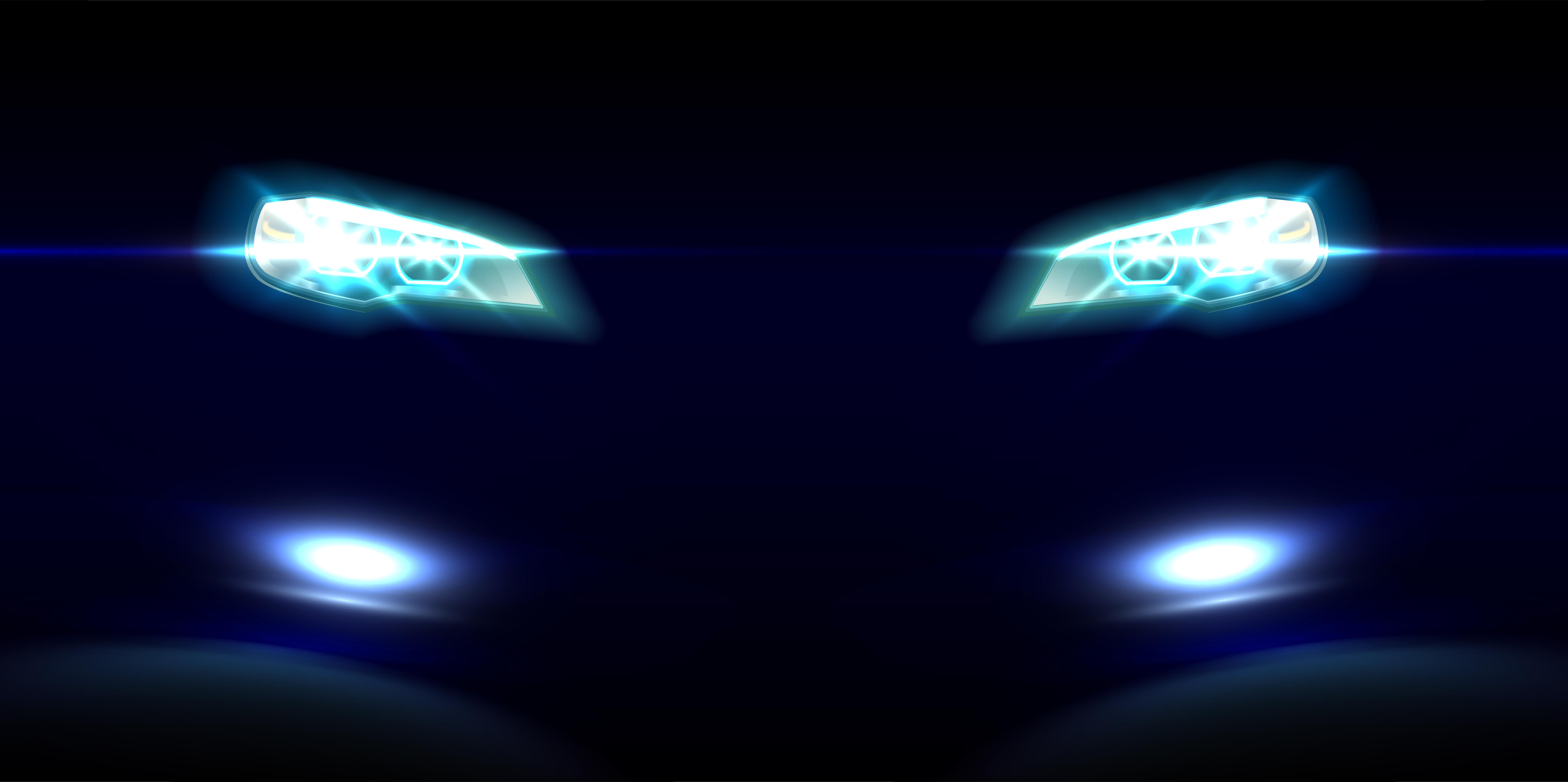 What this means is, the new sub-4 meter Jeep compact SUV could have more than just butch looks and high ground clearance. It's likely to get good off road ability, and an all wheel drive system that makes it a lot more capable than its rivals. Mike Manley, the global head of the Jeep brand, has had this to say about the new SUV,
"We have to make a true Jeep and the smaller we go on platform, the harder the dynamics are. We will need to ensure that it is a proper Jeep and not something that is dressed up. Therefore, we need to be very true to what Jeep stands for. There are a number of vehicles that will succeed in India so long as they have the right content and therefore I do not see price as a barrier."
Fiat Chrysler Automobiles (FCA) India has already planned a major expansion at its Ranjangaon factory, which it runs in partnership with Tata Motors. The yearly output at this factory – so far underutilized – has been expanded by a full 50 %, from 160,000 units to 240,000 units.
The new, sub-4 meter offering is expected to corner a lion's share of expanded production. Apart from the sub-4 meter Jeep, the American SUV brand also plans to introduce a 7 seat, luxury model that will sit above the Compass in terms of price and positioning. The 7 seat Jeep will take on the likes of the Ford Endeavour and the Toyota Fortuner.
The sub-4 meter Jeep Compact SUV is expected to arrive in India sometime in 2020, which is about 2 years from now. Both petrol and diesel engines are likely. The SUV could be built with the flexibility of using both electric and hybrid powertrains in the future.