John Alukka is the Managing Director of Jose Alukkas, which is a popular jeweler in India and around the world. John is one of those person, who has a passion for vehicles and he owns several high end luxury cars in his garage. He is very passionate when it comes to vehicles and has a good taste in cars. In this article, John Alukka speaks about how he started his journey with cars.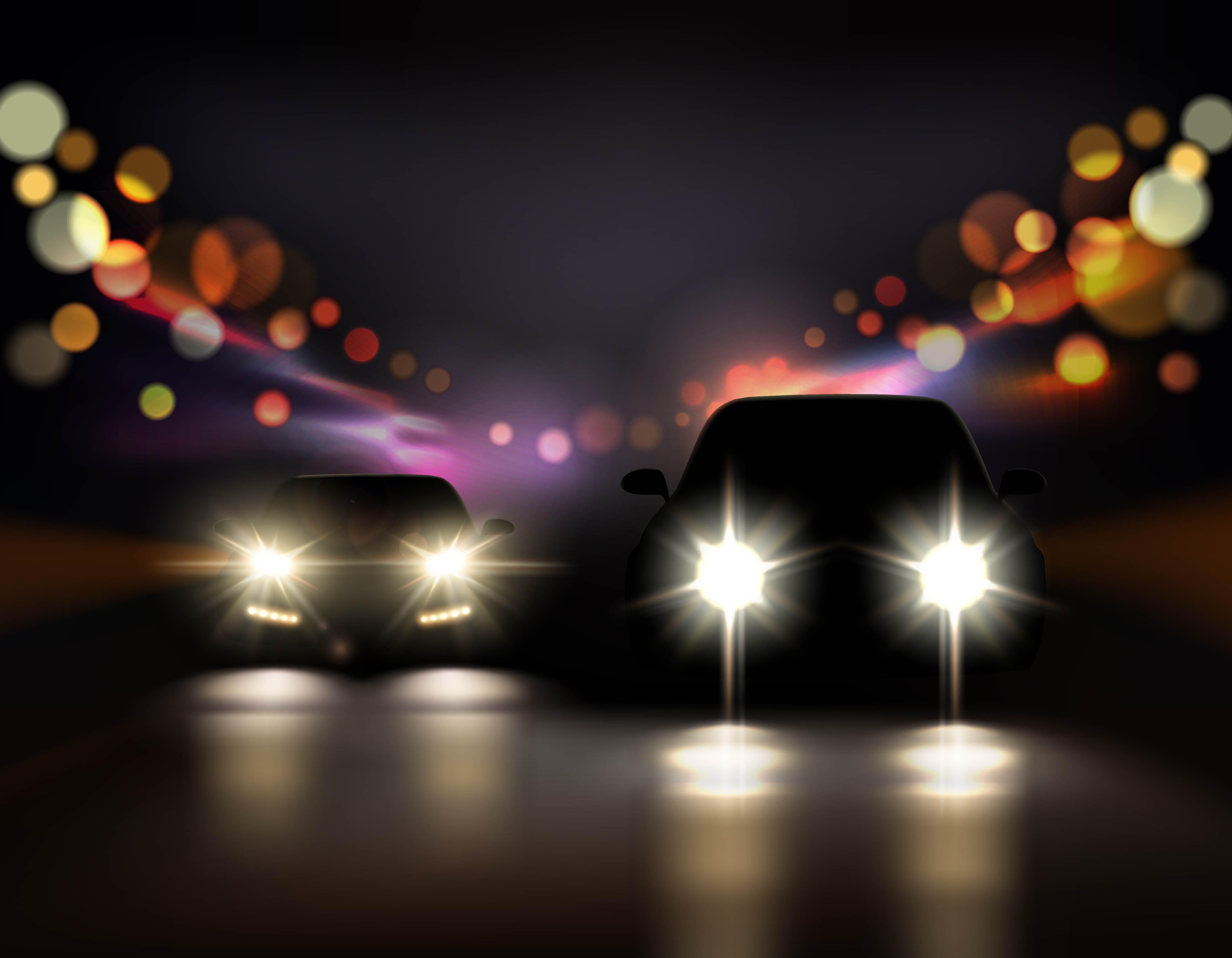 As many of us, John also had a craze for cars and bikes since childhood. Growing up, they had several cars in their garage but, the drivers never let him drive it. After requesting several times, the driver would let him hold the steering. When the requests became a constant thing, the drivers taught him how to change gears and used clutch, brake and accelerator.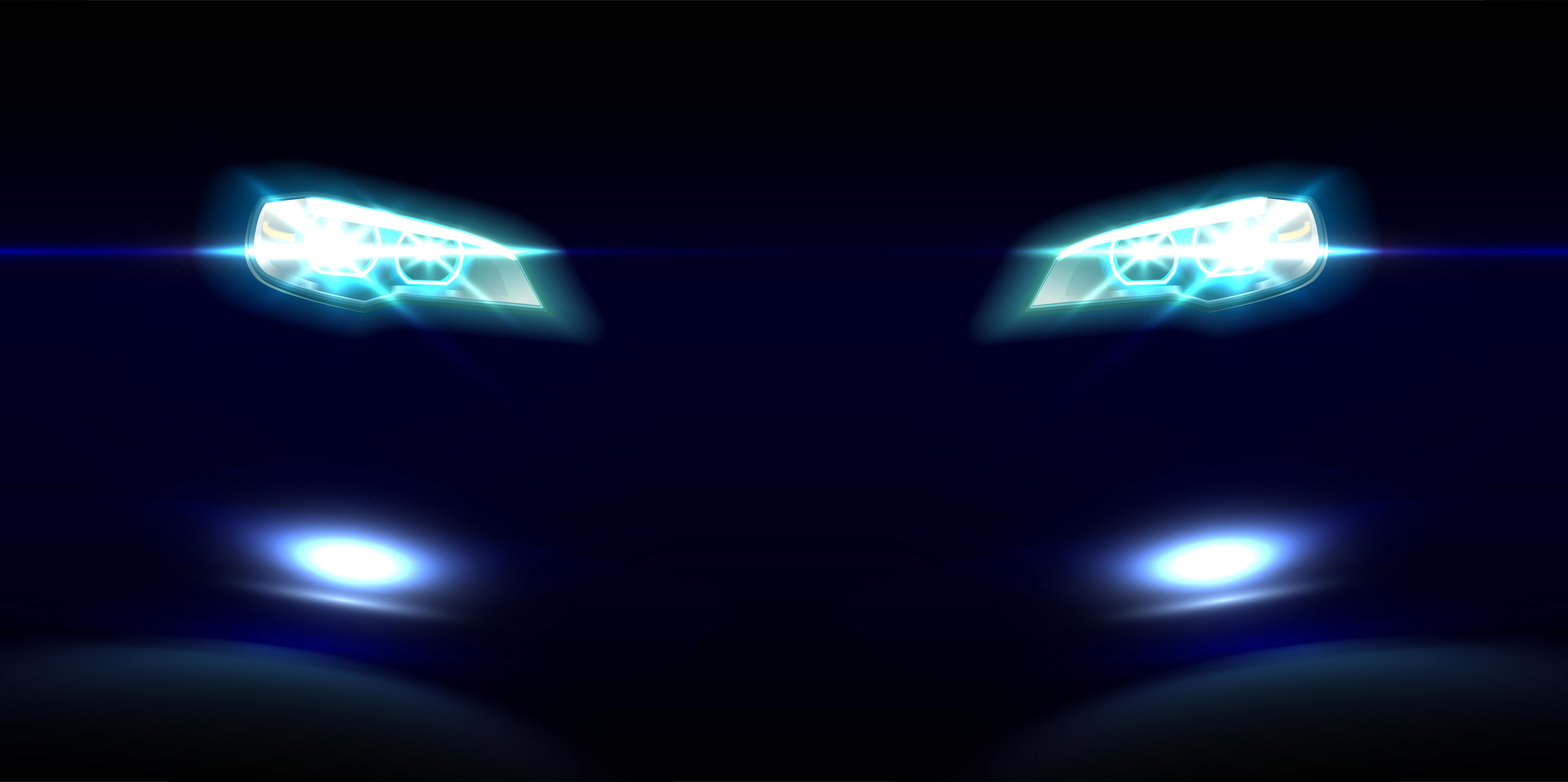 Also read: Modified Royal Enfield Thunderbird 500 motorcycle from Eimor Customs look beautiful
John learned how to drive on a Premier Padmini. Soon after learning how to drive, a scooter rider came and crashed into the car which had put a stop on his driving for some time. Even before learning how to drive, John started cleaning and taking care of his cars. He is one of those person who believes vehicles should be kept clean just like our homes.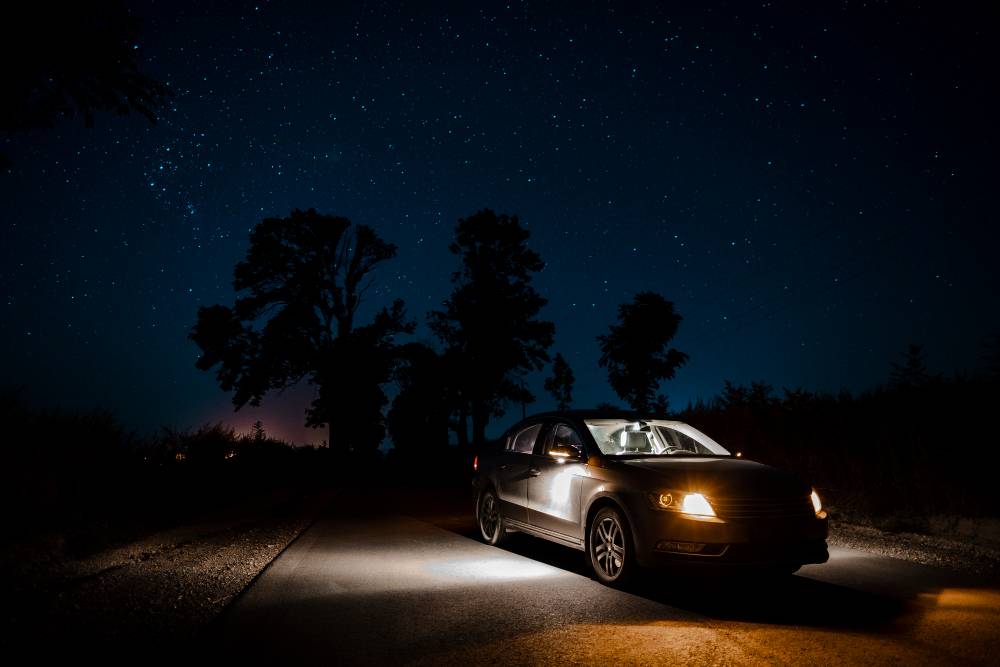 First car that John owned was a Maruti Esteem and he has several memories about the car. He had done several modifications to it and he also participated in rally with the Esteem. The car is not with him as it was completely destroyed in an accident in one of the rally. He was a sports car fan from the beginning and one of the car that he admired at that time was Toyota Sera. His father and brothers got Toyota Sera imported to India from Dubai. He also had a Honda CR-X sports car in his garage.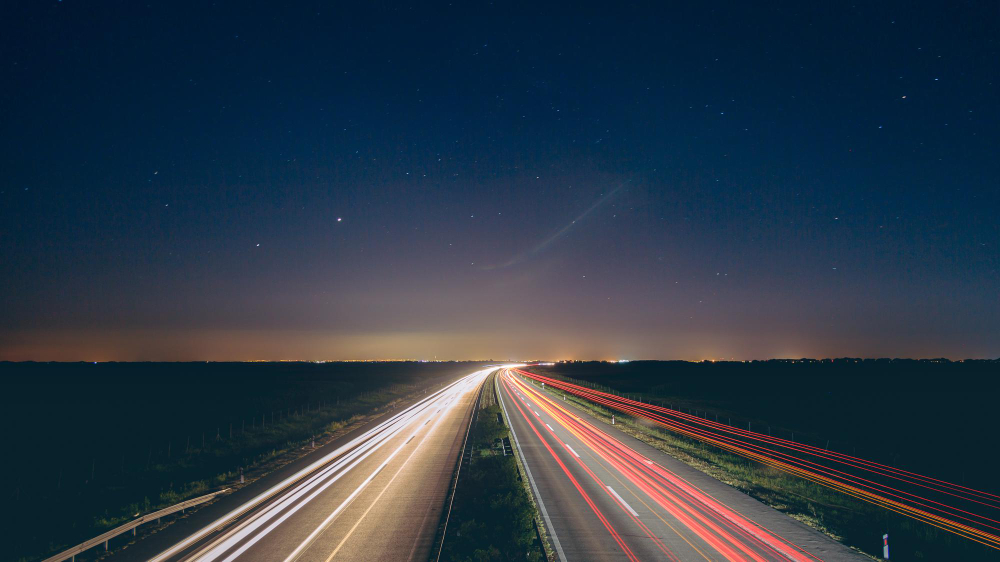 His favourite car however is a Toyota Prado that was imported from Japan. The car was with them for almost 12 years. It had clocked over 3.5 lakh kms and was a constant companion during business trips in and outside Kerala. There have been instances when John had slept inside the car many times.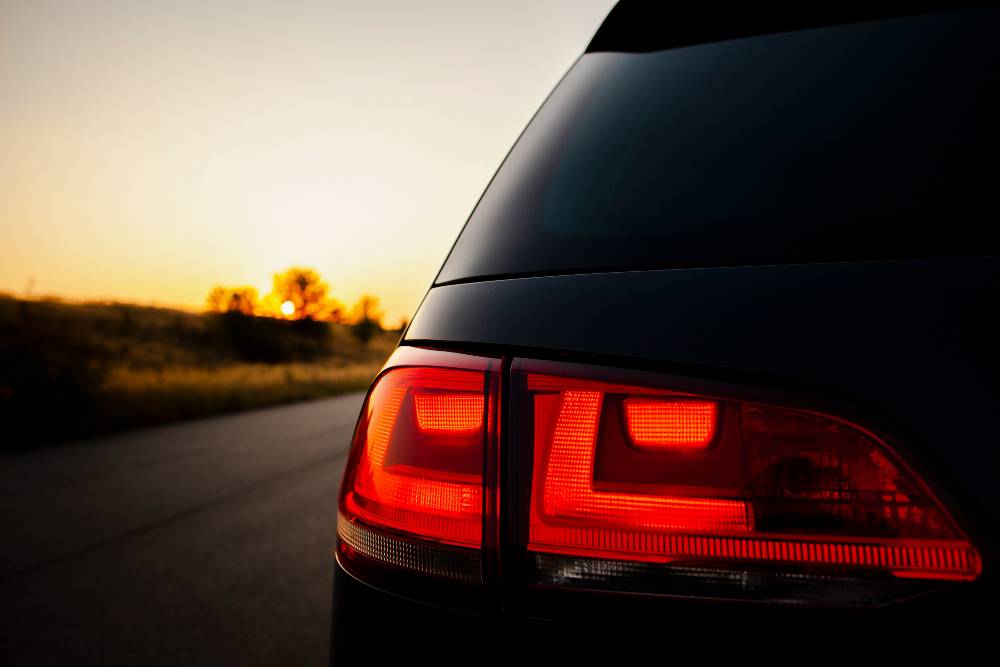 John, then owned a Lamborghini Gallardo. He was so excited and happy about the car. He was so happy with the ownership experience that it encouraged him to buy his second Lamborghini. He now has a Lamborghini Huracan and has been spotted on the road with this car several times. Although, he has a Lamborghini, his daily drive vehicle is actually a Porsche 911 as it is much more easier to drive around in city traffic conditions.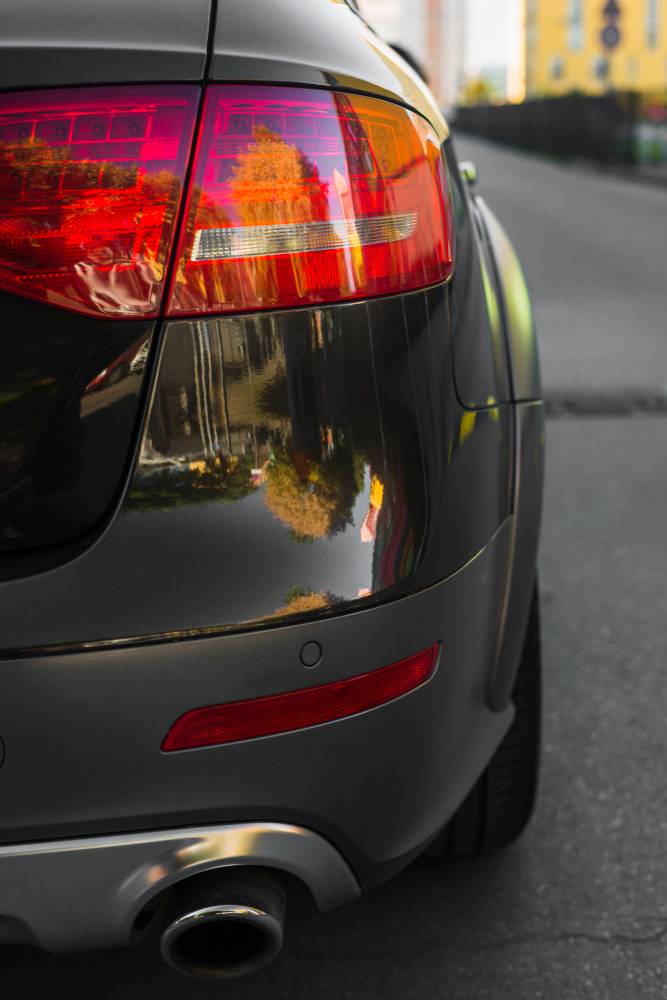 John Alukka is a person whom we can call as a complete car nut. He has luxury cars and sports cars in his garage. He has participated in rally and he also likes off-roading. He does off-roading some times and has bought a current generation Mahindra Thar just for that purpose. Suzuki Samurai was the first motorcycle that he bought. From there he has moved ahead and currently owns couple of sports bikes as well.
Via: Onmanorama
Also read: BSA Motorcycles unveil Gold Star 650: Will Rival Royal Enfield 650 Twins