Chief Minister of Jharkhand, Hemant Soren has announced a subsidy of Rs. 25 per litre on petrol for two-wheeler vehicles. The subsidy is only for ration cardholders. They will get Rs. 25 per litre transferred to their bank accounts and the family can reimburse for upto 10 litres. So, that is a limit of Rs. 250 per month. This subsidy will come into effect from 26th January 2022.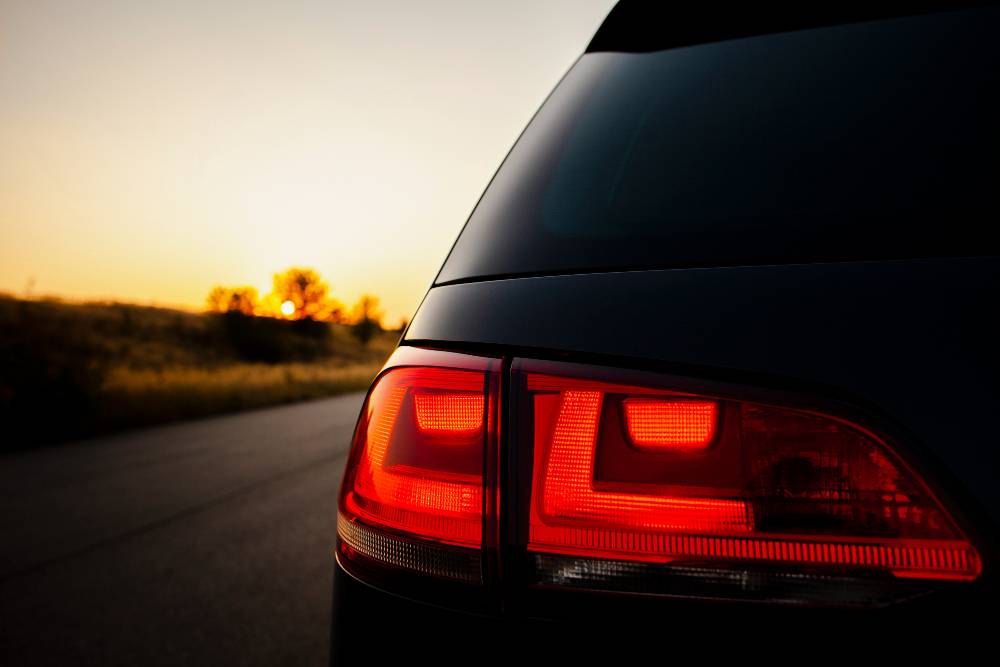 Hemant Soren said, "That's why I have decided that if the ration cardholders have fuel refilled in their motorcycles and scooter, we will transfer ₹ 25 per litre in their bank accounts. This arrangement will be brought in force by January 26, 2022, and every poor family can get a reimbursement for up to 10 litres,"
Speaking against the centre, the Chief Minister said, "Petrol and diesel prices are touching the sky. Poor families and those from the middle class are being affected. A poor man – despite having a motorcycle at home – can't use it because he can't afford petrol…. can't go to the market to sell his farm produce,"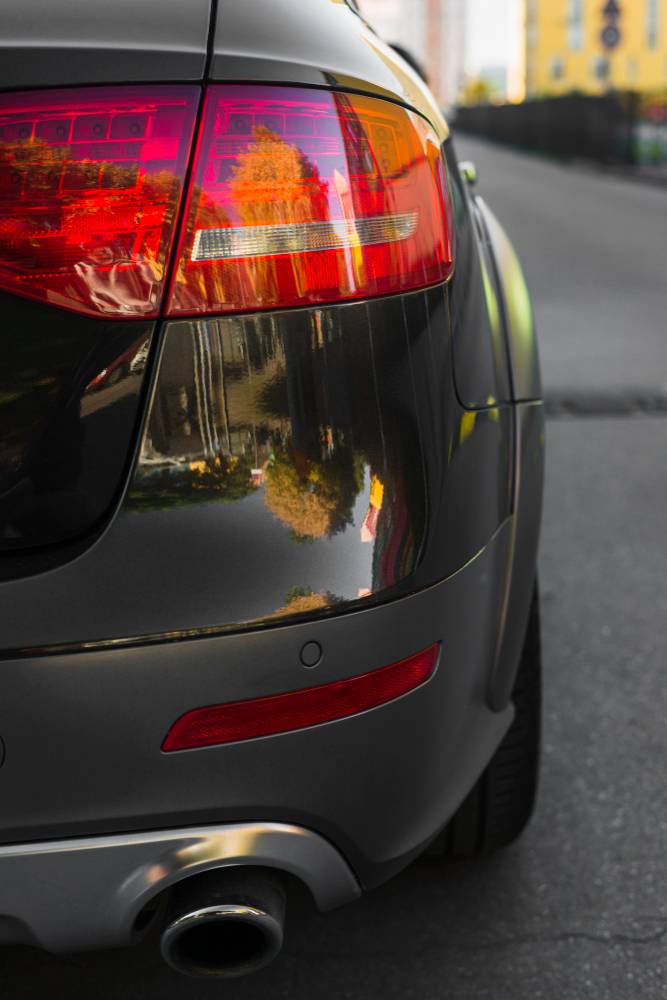 Also read: Modified Royal Enfield Thunderbird 500 motorcycle from Eimor Customs look beautiful
The price of petrol in Jharkhand is Rs. 98.45 per litre whereas diesel is priced at Rs. 91.48 per litre. In Delhi, the petrol is priced at Rs. 95.41 per litre whereas diesel is currently retailing for Rs. 86.67 per litre.
Petrol and diesel price cut 
In starting of November, the central government slashed the prices of petrol and diesel. The excise duty on diesel was cut by Rs. 10 whereas on petrol excise duty was reduced by Rs. 5. From this, the prices of petrol and diesel were reduced in the whole country.
Petrol prices will decrease in upcoming years 
Nitin Gadkari is pushing ethanol mixed petrol for quite some time now. This will help in reducing the fuel prices because ethanol will be produced by the farmers of our country. This will help in reducing dependency on fuel imports. Currently, India imports all of its fuel from foreign countries. The minister also said that ethanol mixed fuel could be priced from somewhere around Rs. 62 per litre.
Nitin Gadkari pushing flex-fuel engines
The Transport Minister has asked automobile manufacturers to develop flex-fuel vehicles in the next six months. However, we do not think that would be possible because a lot of research, development and testing would need to be undergone to develop a flex-fuel engine. What the automobile manufactures could do is work on their current engines to support flex-fuel.
What is a flex-fuel engine?
A flex-fuel engine can run on more than one fuel type. The engine would be able to run on petrol and blend of petrol with methanol or ethanol. Usually, a good flex-fuel engine can take upto 83 percent of ethanol mixed with petrol.
Government will set different emission standards
The transport department would also be setting up emission standards for the flex-fuel engines. The emission standards would be set for engines that would be able to run on petrol with 10%, 12%, 15%, 20% and 85% blending of ethanol. There would be different emission norms for the engines that would be able to run on ethanol only.
Also read: BSA Motorcycles unveil Gold Star 650: Will Rival Royal Enfield 650 Twins