The Mercedes-Benz G-Class is known as the ultimate SUV by many car lovers and enthusiasts. The brute looks of the SUV with a powerful engine makes the G-Class a perfect choice for many who want to stand out in a crowd. For the same reason, many celebrities also choose the SUV. Jimmy Shergill, who has featured in many Bollywood movies has recently bought a G-Class. Interestingly, this is the base version of the car model available in India and it is priced at a whopping Rs. 2.19 crores. There's also a Crazy Colour Edition of the car available in the Indian market priced at Rs. 2.44 crores.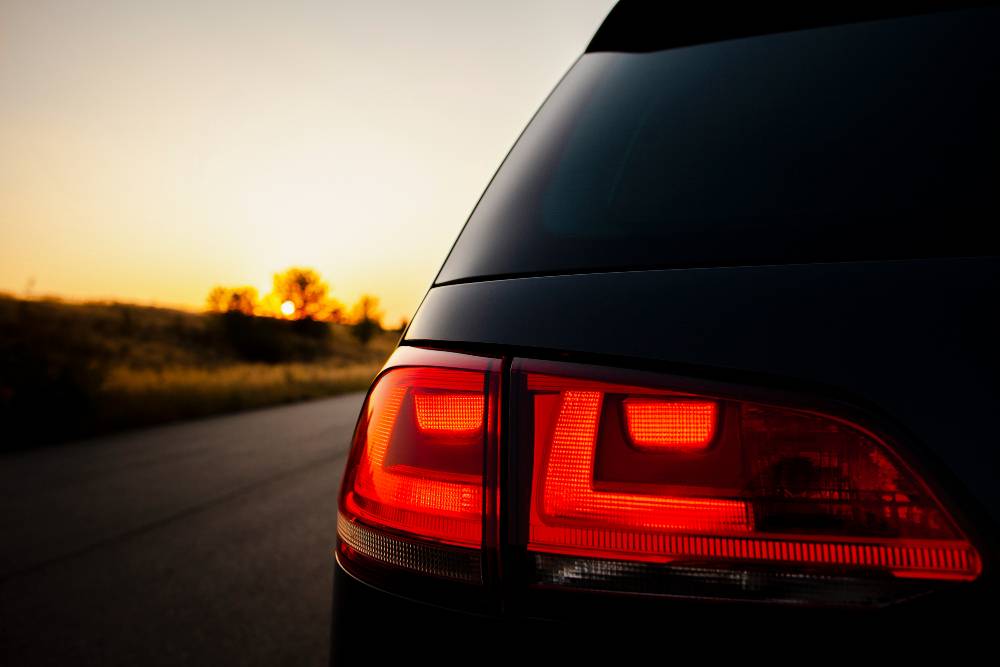 Jimmy recently got home the G63 AMG variant of the vehicle, which is one of the most powerful SUVs in the world. It is powered by a massive 5.5-litre V8 petrol engine that generates a maximum of 544 Bhp of peak power and 760 Nm of peak torque.
The G63 AMG, popularly known as G-Wagen, is an unconventional choice for celebrities. It is largely a car for enthusiasts. Most celebrities are happy to keep luxurious SUVs like the Mercedes-Benz GLS.
The G-Wagen is one of the oldest vehicles in production in the world. It was introduced around 38 years ago and it has retained its exterior styling since the start. The powerful engine of the G63 AMG can pull it from 0-100 km/h in just 5.4 seconds while the top speed is electronically limited at 210 km/h.
The SUV gets built-in bullbar in front with classic round shaped headlamps and DRLs under them.  Interestingly, even though the design is close to 40 years old, the G-Wagen does not look boring or dull at all. In fact, it can turn many heads on the road.
The G-Wagen is also a capable off-roader but because of its hefty price tag, most people keep it on black-topped roads. It is also quite luxurious from the inside but not as luxurious as the GLS. In Bollywood, Ranbir Kapoor also owns a G-Wagen.