The United States of America chose its 46th President in an election filled with high-electric drama. Joseph Robinette Biden Jr., the new president of the USA is a mega car enthusiast. While we all know that he would not be driving his cars anymore and will only use the Cadillac One or the The Beast for the coming four years at least, here are the cars that Biden Jr. owns in his real life.
1967 Chevrolet Corvette Stingray
The 67 Corvette is Biden's most prized possession. Finished in a beautiful Goodwood-green, Biden received the car as a wedding gift in 1967. Since then, he has not sold the car and recently uploaded a video with the vehicle too. Biden uses the car regularly and says that the engine has been rebuilt a few times. The vehicle gets beautiful tan brown leather to complement the exterior shade.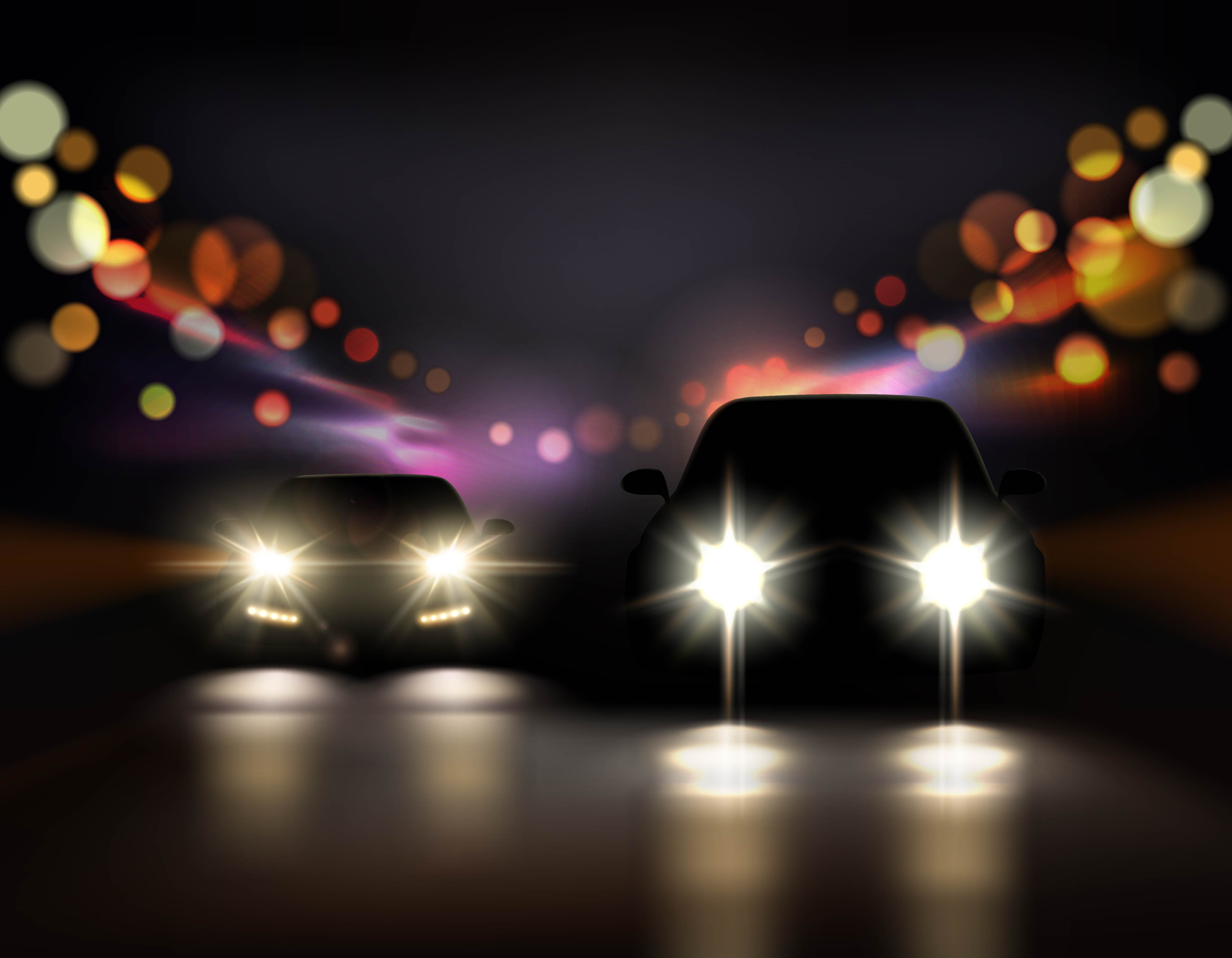 It is powered by a massive 5.4-litre V8 petrol engine that produces a maximum of 350 PS. Biden has shared a lot of memories withe car and said that he has pushed the vehicle to about 257 km/h in his younger days.
Also read: All-new 2021 Mahindra XUV500: What it"ll look like
1951 Studebaker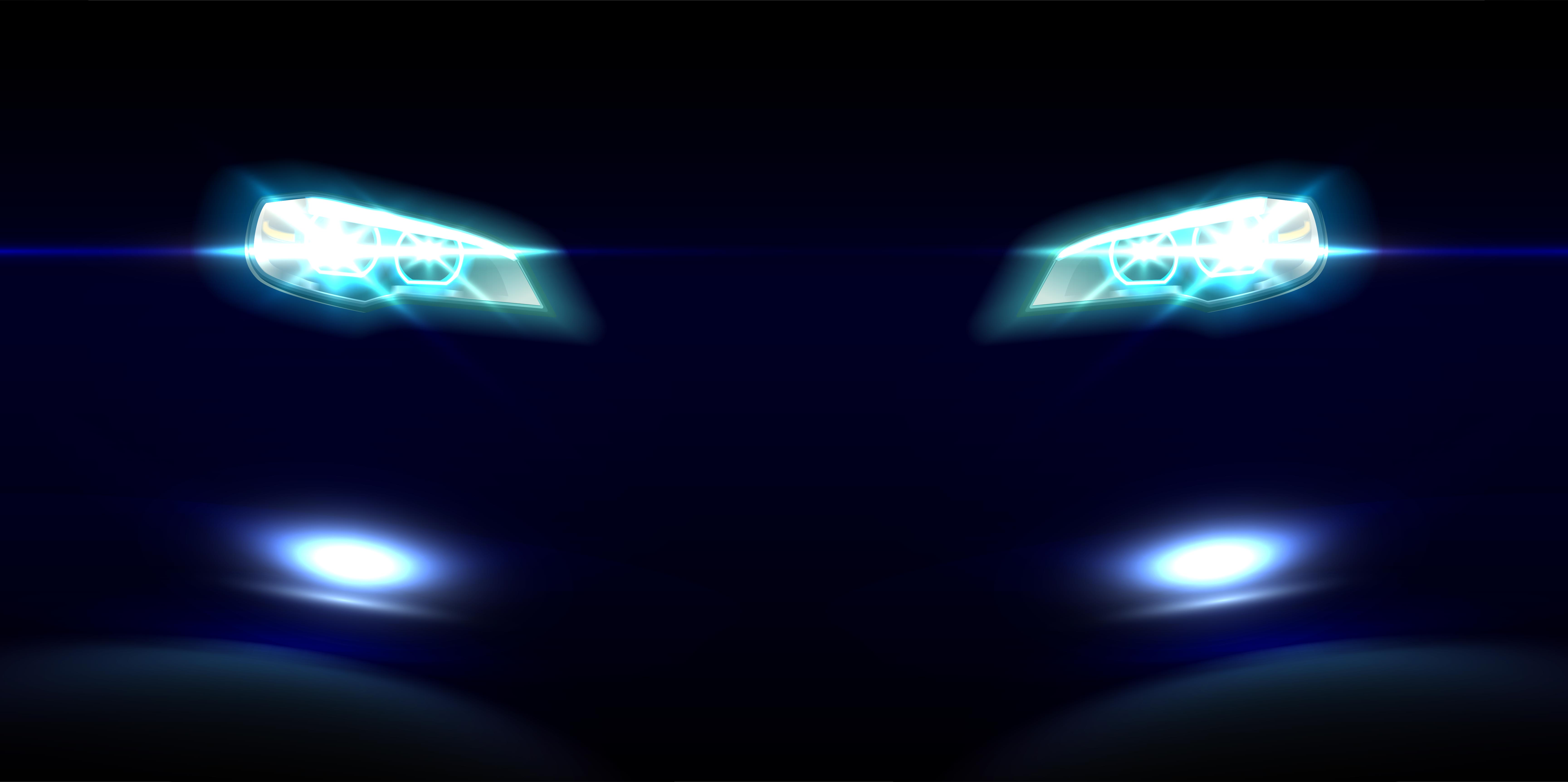 Popularly known as the "Bullet-Nose" car because of its unique design, Joe Biden chose this vehicle as his first car. It was a very successful vehicle, especially after the World War came to an end. The V8-powered Studebaker became the choice of many Commanders who were successful in the World War and won many medals too. The Studbakers still have a massive road presence and have become a collector's car. However, we are not sure if Biden still owns this vehicle.
1952 Plymouth Cranbrook Convertible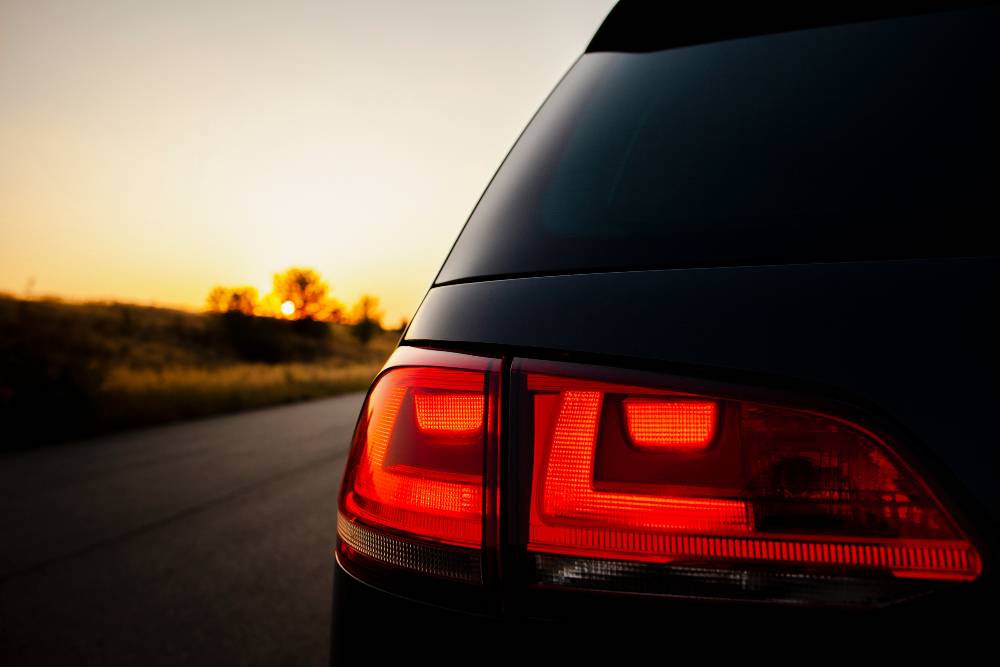 Biden's second car was a 1952 Plymouth Cranbrook Convertible finished in a beautiful Candy Apple red colour with a split windshield. It was a super low car for its time and did attract a lot of eyes on the roads. The long, muscular bonnet of the vehicle housed the six-cylinder flathead engine that produces a maximum of 97 PS. It was a car for the people who want to move around in the city and was definitely did a good job on that.
No modern vehicles
Joe Biden expressed his disappointment in the fact that the Secret Service did not allow him to drive around in his personal cars during his time as the vice-president of the USA. He describes himself as a proper "car guy" and loves his classic old cars that he keeps in pristine condition.
Biden is expected to give a major push to the electric vehicles. His excitement in a video shared by him shows when he says that "I life to drive, I used to think I was a pretty good driver" Biden also talks about the future of the American automobile industry in the same video and also says that he believes that an electrically-driven Corvette is in the pipeline and it can do 322 km/h.
Automobiles have played a major role in the upbringing of Biden. His father managed car dealerships in Delaware for 34 years that mainly included Chrysler cars. He also said that his father let him drive a few cars in his garage and that is how he developed a taste for fast cars and became an enthusiast.
Also read: Upcoming Tata Hornbill HBX micro SUV front & rear in new spy shots