Bollywood hunk John Abraham is well-known for his love for automobiles. John owns several high-end cars and motorcycles but it is the motorcycles that are truly his passion. He first fell in love with a motorcycle when he was only 12 years old. His cousin bought a Honda CB750. John used to admire the engine block and was not allowed to touch the motorcycle and that's when he decided to get motorcycles just like that one in the future. John Abraham currently owns more than 14 superbikes. Here is a video that traces his interviews and his talks about motorcycles and cars to list out all the motorcycles and cars that he owned. But before that, you should know that like many others, John Abraham's first two-wheeler was a humble Bajaj Chetak.
Yamaha RD350
The iconic Yamaha RD350 was John's first motorcycle and it sure is a powerful first bike to own. It was a second-hand bike. The two-stroke performance bike was infamous in India for a lot of accidents but it attracted a lot of thrill-seekers and motorcycle lovers. John bought the first Yamaha in 1993 by paying Rs 17,500. John did a lot of road trips with the bike and 1996, he sold it for a profit at Rs 21,000.
Rajdoot GTS175
John Abraham also owned a GTS175, which was a unique motorcycle in its time. The miniature Rajdoot featured in Rishi Kapoor's movie – Bobby and gained even more popularity. There are no pictures of the bike with John but he has mentioned it in a few interviews.
Royal Enfield Bullet
John also owned a Royal Enfield Bullet and a Machismo. After owning both the bikes for some time, he entered the world of superbikes. John sold both the bikes after a few years of use.
Kawasaki ZX11-D2
The Kawasaki ZX11-D2 was the first superbike owned by John Abraham. It was the quickest bike in the world at the time and was even quicker than the Honda CBR1100XX. The ZX11 kept the crown of fastest bike in the world for as many as six years. John sold the bike after a few years to upgrade. John Abraham said in an interview that he wanted to buy back the bike but could not.
Suzuki Hayabusa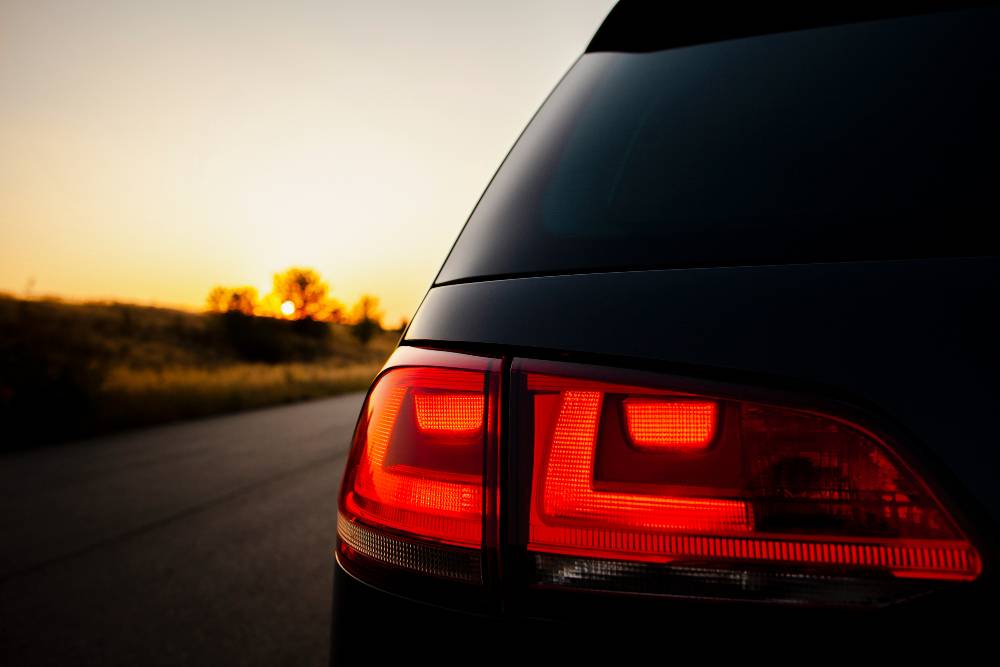 John Abraham bought the Suzuki Hayabusa and also did a movie with the bike. The movie Dhoom made the Hayabusa extremely popular in India. The Hayabusa is a sport-touring machine and John Abraham owned the bike for a few years before moving on. John said that he remapped the Hayabusa with a Power Commander3 and said that he has reached around 305 km/h.
Kawasaki Ninja ZX12R
John then bought the rival of the Hayabusa – the Kawasaki Ninja ZX12R. In those days, both the manufacturers were fighting to launch the fastest bike in the world. He kept the Ninja for a few years.
Yamaha YZF-R1
In 2006, John Abraham signed up as the brand ambassador of Yamaha and received a brand-new YZF-R1. He named the bike "Black Raven". In 2008, He gifted the bike to the bike to movie director Tarun Mansukhani.
Yamaha V-Max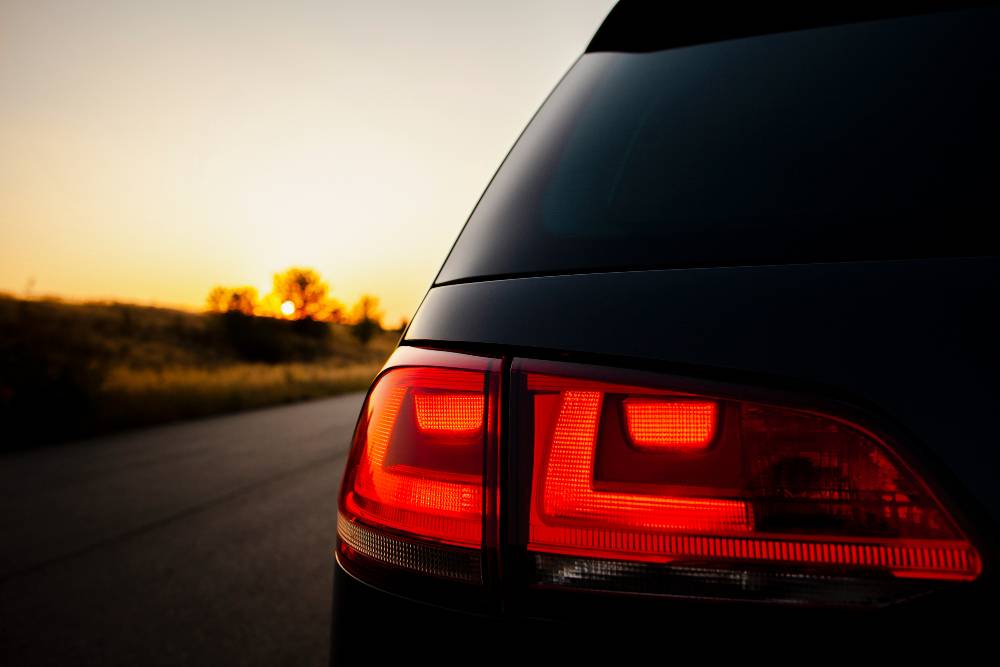 John Abraham bought the powerful cruiser – the VMax and he was spotted several times on the bike. It was the first sports cruiser owned by John and he regularly took the bike to the early morning rides. In 2013, he gifted the bike to movie director Sanjay Gupta.
Suzuki GSX-R1000
He bought the superbike GSX-R1000 in 2013. The GSX-R was one of the most aggressive performance bikes in its time. He owned the white-blue themed GSX-R and kept for a few years.
Aprilia RSV4 RF
View this post on Instagram
Aprilia RS4 is an Italian motorcycle that is extremely popular for its high-performance. John shared a video saying that the bike powered by the 1,078cc, 4-cylinder engine had an SC-Project exhaust. He still owns this motorcycle.
Kawasaki Ninja ZX14R
John owns the Kawasaki Ninja ZX14R currently that is powered by a massive 1,441cc, 4-cylinder engine. The green coloured Ninja is still in his garage and he rides it quite regularly.
Yamaha YZF-R1
John also owns the new-generation R1, which was added to his collection recently. This is the crossplane crankshaft R1 that gets a 998cc, four-cylinder engine that generates a maximum power of 200 PS and peak torque of 112 Nm.
Ducati Panigale V4
Here is another Italian motorcycle in his garage. He owns the Panigale in the signature red colour. The Panigale is powered by 998, 4-cylinder engine that generates a maximum power of 221 PS and peak torque of 112 Nm. John has installed an SC-Project exhaust on the Ducati too.
MV Agusta F3 800
John Abraham also owns an MV Agusta, which is another Italian motorcycle. F3 is one of the most beautiful motorcycles and is powered by 798cc, three-cylinder engine that generates a maximum power of 148 PS and 88 Nm of peak torque.
Yamaha V-Max anniversary edition
This is the only cruiser motorcycle in John Abraham's garage. The 60-year old anniversary edition of the V-Max looks extremely good and John takes it out quite often too. It gets powered by a massive 1,679cc, four-cylinder engine that produces a maximum power of 197 Bhp and peak torque of 166 Nm.
Ducati Diavel
John also owns the Ducati Diavel but it seems that he has gifted the bike to someone in the industry. John used to love the bike and showed the motorcycle in many videos.
Rajputana Lightfoot
John's love for motorcycle is immense and he owns a few customised motorcycles too. Made by Rajputana Customs, the bike was specially designed for John Abraham and is unique in India. It is based on a Royal Enfield.
Bull City Customs Akuma
In 2016, John Abraham received a custom Enfield by Bull City Customs. The customised bike looks unique and is a one-off model that was made for John Abraham.