John Abraham, who is an avid automobile enthusiast of automobiles, especially the SUVs and motorcycles has a garage that can make any enthusiast envy. The actor has donated is beloved Maruti Suzuki Gypsy to Animal Matter To Me (AMTM), an NGO for animal welfare. John has been involved with the NGO for 5 years now. The vehicle will be stationed at Kolad and will be used for animal rescues, treatments and transporting medial logistics between Mumbai and Kolad.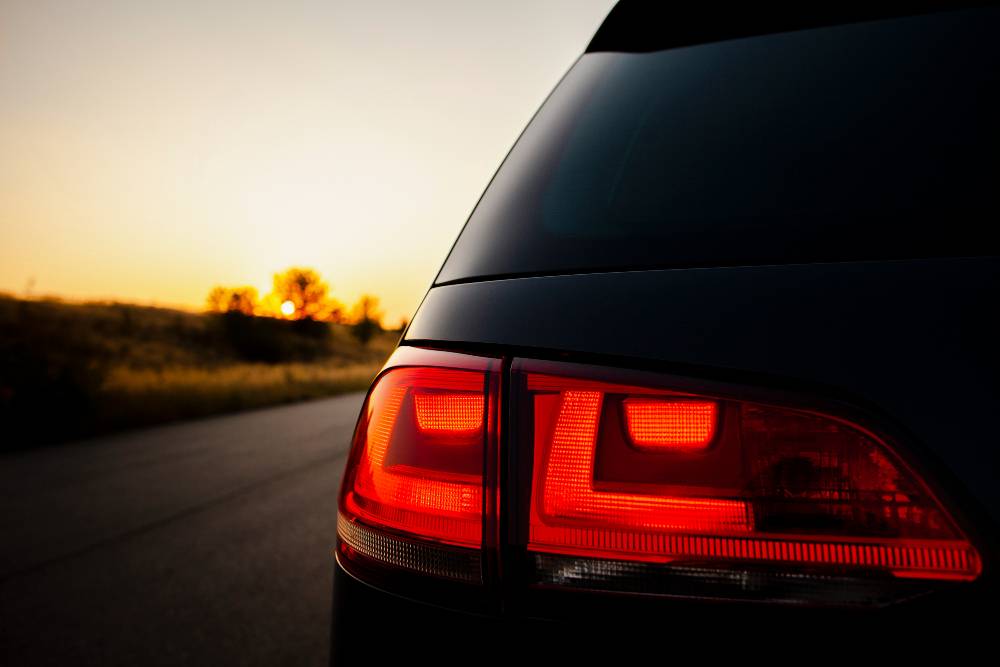 The actor loves animals as much as he loves his vehicles. He also has a pet dog and he keeps on sharing pictures regularly on the social media platforms. Also, it was not known that John is involved with the animal welfare NGO before the post made by AMTM.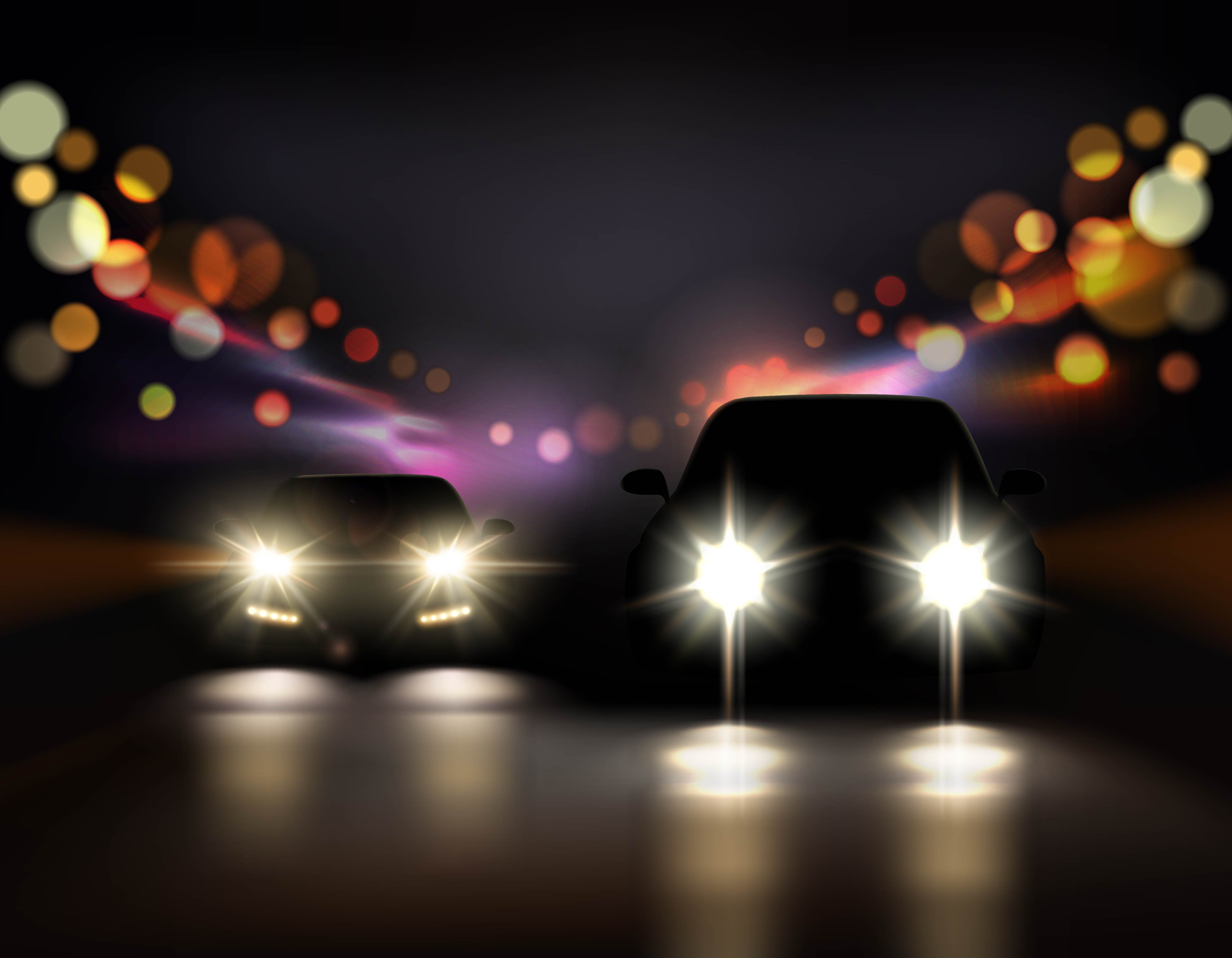 The post made by the NGO on Facebook says,
Also read: Mahendra Singh Dhoni buys the most expensive Swaraj tractor for his farm; Drives it around (Video)
Amtmindia gets prized possession of @thejohnabraham for our Kolad animal sanctuary. Last 5 years he has been rock-solid support of Amtmindia. His kindness continues. This 4×4 beauty will be used for rescues, treatments & medical logistics from Mumbai to Kolad & vice versa. We are super grateful for his kindness as always & we will do our best in the coming years.
John Abraham's garage is mostly made up of performance bikes. The Maruti Suzuki Gypsy was bought by him years ago and as per reports, he got it during his modelling days. The vehicle looks like in an immaculate condition and John has been spotted with the 4X4 SUV numerous times. It should be noted that Maruti Suzuki has discontinued the Gypsy in the Indian market for civilians. Only limited numbers of Gypsy are produced for the defence forces. Maruti Suzuki is expected to bring the India-specific version of the all-new Jimny to replace the void left by the Gypsy in the model line-up.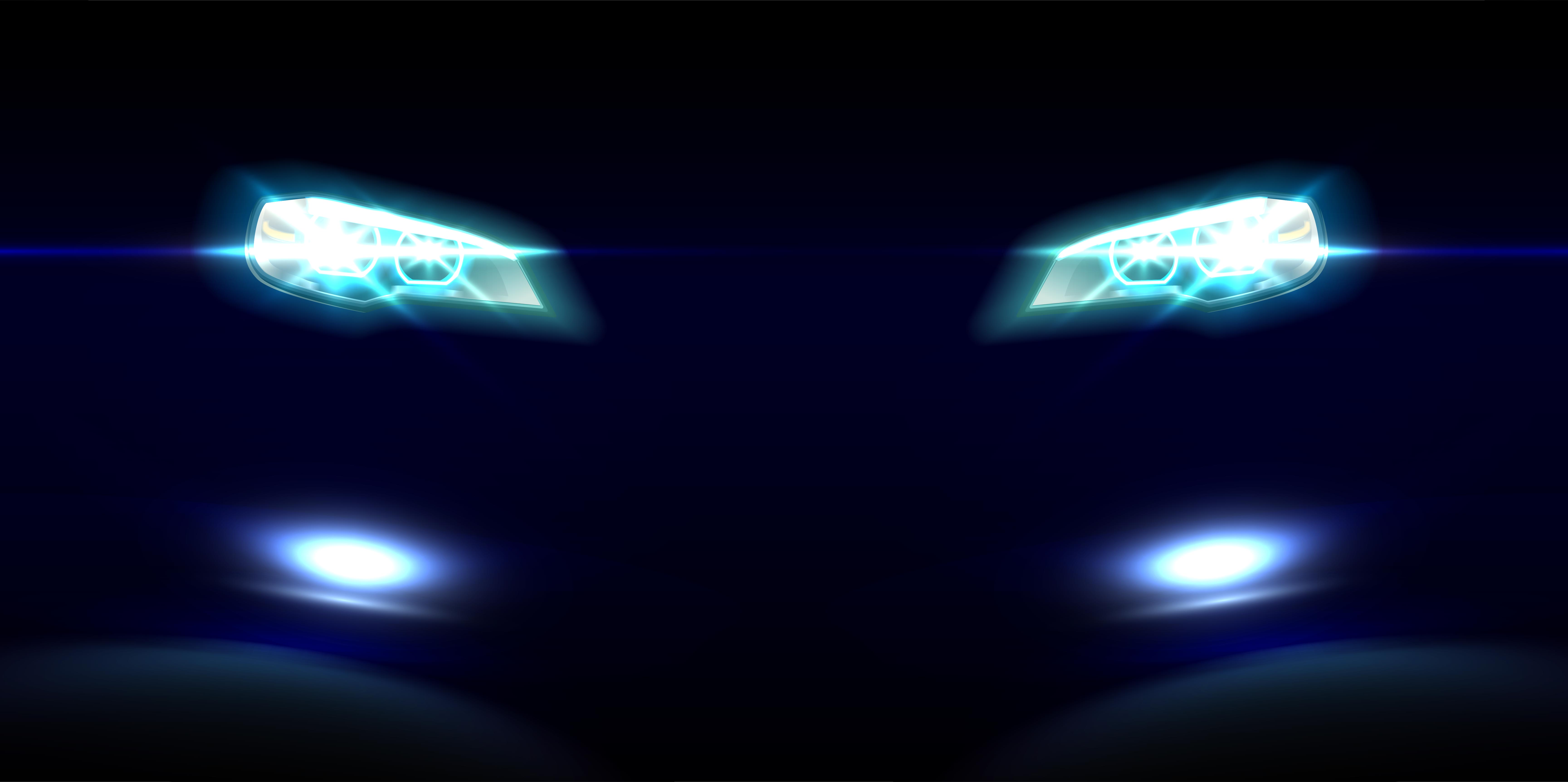 Apart from the Gypsy, there's an Isuzu V-Cross parked in the garage but we are not sure if that pick-up belongs to him. But he owns several superbikes including Suzuki Hayabusa, Aprilia RSV4, Yamaha YZF-R1, Yamaha V-Max, Kawasaki Ninja ZX-14R, Ducati Panigale V4, and MV Agusta Brutale 800. He also owns a couple of supercars like the Nissan GT-R and the Lamborghini Gallardo, which he has sold reportedly. John also owns an Audi Q7.
The actor has done several noteworthy roles in the movies but most enthusiasts remember his movie Dhoom where several superbikes were used. John also owns a couple of customised Royal Enfield motorcycles.
Also read: Beautifully customized Royal Enfield Himalayan on-off road motorcycle on video