John Abraham has been featured on our site a few times now due to him being quite an auto enthusiast. Though his passion has been mainly for bikes, he has had a few interesting cars as well. Earlier this year, John teamed up with Nissan India to become Nissan's brand ambassador. So the first car he got from Nissan was their Terrano. Now though, a new beast has been added to his garage. And it's turbo charged!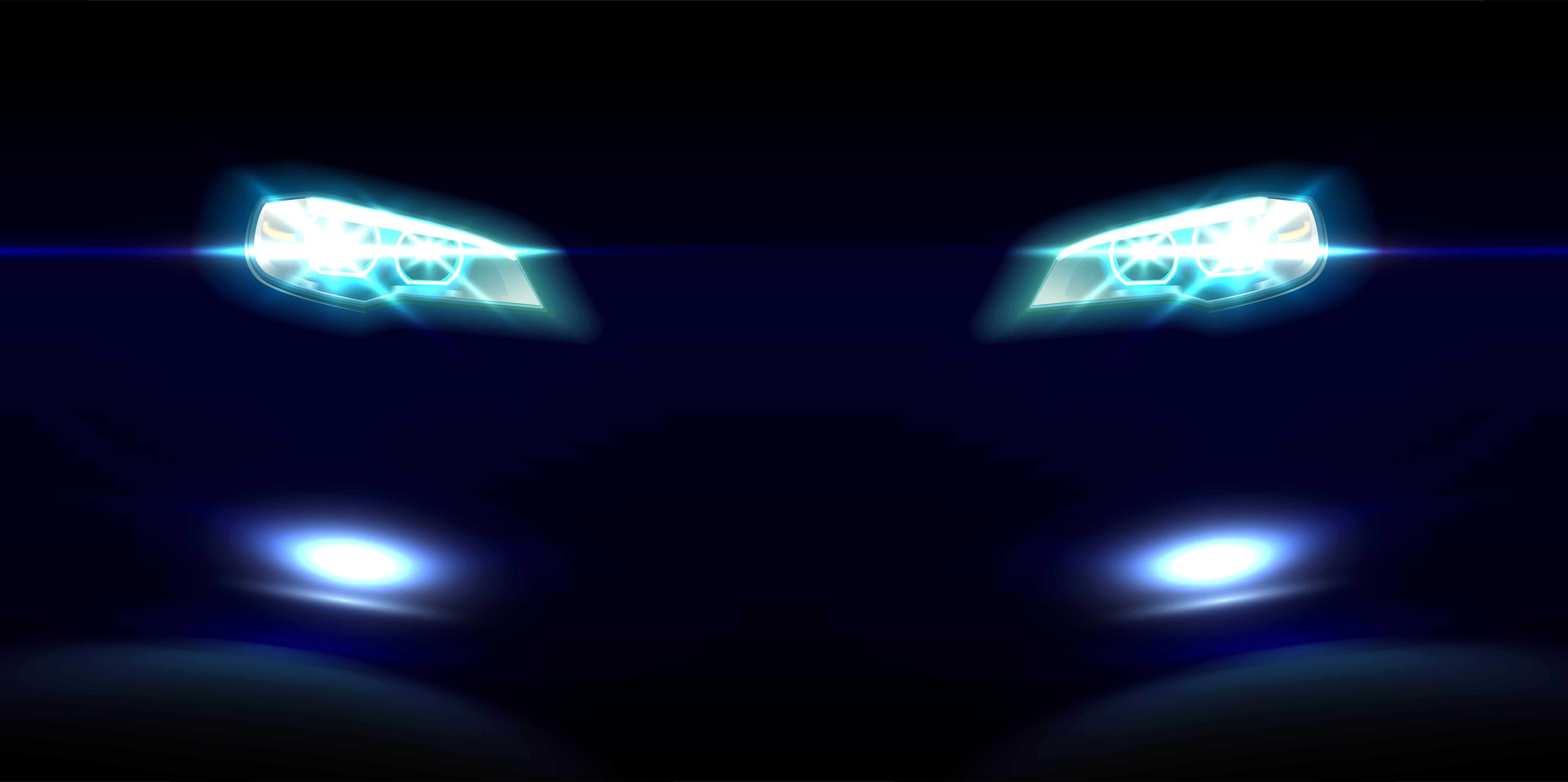 After having waited for the vehicle for a really long time, John has finally got his own 2017 GT-R, or 'Godzilla' as it is commonly knonw as.While the GT-R is offered in 7 exterior shades and 4 interior shades, John has opted for the all black look. Both the insides and the outsides have been finished in black.
Powering the GT-R is a 3.8 liter twin-turbo V6 that produces 565 Bhp and 637 Nm. Being a 2+2 seater, it is practical as well. Even Sachin Tendulkar owns one. Nissan currently holds the record for the fastest accelerating 4-seater with the GT-R. This is a vehicle he has been eagerly waiting for, and his Facebook live feed that you can see below shows just that:

In addition to the GT-R, John also picked up a custom made bike recently. The bike done by BullCity Customs is custom cruiser, based on the Royal Enfield. The bikes been named Akuma. According to the company, this one is based on the 350cc AVL engined Machismo. This means power output is 18 Bhp and 28 Nm. The bike is finished in the olive green shade, something that adds a lot of character to this custom creation. Here is a video of him enjoying the same:
The bike has had its wheel base increased and the handle bars repositioned at a higher location. The bike is a one-off and has been built by hand.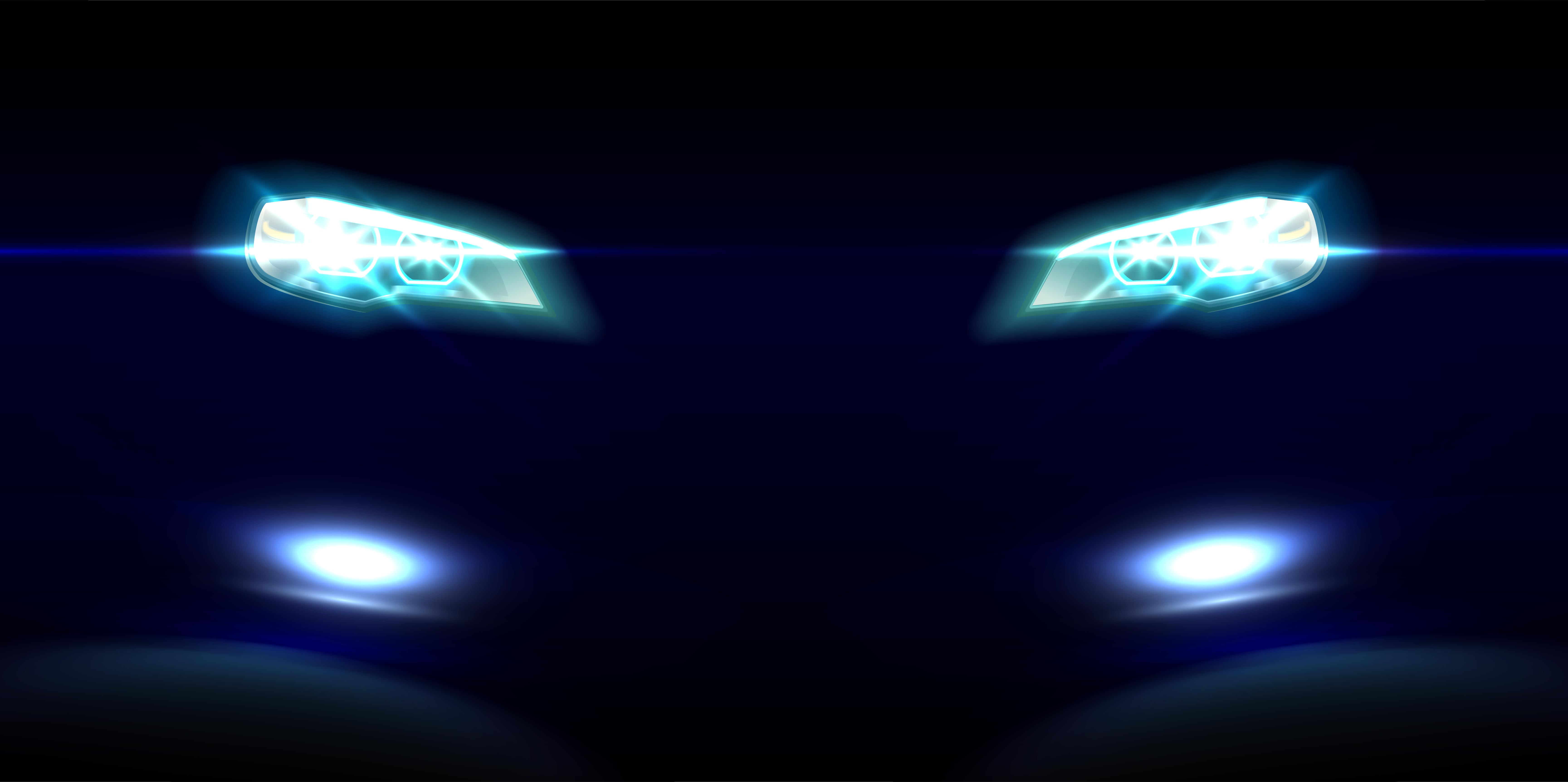 Don't miss John Abraham's dream garage lined up below.
Image source: Link