John Cena is a person who requires no introduction, if you had an awesome childhood that is. He is a very famous WWE wrestler and is also involved in rapping, acting and being a host on reality TV. But the reason we are writing about him is that he is a HUGE car guy. His garage line up shall justify that. Come, let's take a look.
Plymouth Superbird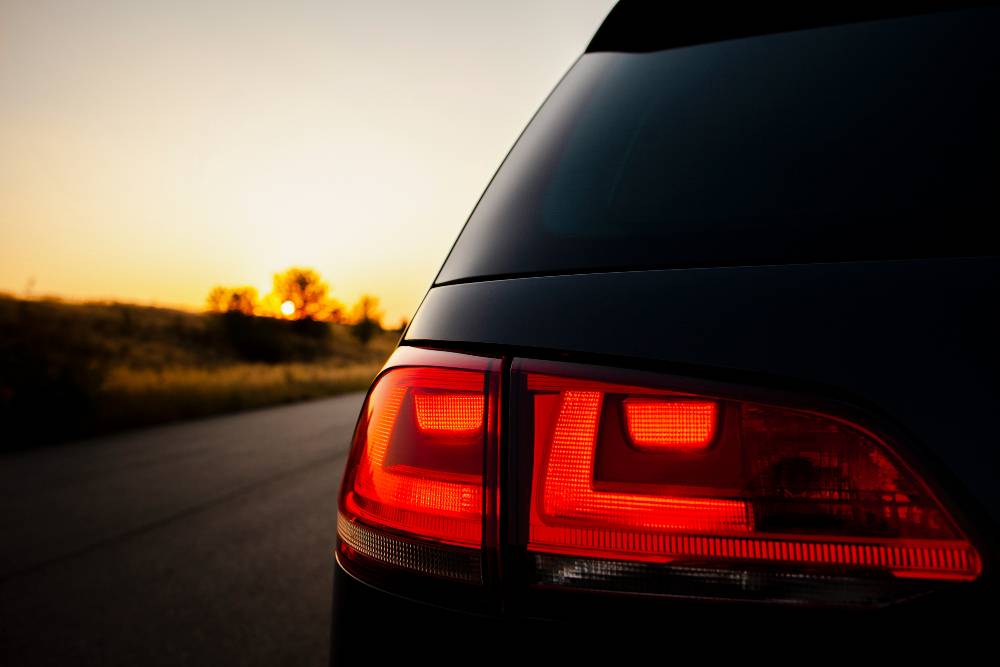 The Superbird was a car that was based on the Road Runner. It was a highly modified version of it though. It had a massive rear wing and pop up headlamps up front. His car has been finished in orange and looks dashing.
The car came equipped with a 7.0 liter HEMI engine that produced 425 Bhp and came mated to either a 4-speed manual or a 3-speed automatic transmission. There were two other engine options that were offered on the Superbird as well, both V8s too.
Ford GT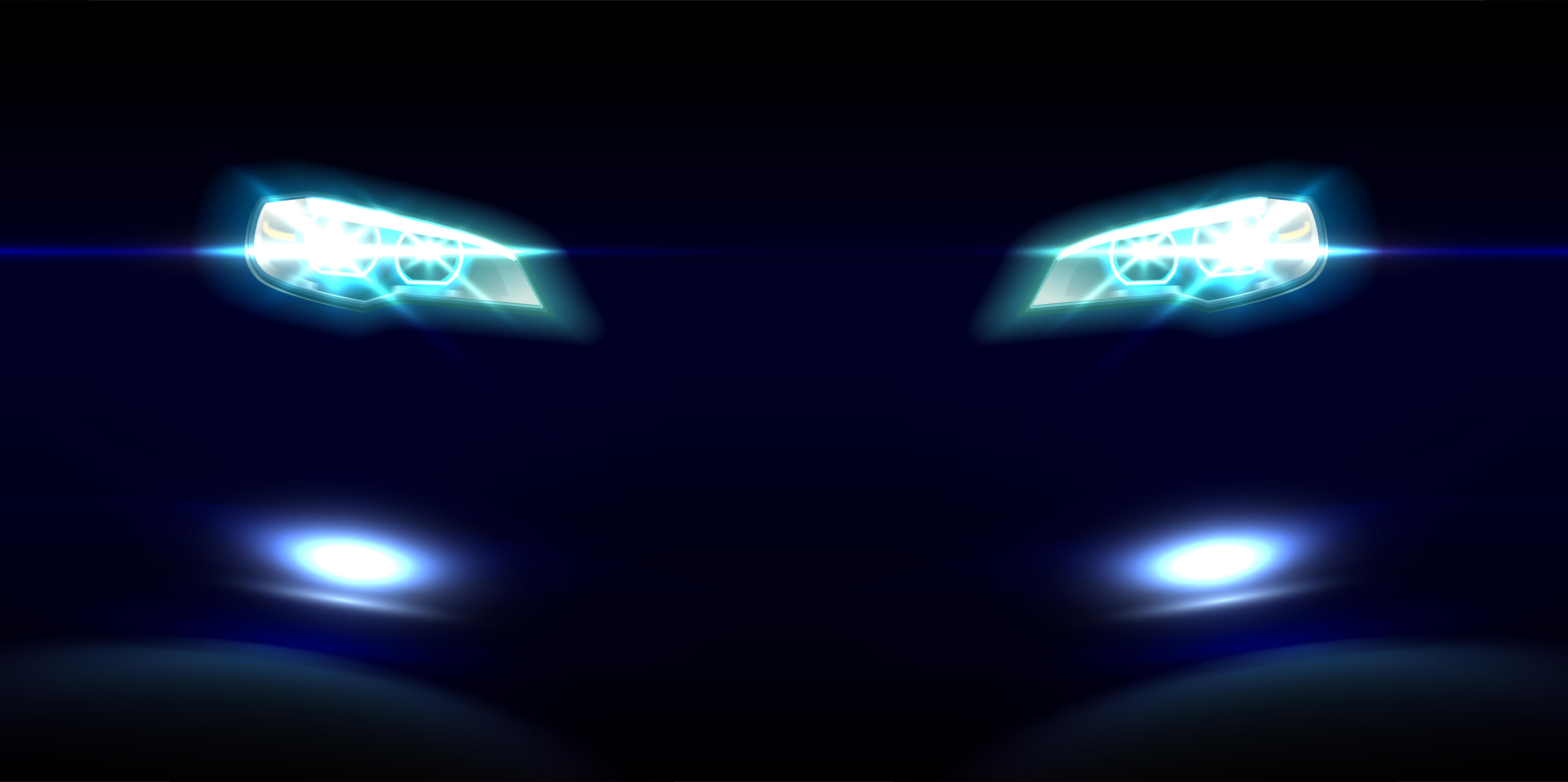 The Ford GT is an icon. The legendary car, based on the GT 40 made its come back in 2004 and looked like the older GT 40. It was limited to 4500 units and was a vehicle that had a lot of hype around it. Power comes from a 5.4 liter V8 that produces 542 Bhp and 678 Nm. The engine is mated to a 6-speed manual transmission. The GT is back in its new avatar though and will be limited to only 1000 units this time around.
Dodge Charger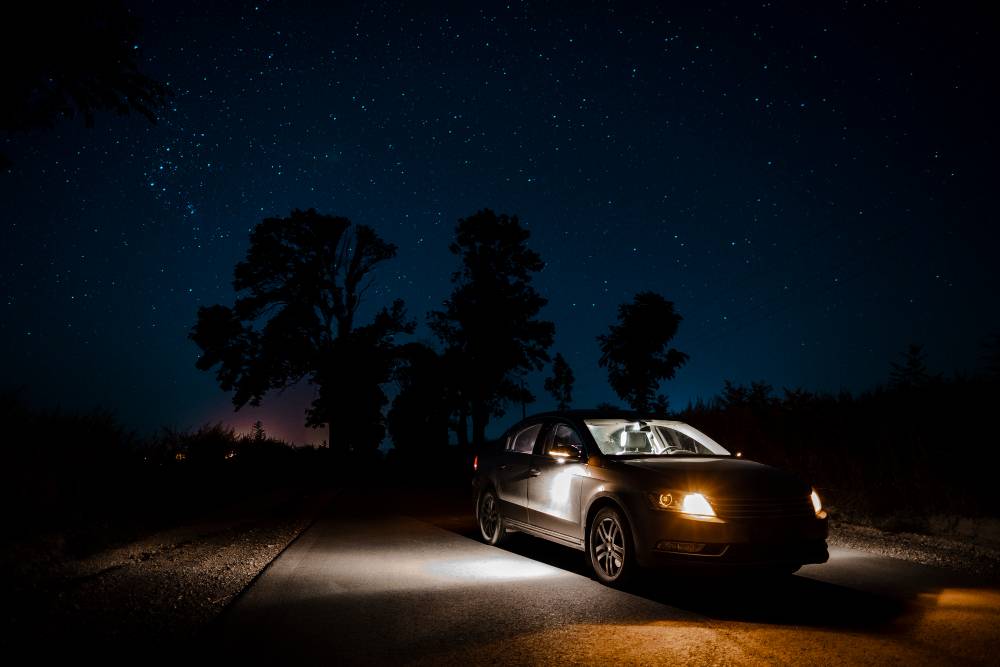 The Charger is a cult muscle car and the one owned by Mr. Cena is a 1966 model year vehicle. Now though the Charger is their 4-door sedan and the Challenger is their muscle car. It was based on the Chrysler B series platform and had a whole range of engine options on offer, from the small 5.2 liter unit to 7.2 liter one.
Oldsmobile Cutlass Rallye 350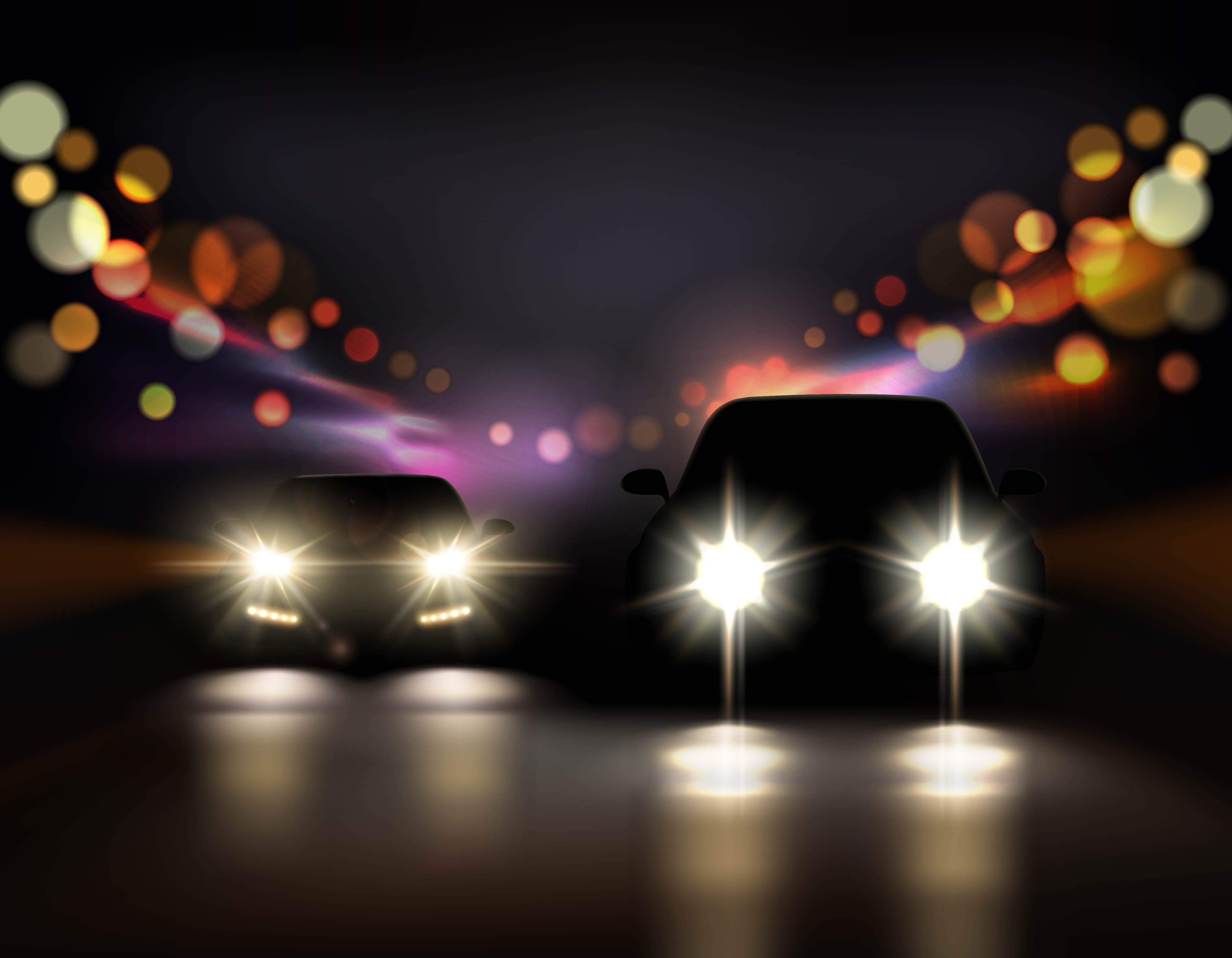 The Cutlass Rallye 350 was introduced to compete with the performance oriented muscle cars. It was introduced in 1970 and featured a 5.7 liter V8 that produced 310 Bhp and did 0-100 in 7 seconds flat. He owns one in yellow, as can be seen from the image.
Chevrolet Camaro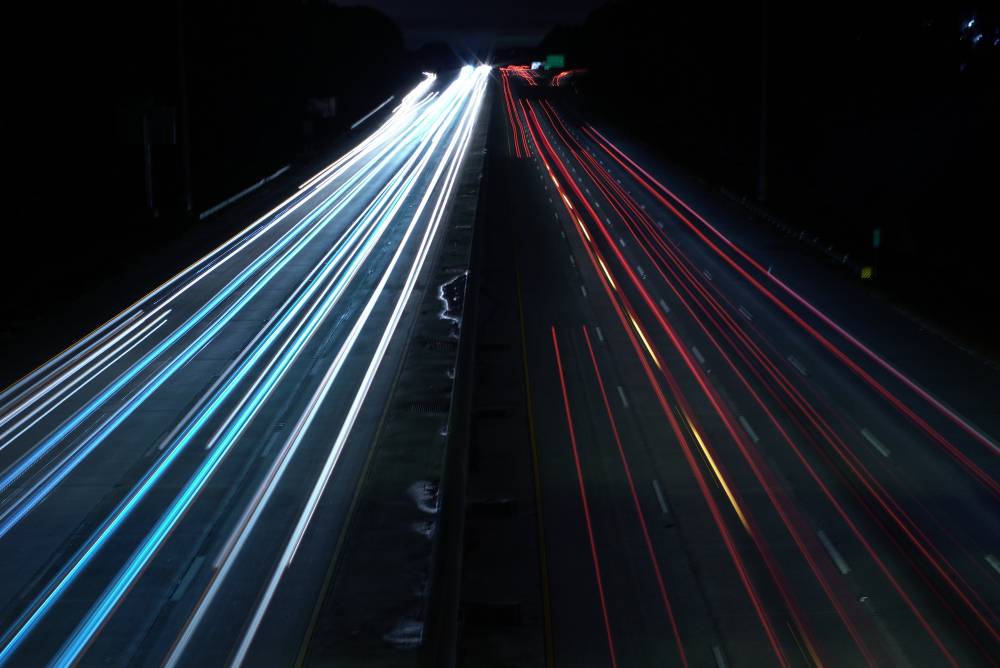 Being a muscle car fan, how can one not own the Camaro? John owns a COPO Camero as well. The car, a 1969 example featured the company's larger 427 big block engine, an engine that GM didn't want to put in the Camaro initially.
Range Rover Vogue Autobiography
The Range Rover is the choice of most wealthy people who want a SUV. The reason, it offers S Class comfort and can also go anywhere, something that most luxury sedans cannot do. Cena's Vogue is the Autobiography, which means it is the highest spec that is possible and it comes fully loaded, including the teak finish on the boot floor.
Bentley Continental GT Supersports
This is the fastest Bentley that was in production till the current one came along. The Supersports owned by him is a 2011 model. Power comes from their 6.0 liter W12 engine that produces 621 Bhp.
Rolls Royce Phantom
The Phantom is the ultimate luxury sedan. If you want to arrive in stlye anywhere, the Phantom has to be the choice of transport. The Phantom owned by him is the 2006 model. Power comes from a 6.75 liter V12 that produces 453 Bhp and 720 Nm. The best thing is that even though it weighs a tonne, it is still pretty quick with 0-100 coming up in 5.9 seconds.
In addition to this, he also has other muscle cars, like a highly souped up Mustang, a few GTOs, an AMC AMX, a Corvette ZR1 and he also got a special car made for the Gumball rally, called the InCENArator, which was based on a totalled Corvette C5.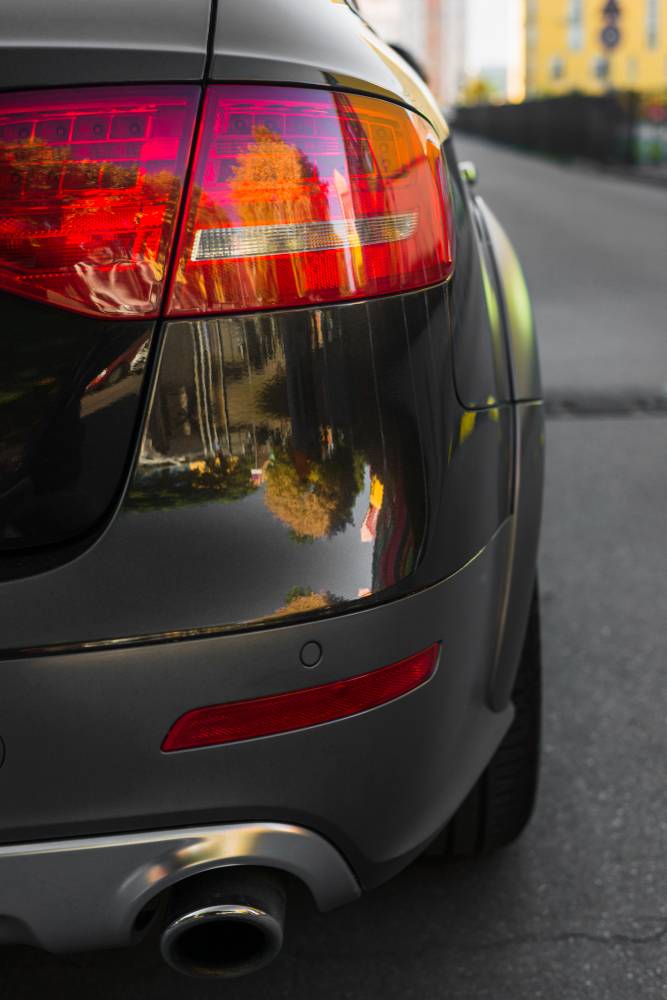 Image source: Motor trend