JRD Tata, Ratan Tata and Dhirubhai Ambani are some of the most prominent businessmen in India who need no introduction. While the success in creating a huge business empire is something that is common between the three of them, another mutual interest of the three businessmen is luxury cars. All three of these businessmen drove around in extremely luxurious vehicles. Only a few of you may know about the exotic vehicles used by the three businessmen. Here is one of the most exotic vehicles of each of them.
JRD Tata
Mercedes Benz 190D
This 1961 Mercedes Benz 190D is one of the first luxurious vehicles from the German carmaker. The 190D evolved over the years to become the modern-day Mercedes-Benz E-Class. JRD Tata bought this vehicle in 1961 but it took over six months for the vehicle to arrive in India from Germany. The vehicle was registered on 1st January 1962. The super classy 190D is still alive and is with a car collector. It was one of the most luxurious cars available in that era and offered features like adjustable seats and bi-focal rearview mirrors. It also gets two spare wheels, which will come in quite handy on the long trips. Powering this 190D is the 1.8-litre inline-four cylinder engine that can make the car do around 120 km/h.
Ratan Tata
Buick Skylark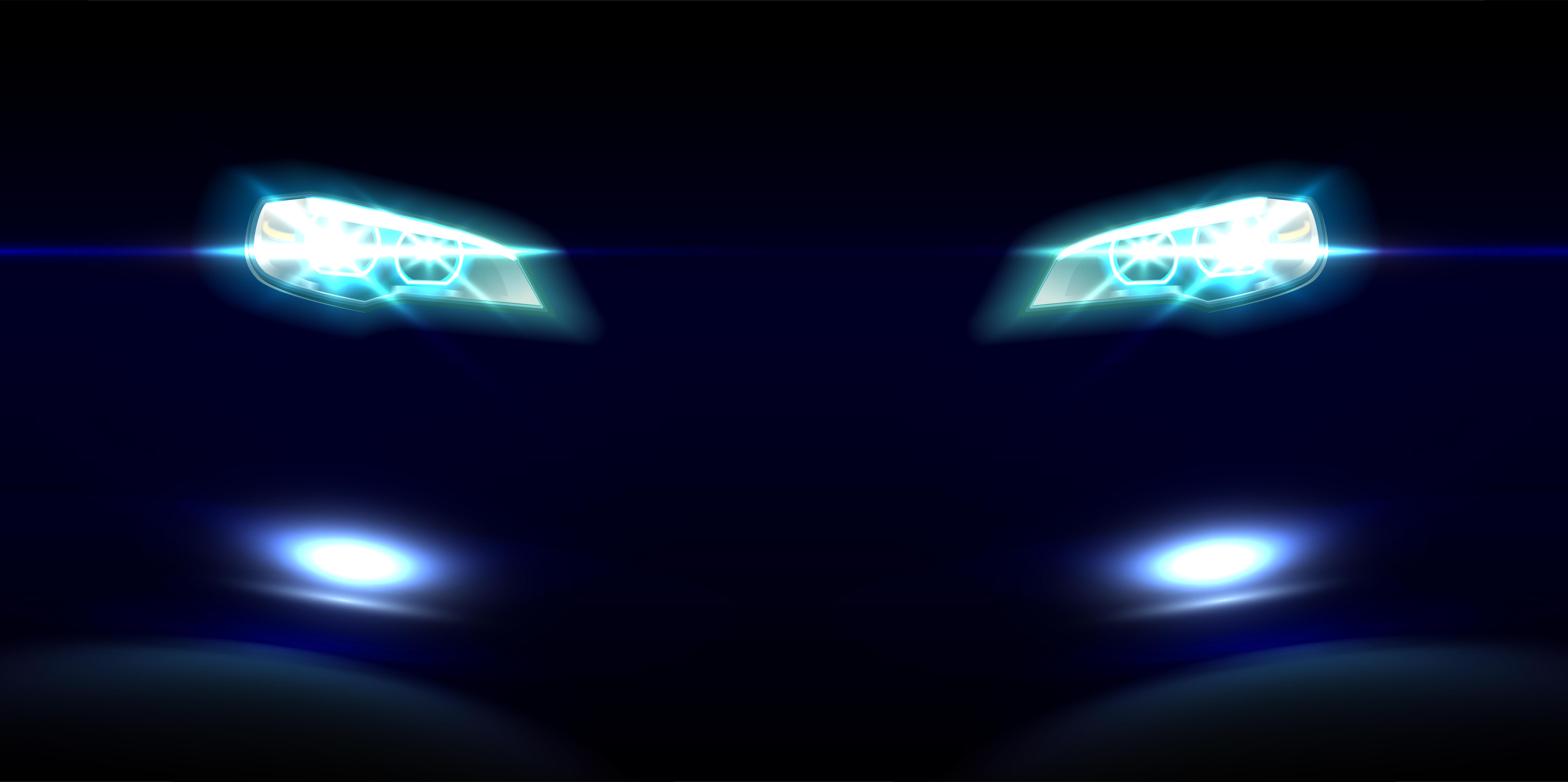 This is a rare 1978 Buick Skylark, which was on sale in Mumbai. This vehicle was previously owned by Ratan Tata, who currently owns a range of high-end luxury vehicles. Ratan Tata loves to drive and has been spotted driving in various cars including a Ferrari, a Cadillac and a Mercedes-Benz SL over the years. He also drove mass-segment vehicles like Honda Civic. We are sure that Mr Tata must have driven this Buick Skylark on the open country roads in his prime. Nonetheless, it remains a right-hand-drive car and gets a V8 petrol engine. This one a special vehicle since it gets powered by a 5.0-litre V8 that generates around 145 Bhp.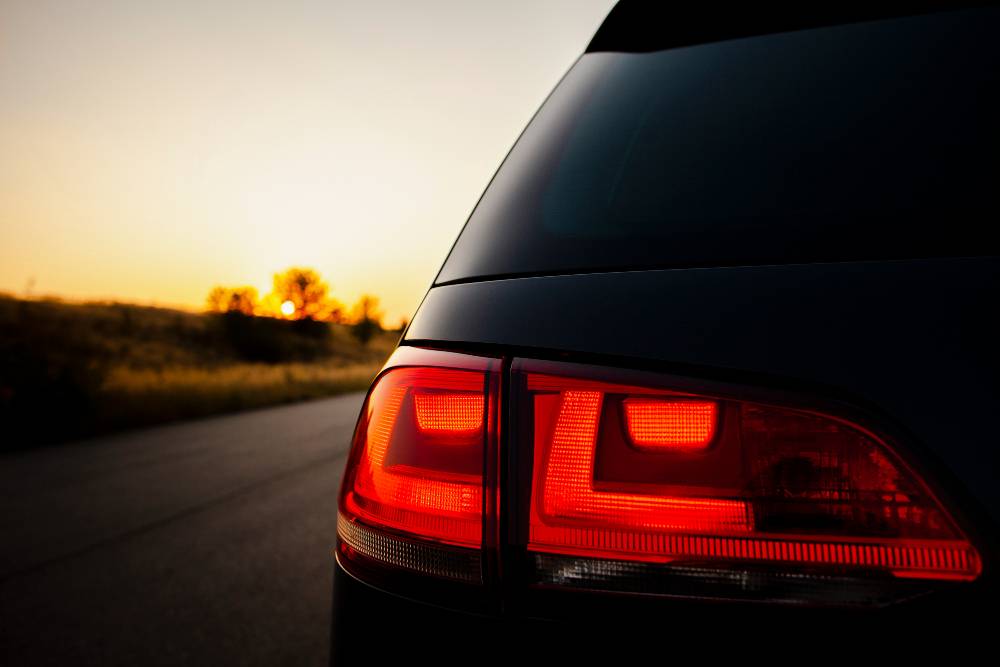 Dhirubhai Ambani
BMW 750i XL L7 Limousine
Dhirubhai Ambani, the founder of the Reliance empire in India grew up in a very moderate condition. After setting up the successful business, Dhirubhai Ambani upgraded his car to a super exotic BW 759i XL L7, a stretched limousine. The car was specially made for the South-East Asian, European and Middle Eastern markets The XL in the vehicle stands for stretched vehicle and it is still in the pristine condition. The car was spotted in Mumbai with the full force of the security vehicles around it. This measures a massive 5.37 metres, which makes it longer than the current-generation BMW 7-Series that measures a massive 5.23 metres. The vehicle gets powered by 5.4-litre V12 petrol engine that generates a massive 322 Bhp of power and 490 Nm of torque. It is not known if it is armoured.