Billionaires of the world are known to live lavish lifestyles. They would have big houses and many expensive cars. Now, you would be able to find all this information on the internet quite easily. However, the internet was not always there. Back then there was a time when rich people would travel in exotic vehicles and regular people would not even know about it. Only true enthusiasts would know about the car and the owner of the vehicle. Here are some of the exotic cars that were owned by JRD Tata, Dhirubhai Ambani and Ratan Tata.
JRD Tata's Mercedes-Benz 190D 
JRD Tata was one of the first rich and successful businessmen from our country. He used to travel in a Mercedes-Benz 190D. This was the vehicle that was later renamed and became E-Class as we now know it. The vehicle was imported by JRD Tata from Germany. The vehicle is finished in white colour. The 190D still looks quite elegant and stands out from the crowd. The vehicle was bought in 1961 and arrived in 1962. The vehicle was still able to hit 120 kmph.
Dhirubhai Ambani's BMW 750i XL L7 Limousine
Ambani family is known to own a lot of exotic vehicles. Dhirubhai is the one that created what we today know as Reliance. He was also a big automobile collector especially limousines. He had many of them imported from America and Germany. He used to have a BMW E38 750i XL L7 which was spotted a few years ago.
Also read: 2021 Skoda Octavia launch timeline revealed
This vehicle is a special one because only 899 were only made for the whole world. It is even rare in India because it is the only example that was brought to India. The 750i XL L7 in the South-East Asian, European and Middle Eastern markets. As the name suggests, the XL stands for the extended wheelbase version of the 750i. You can also see the length in the video. The length of the car was a humongous 5.37-metres. When compared, the current 7-series measures 5.3 metres in length.
Ratan Tata's Buick Skylark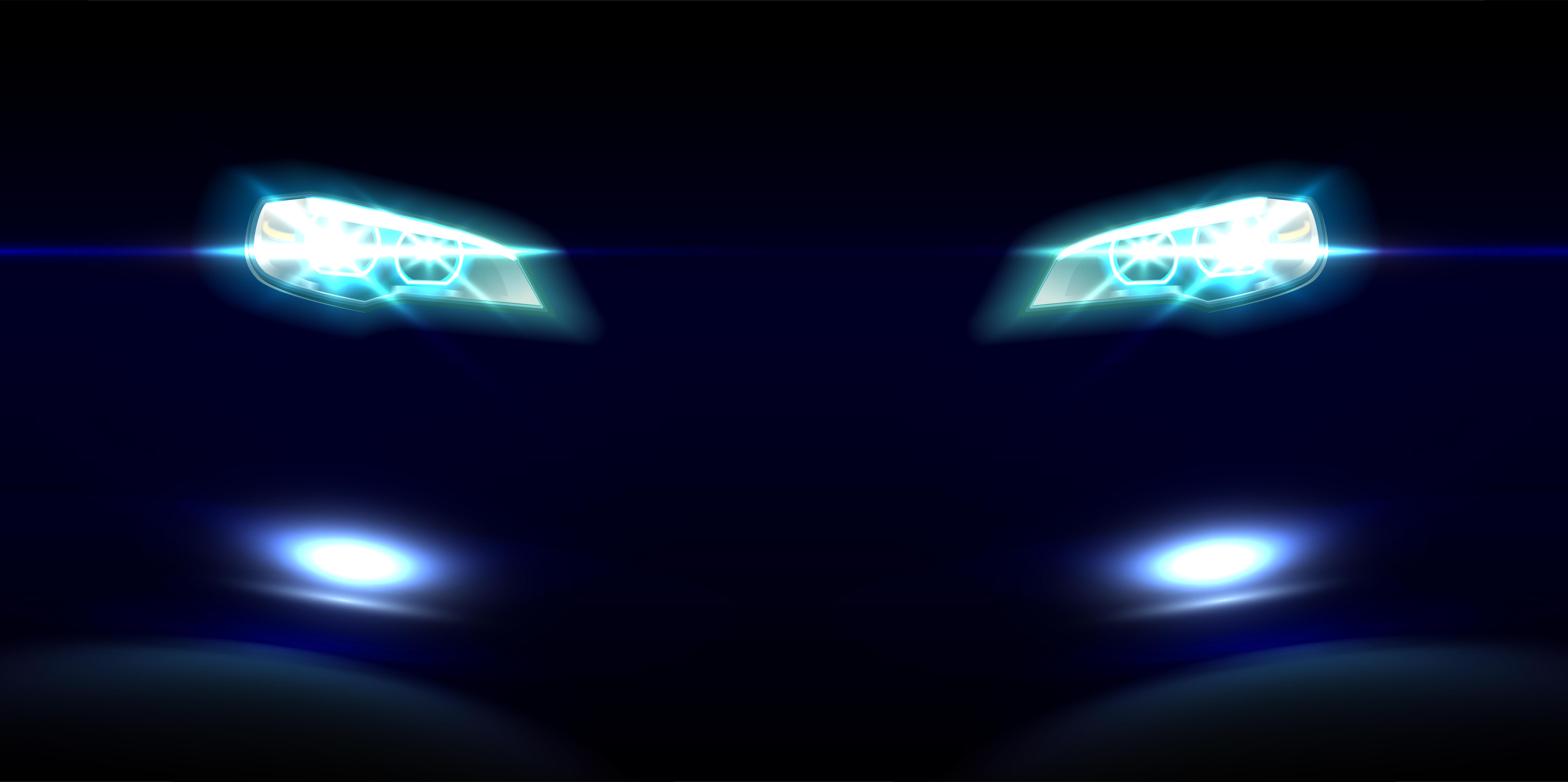 Ratan Tata is one of the reasons why Tata Motors has been a successful automobile manufacturer. He has a collection of exotic cars which includes Cadillacs, Ferrari California, Corvette, Land Rover Freelander, Maserati Quattroporte and Mercedes-Benz 500 SL. From his collection, we can see he is a big automotive enthusiast.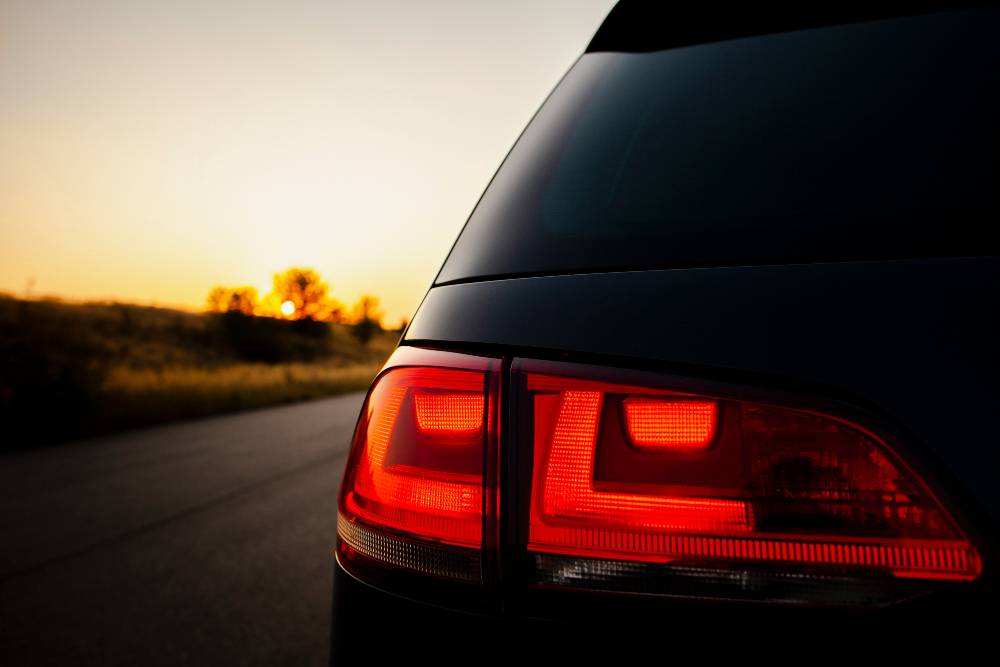 He also owns a Buick Skylark which is a rare vehicle. Ratan Tata's Skylark is a 1978 model. When it was first imported to India, it was the only such car on the Indian roads. Buick used a massive 5.0-litre V8 petrol engine in the Skylark. However, because of the lack of technological improvements the engine produced only 145 bhp of max power. Now, you can get more power from 2.0-litre turbo petrol in a Skoda Octavia. When the vehicle was last spotted it was still in good condition. It has been to many exhibitions and different car shows in India.
Also read: Skoda Kushaq compact SUV launches today: What it"ll look like from the front & rear