In today's world, you will probably know all the cars a billionaire or a famous personally owns through social media. Before the popularity of social media and the Internet, only true would know the vehicles owned by a particular person. Well, successful businessmen like Dhirubhai Ambani, JRD Tata and even Ratan Tata owned some of the most exotic vehicles in the country. While there was more than one car used by these highly successful personalities, here is the list of the car that you might not have ever seen before.
JRD Tata
Mercedes-Benz 190D
During the 1960s, owning a vehicle from Mercedes-Benz needed a lot of effort and was a difficult task. The Mercedes-Benz 190D can be considered as the spiritual predecessor to the modern-day Mercedes-Benz E-Class. The 190D is designed in a way that it still stands out in the crowd and looks extremely charming. Tata bought the car way back in 1961, however, since the car had to be imported from Germany, it took about six months to arrive in India.
The car was finally registered in 1962. It came with features like bi-focal ORVM and adjustable seats. It came powered by a 1.8-litre four-cylinder engine that could take it to about 120 km/h.
Also read: Toyota Innova does 10 lakh kms in India
Buick Skylark
Ratan Tata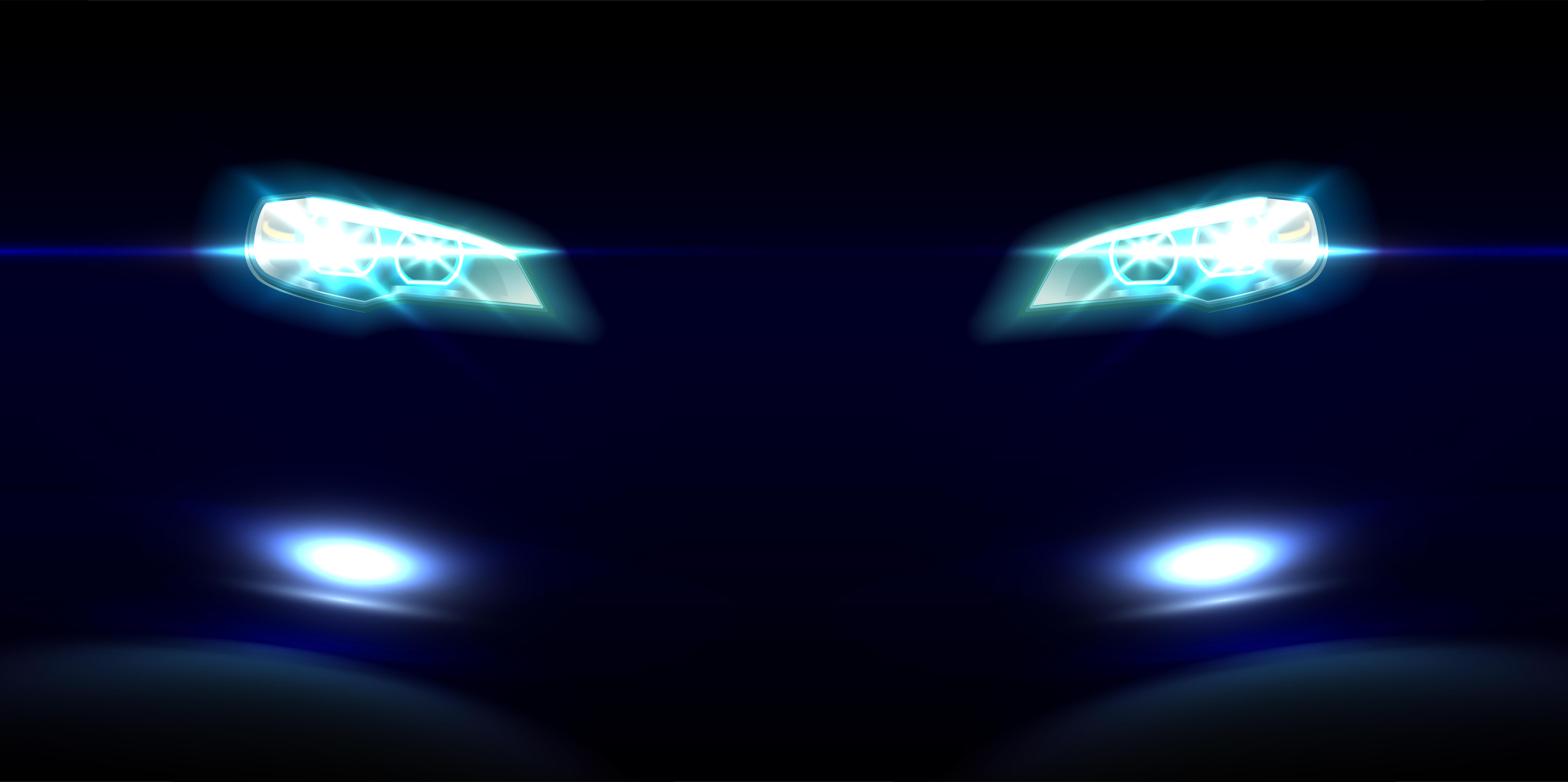 Mr Ratan Tata is an avid automobile enthusiast and owns several high-end cars at the present. He has imported many vehicles for his personal use in the past including a Cadillac. Ratan Tata imported a rare 178 Buick Skylark in 1978. It was the only such car in the country for a long time. The vehicle comes powered by a 5.0-litre V8 petrol engine that delivers around 145 Bhp of maximum power. This very same car is used in various exhibitions and car shows in India.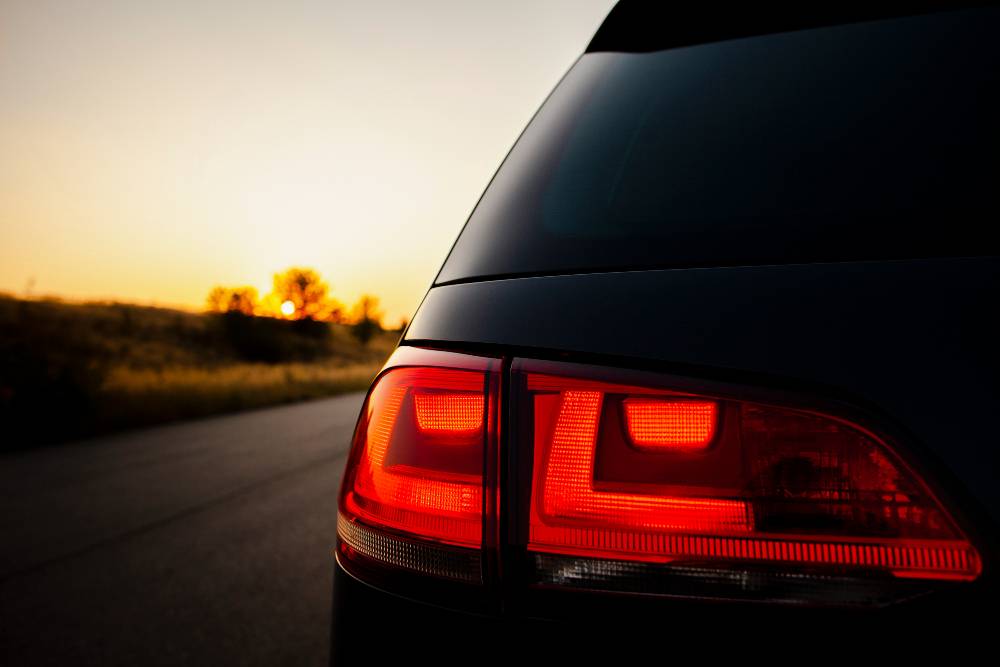 BMW 750i XL L7 Limousine
Dhirubhai Ambani
We know that the Ambani family has one of the most expensive garages in India. Well, the liking for fancy cars did come from the founder of Reliance – Dhirubhai Ambani. Recently, the Ambani family got this BMW 750i XL L7 restored. The limousine was sued by Dhirubhai Ambani and it is a special car since it was only made for the South East Asian, European and Middle Eastern markets. The XL variant came with added legroom and the vehicle measures a massive 5.37 metres, which makes it longer than the flagship BMW 8-Series. The 8-Series measures 5.23 metres. It comes powered by a 5.4-litre V12 petrol engine that generates a maximum power of 322 Bhp and peak torque of 490 Nm.
Also read: 2020 Mahindra Bolero B2 launched in India: Priced at Rs 7.64 lakh