Today, thanks to our website and various other social media platforms, you know about what car, the millionaire next door is driving. However, there were billionaires before the dot com generation came into the picture. They had the money and the class to know where to put their money when it came to what they're driving or driven around in. Three such successful businessmen, with exponentially deep pockets at a time when India's economy was booming, didn't shy away from splurging. JRD Tata, Ratan Tata and Dhirubhai Ambani were probably the only names that have come up in discussions during the mid-'80s. Apart from excellent judgement when it came to their respective businesses, another common factor was the choice of extreme luxury cars for themselves. The cars they were driven around didn't gain the popularity that they deserve, again due to the non-existential social media platforms, and also lack of knowledge and interest in people for cars during that time. However, let's travel back in time and look at what they chose.
Also read: Older generation Honda Civic put on a modification diet
JRD Tata – Mercedes Benz 190D
Mercedes still is a class apart brand, but during the 1960s it was almost unimaginable to procure a Mercedes. The Mercedes Benz E-Class that we know today evolved from the car that was owned by JRD Tata. The Mercedes Benz 190D still stands out when it comes to the design. It has its own old-world charm. JRD Tata had purchased the car in 1961 but since the car was manufactured only in Germany in that time, and it took six months to reach the Indian sub-continent, hence registering the car on 1st January 1962. It offered features like adjustable seats and bi-focal rearview mirrors, which was obviously a wow factor at that time. The Mercedes Benz 190D was powered by 1.8 litres inline four-cylinder engine, which makes the car reach a whopping 120km/h.
Ratan Tata – Buick Skylark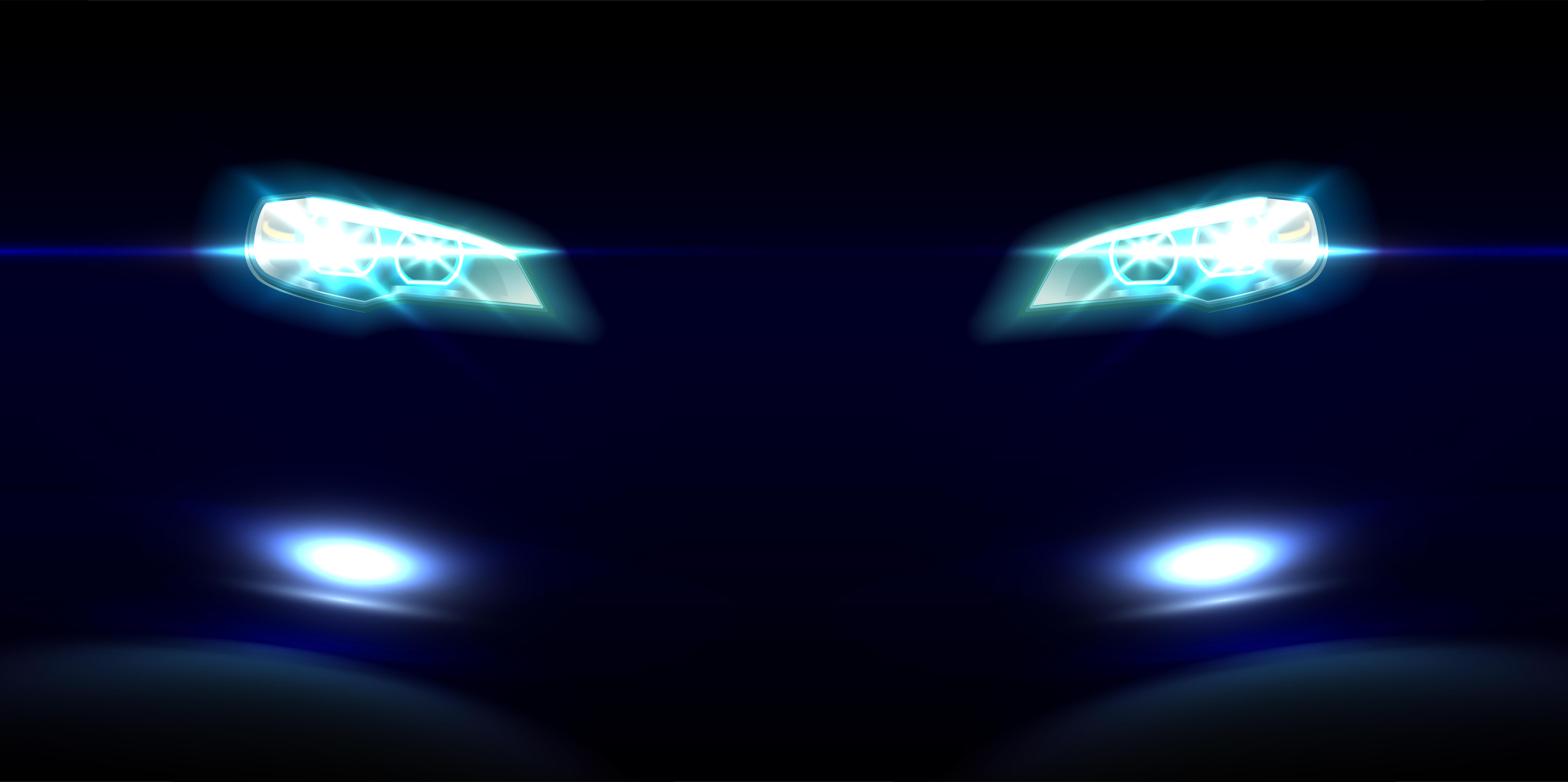 Nothing is more eye-catchy than seeing a young, good looking businessmen driving a car that not only screams luxury but comes with a name that you don't even know. Makes you wonder whether it is ever mass-produced. The man who's rather known to believe in a minimalistic lifestyle doesn't shy away with his cars. His love for cars is so out there, that he now owns one of the most luxurious car labels. He's been spotted driving almost all high-end cars, including a Ferrari, a Cadillac and a Mercedes-Benz SL, but that didn't stop him from driving cars like the Honda Civic as well. The rare 178 Buick Skylark was on sale in 1978 in Mumbai. It remains a right-hand-drive car equipped with a  5.0 Litre V8 petrol engine that can generate up to 145 Bhp.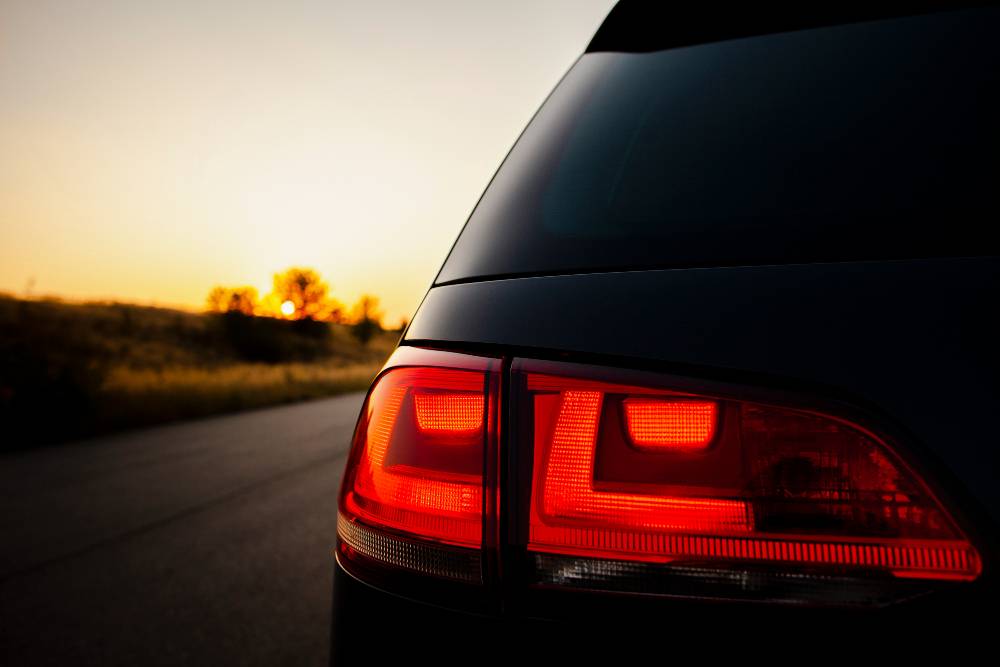 Dhirubhai Ambani – BMW 750i XL L7 Limousine
Speaking of prominent businessmen, Mr Dhirubhai Ambani is an example that we can't miss. A man who has an eminent rag to riches story deserves to have the best of everything. After setting up the Reliance empire successfully, he upgraded his car to a rare and extremely exotic BMW 759i XL L7, a stretched limousine. The car was custom made by BMW for the South East Asian, European and Middle Eastern market and the XL was added due to the length of the car. The car's length is measured at 5.37 metres which is even longer than the BMW 8 series which is 5.23 metres. The car is powered with a 5.4 Litre V12 petrol engine which creates 322 Bhp of power and 490 Nm torque. We have no confirmation on whether the car is armoured or not.
Also read: Skoda Rapid 1.0 TSI Automatic to be launched in 3-4 months