In a mood to pick up an automotive restoration project? We've listed a bunch of cars that can be bought at throwaway prices.
Starting with the oldest,
Premier Padmini
It's an easy choice over other cars from its day and age because the Padmini — a Fiat 1100D made in India — drove better, handled better, and looked more charming. In fact, it still does. Finding parts will not be a problem, and if you're looking to turn it into a Fiat-spec car (complete with Fiat badges and not the 'PAL' ones) that shouldn't be an issue, either — but you'll have to source parts from other countries. Bad examples are available for as low as about Rs 10,000, while decent ones can be bought for about Rs 30,000.
Premier 118 NE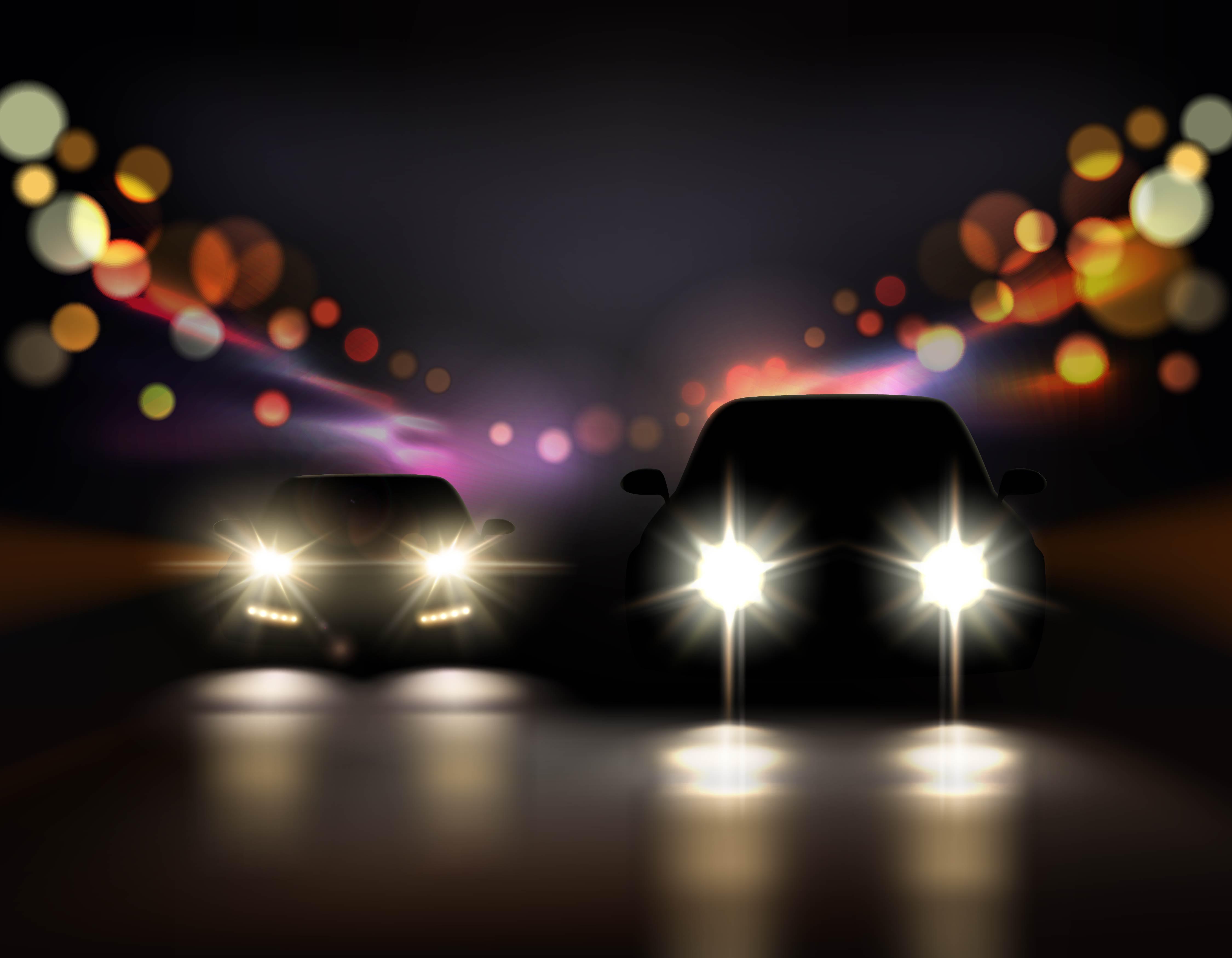 The 118 NE was another car off the same manufacturer, but based on the Fiat 124, and with an engine and gearbox from Nissan. It was more modern than the cars of its time, and had a super smooth power delivery. A pleasure to drive, although not around corners, the 118 NE has the classic looks to match. Rust is said to be one of its major enemies, so that has to be kept in mind, but finding and restoring one is going to be a challenge worth taking. Spend anywhere between 30-40,000 for a decent example.
Fiat Uno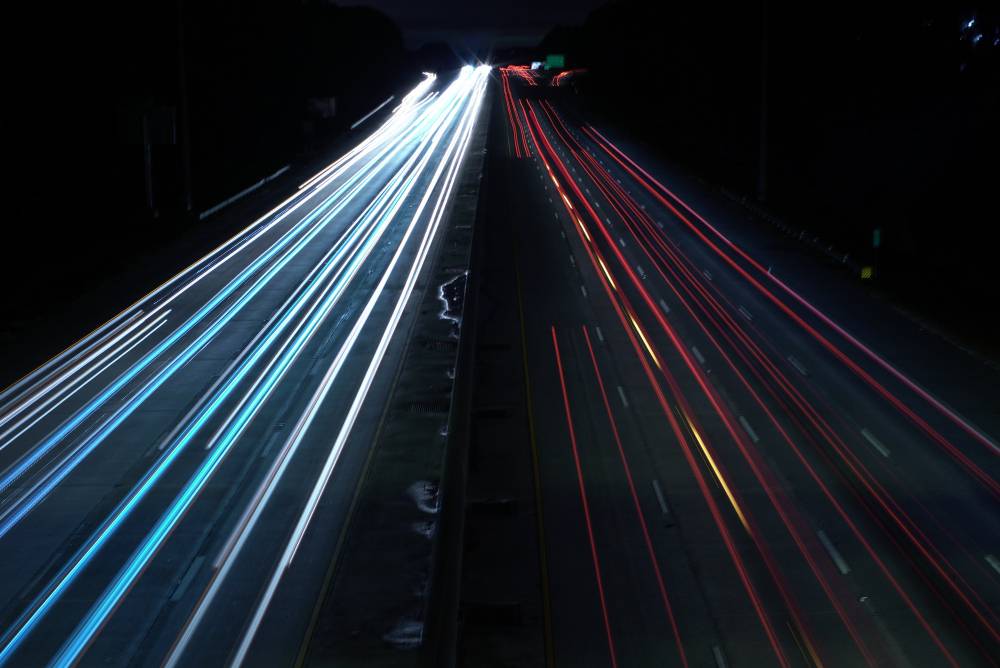 From Premier to Fiat: the Uno was the first modern Fiat sold in the country. The almost wedge-like styling, solid built, and ride quality (for a car its size) made it a favourite. Sadly the Indian market didn't get the more powerful and fun to drive Uno Turbo. But with the right parts you can surely make one — keep in mind while the Unos are available for cheap, finding the parts will take some time and effort. But that will of course be worth it. Unrestored but running examples can be found for about Rs 25,000.
Maruti 800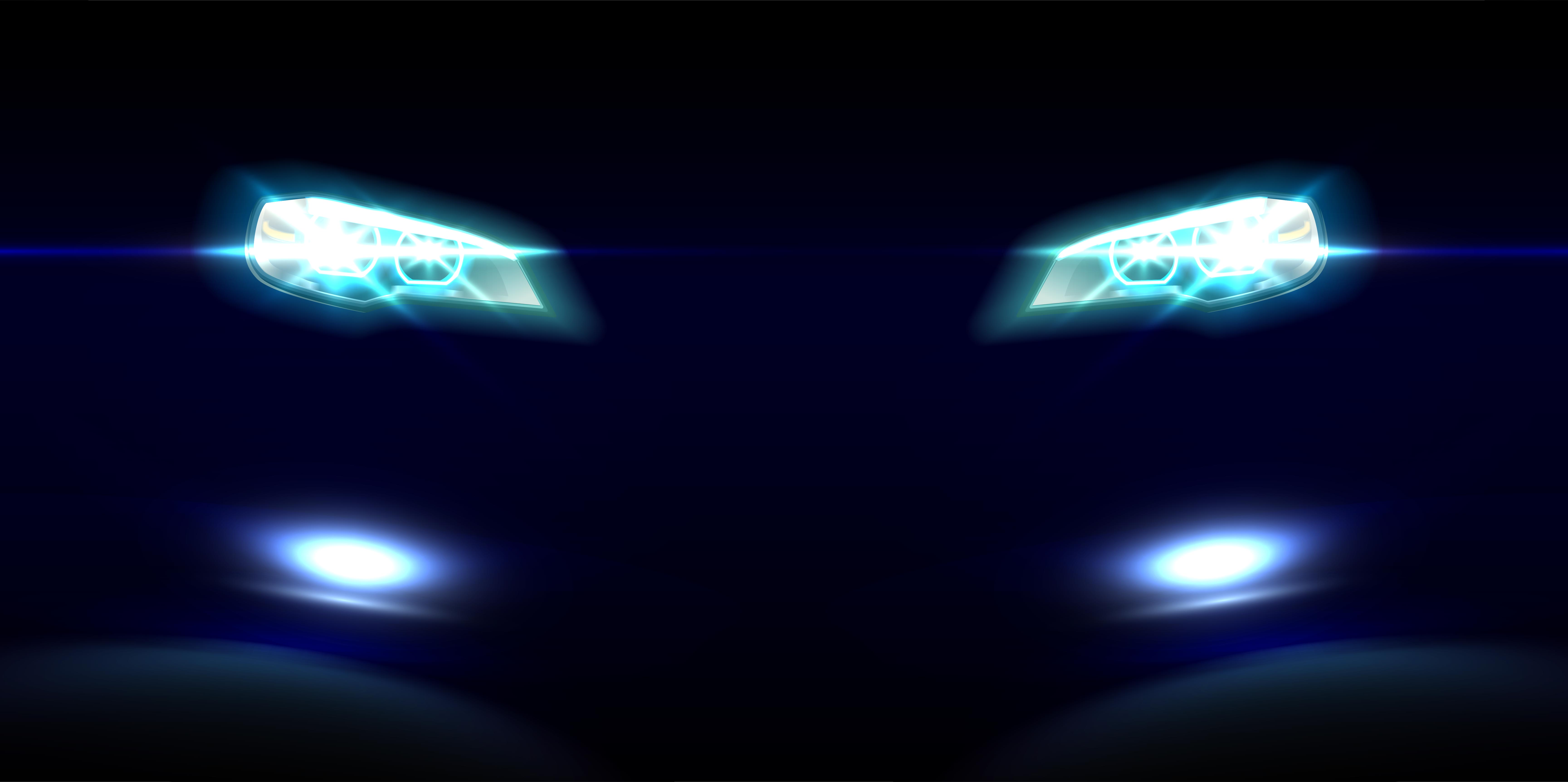 While the SS80 (first model Maruti 800) has already attained a classic status, the model that followed is the one to look for. It had a more functional boot, the square head- and taillamps looked better than the facelifted units, and if you were born in the late 80s or early 90s, this was the Maruti to have!
Robust mechanicals and widespread mechanics mean finding, restoring, and running will not be a problem. The good bit about the car is it can still function as a great city car, despite its age and lack of equipment. The steering, devoid of power assistance, is direct, and the engine and gearbox combo is a pleasure to use. Spend about Rs 20,000 for an okay example.
Mahindra Jeep CJ-3B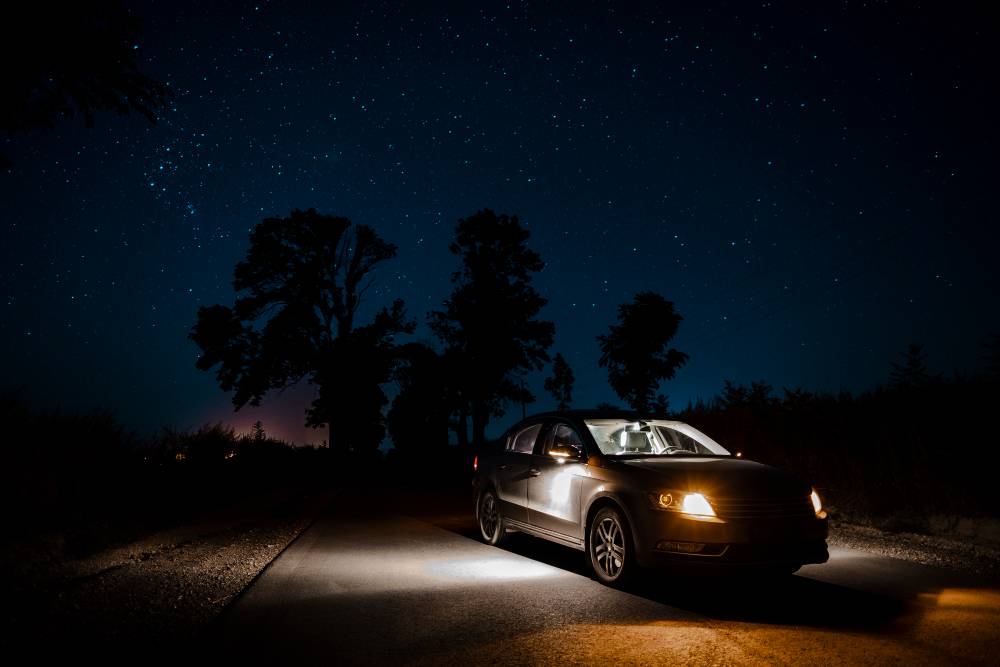 Mahindra started assembling Jeep vehicles in India, and that paved way for products like the MM540, the Classic, the Bolero, the Scorpio, etc. However the roots are still in products like the Major and the early CLs. In Jeep lingo, the vehicle was called CJ-3B, came with a petrol engine and had a 3-speed gearbox.
There are a lot of unrestored examples available and sky is the limit, because not only does the platform accept multiple engine and gearbox combinations, the body shells, etc. are easily available. But if you're looking for the ultimate yet simple way to conquer bad terrain, there's no looking further. Unrestored examples are available for about Rs 50,000.