Rolls Royce is one of the most well known luxury car brand in the world. It is a name that is associated with luxury and has found place in the garage of several celebrities and businessmen. There are several customisation options available for cars from this luxury brand but, rarely we seen an extremely modified example.
Most of the buyers who go for Rolls Royce cars normally concentrate on making the interiors a bit more comfortable. Here we have images of a Rolls Royce Wraith luxury coupe that is modified to look like a floating car. The car belongs to none other than Justin Bieber.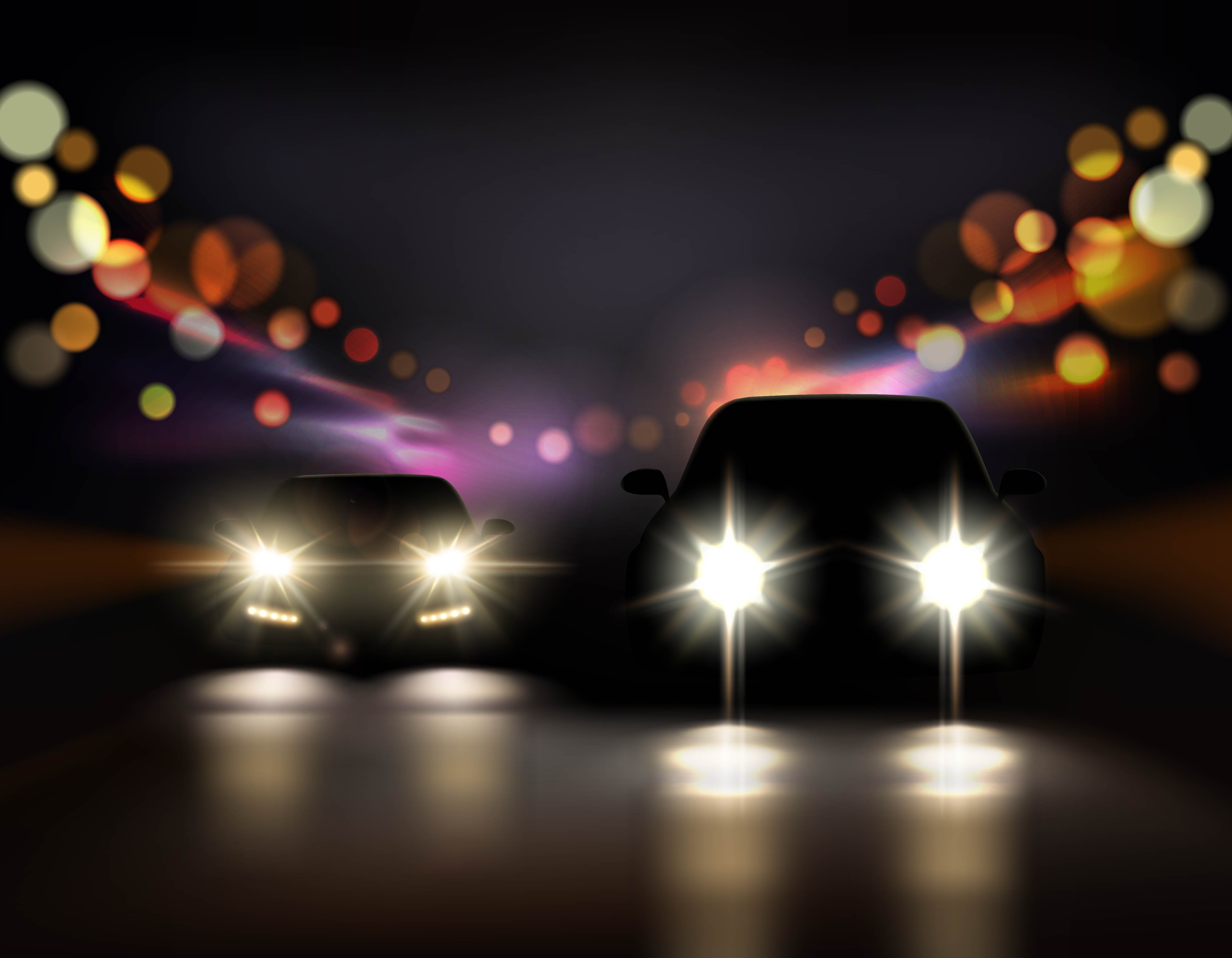 Also read: All-new 2021 Mahindra XUV500: What it"ll look like
Justin Bieber is a well known celebrity and has a great taste in cars. He has cars like Ferrari, Lamborghini, Mercedes AMG, Audi R8, Range Rover SUVs and son. One of the car in his garage is a Rolls Royce Wraith luxury coupe. What makes this Rolls Royce different from the others is the type of modification it received. It is absolutely a unique modification and is probably the first car to get it. The modification looks very futuristic and gives it a floating car effect.
The modification done to the Rolls Royce Wraith is actually inspired by 103 EX concept. Rolls Royce had showcased this concept vehicle years ago. The 103 EX Concept was unveiled as an autonomous and zero emission vehicle but, the Rolls Royce Wraith on which this modifications have been done is not electric at all.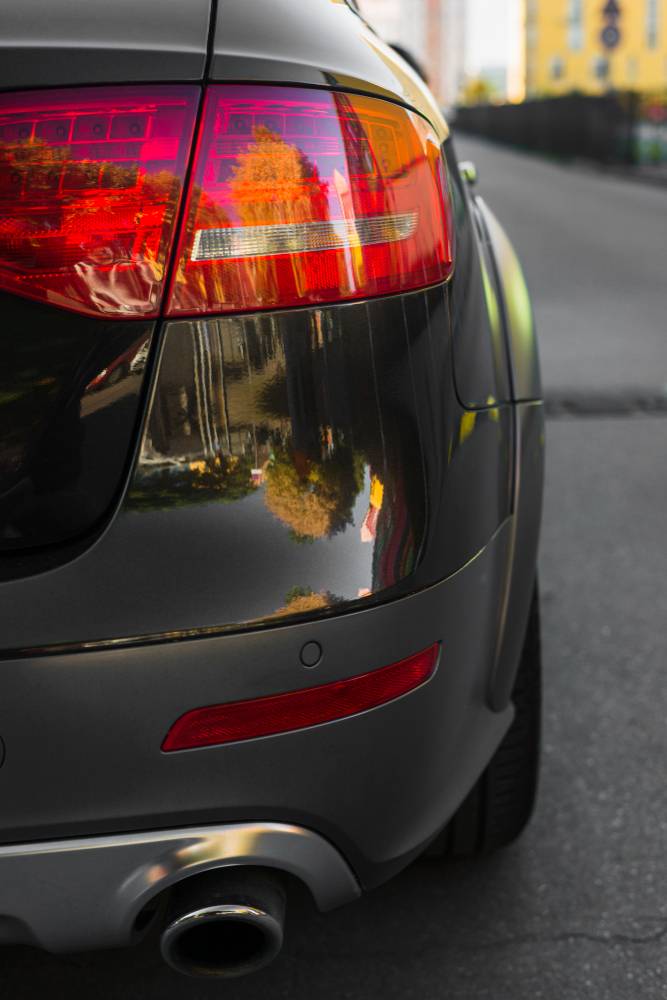 It is not known which custom house has done this modification to Justin Bieber's Rolls Royce Wraith but, according to some reports there is a possibility that it was done by West Coast Customs. They have done several weird and unique modifications in the past. One of them was celebrity Chris Brown's Lamborghini Gallardo which they had completely transformed into a Reventon.
Coming back to Justin Bieber's Rolls Royce, the custom house has done extensive work on the car. 103EX was a concept car and the wheel covers used to move with it. There is no way that, it can be used on road and the same thing is applicable for the Wraith also. In order to make this modification road friendly, the custom house installed a custom made flared wheel arch with a huge cover on the wheel arch area. The body kit is actually extended towards the bottom to create an illusion as if the car is floating in the air.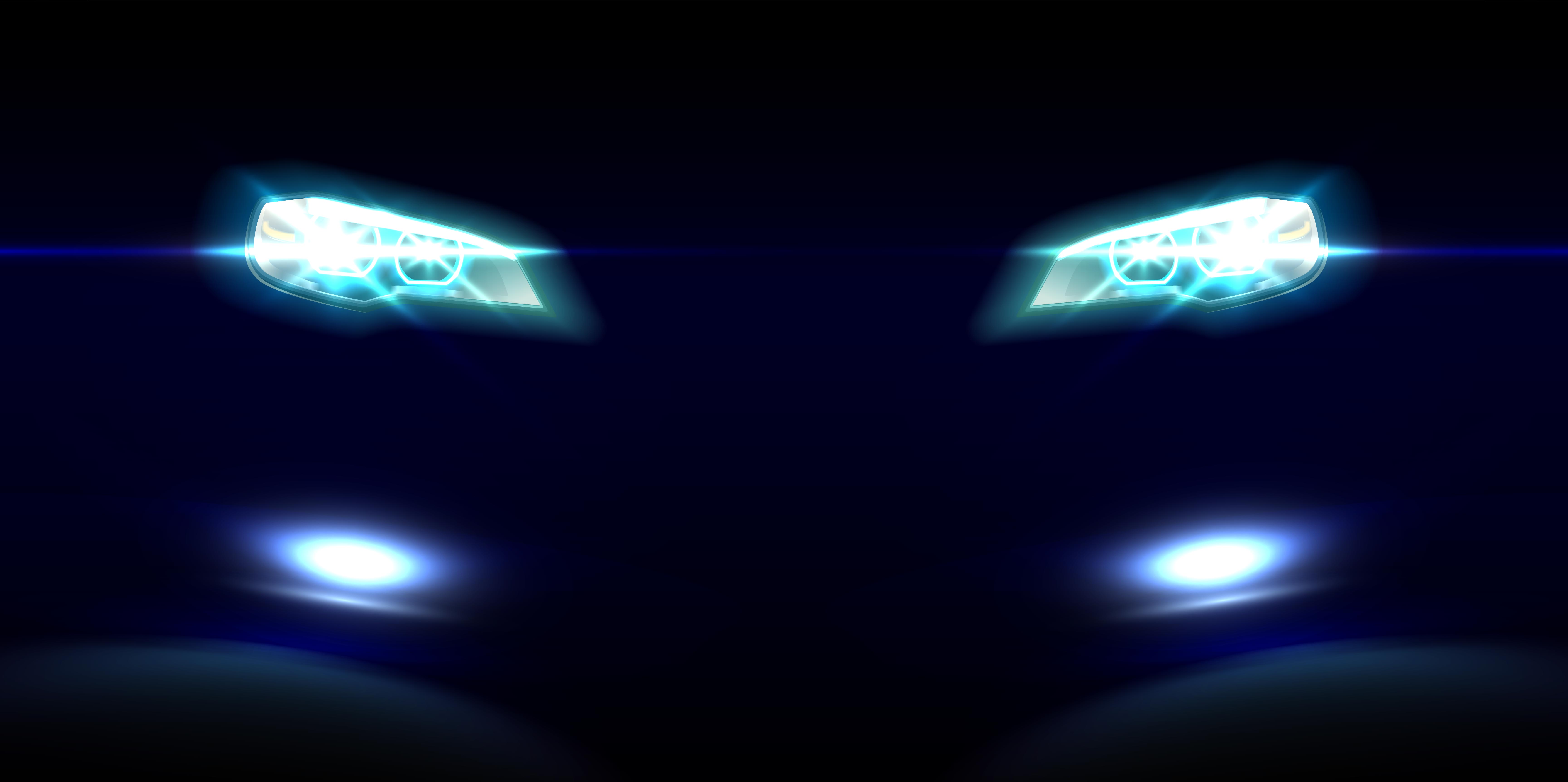 Rolls Royce badge can be seen on the wheel cover and the design of the side profile has also been slightly modified to give it a futuristic look. Coming to the front of the car, it gets a custom made front bumper whereas at the rear, there is curvy looking bumper and the stock tail lamps have been replaced with triangle shaped aftermarket units. The lower part of the bumper does shows twin exhaust tips at the rear which looks sporty enough. Rolls Royce Wraith is a powerful 4-seater 2-door coupe. It is powered by a 6.6 litre, V12 engine that generates 624 Bhp and 820 Nm of peak torque. It is mated to a 8-speed automatic transmission and the price for it starts at Rs 6.22 Crore.
Also read: Upcoming Tata Hornbill HBX micro SUV front & rear in new spy shots