Rajnikanth is arguably the biggest movie star in India, and people literally worship the man in southern parts of the country. Rajni's latest movie called Kabali is up for release and promotions are on at full swing. Why, even planes have had Kabali livery splashed over them. Moving to cars, Meet the "Kabali" Maruti Swift, which is India's first movie star inspired car.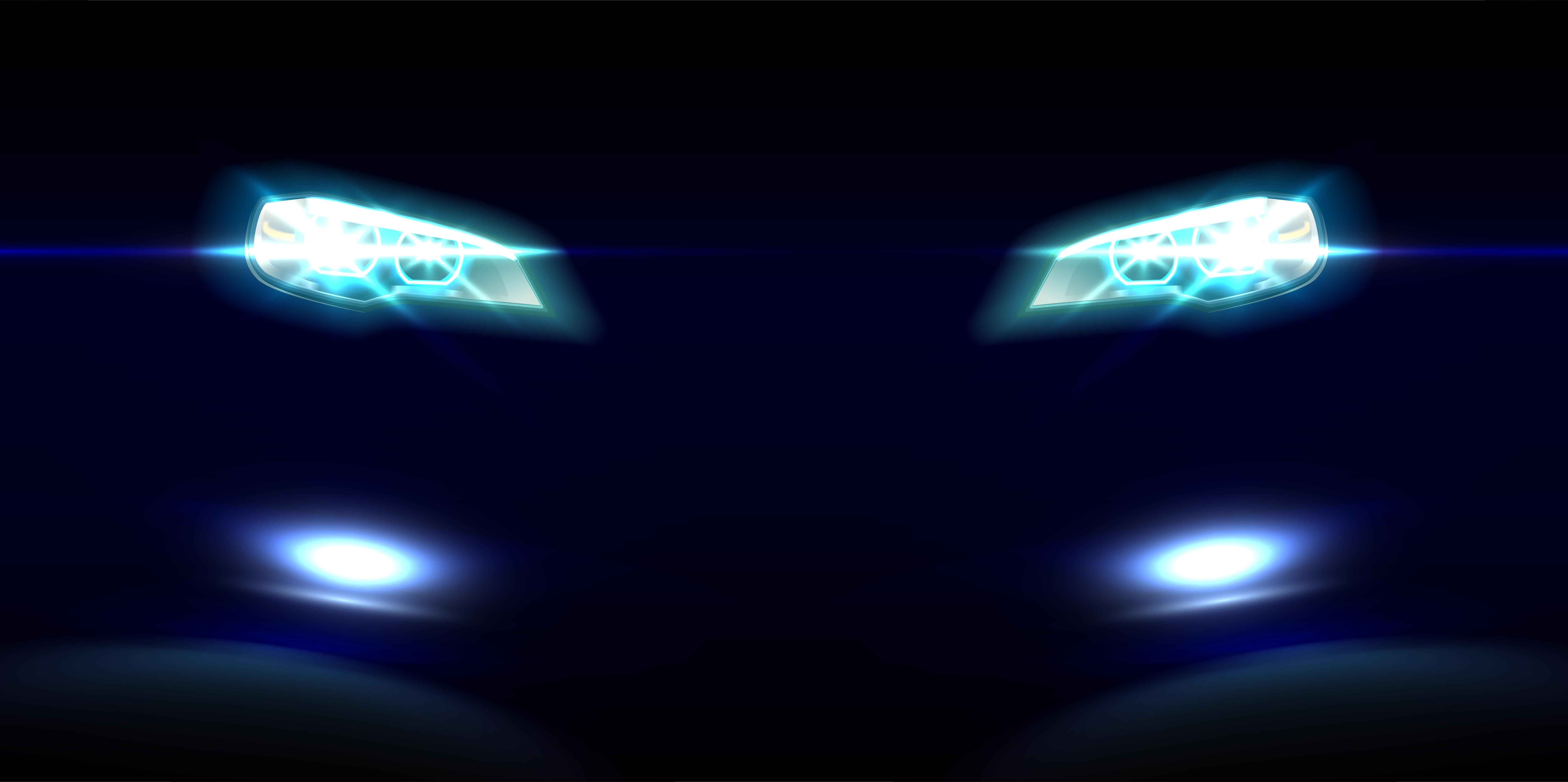 Amman Cars, a Maruti dealer based out of Hosur, Tamilnadu, has put out this wrap job on what is one of India's most popular hatchbacks – the Swift. The hatchback even has a bunch of dialogues from the movie stickered onto the hatch lid This is purely a dealer initiative and should work well given the huge fan following that Rajni has in Tamil Nadu. Don't be surprised if you see a bunch of imitators running similar wrap jobs on their cars.
Getting such a wrap onto any car is possible, and here's proof. Someone at Malaysia has just put a Kabali wrap onto a Lamborghini Gallardo no less. Malaysia is a place with a significant Tamil speaking population, among whom Rajni is super famous. So, putting such a wrap on an eyeball grabbing supercar such as the Gallardo is sure to make the movie super visible.
Well, this is movie promotion taken to extreme, new levels. Don't be surprised if this turns out to be a big trend in the way movies are marketed in India. We may soon have Kabali Swift lookalikes surfacing ahead of every major movie launch.