Skoda has been working on couple models for Indian market for a very long time now. One of the models was Kamiq compact SUV which will compete with SUVs Hyundai Creta in the segment. Recently in a press conference Skoda has unveiled that they will be showcasing India bound Skoda Kamiq's concept in the upcoming Auto Expo in Delhi. The production version of the same will go on sale by the end of 2020.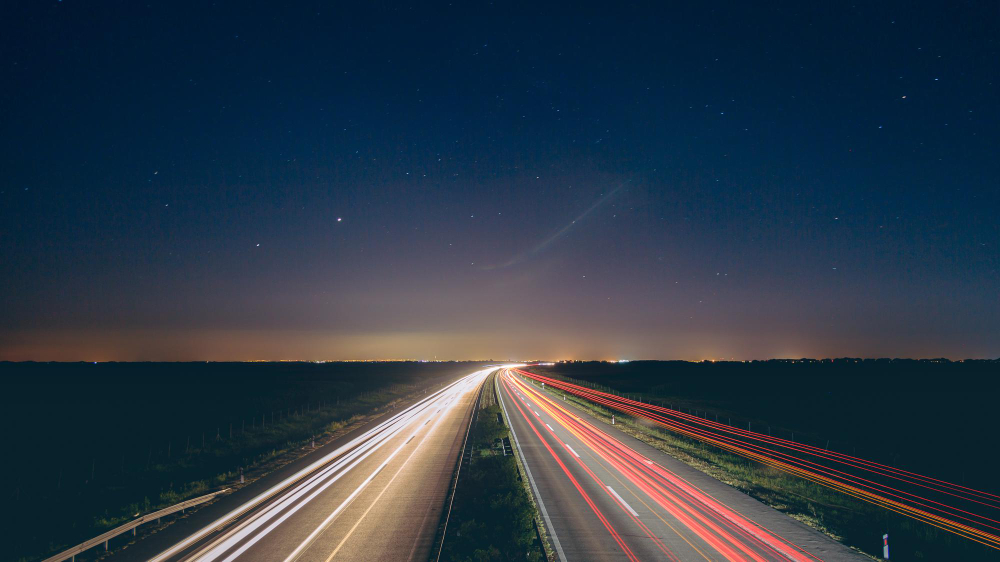 Skoda Kamiq has been already showcased at Geneva Motor Show this year. Then why are showcasing a new concept in India?. Well, answer to that lies under the car. The SUV concept of Kamiq that will be showcased in the Auto Expo 2020 will be based on Skoda's new low-cost platform, which is developed for countries that are price sensitive. This platform is called MQB A0 and is fully developed by Skoda in India.
The India-spec Skoda Kamiq compact SUV is likely to look very similar to the international version. However, it will have a long list of changes specific to the Indian market. From a high level of localization to a CNG-Petrol dual fuel option meant to replace the diesel engine in India, the Skoda Kamiq will be tailored suitably for Indian buyers.
Talking to Automotive News Europe at a press event, Bernhard Maier, Skoda CEO said,
We said if we want to be competitive, we have to meet exactly the demands of our customers in India. They are different from what we see in the rest of the world.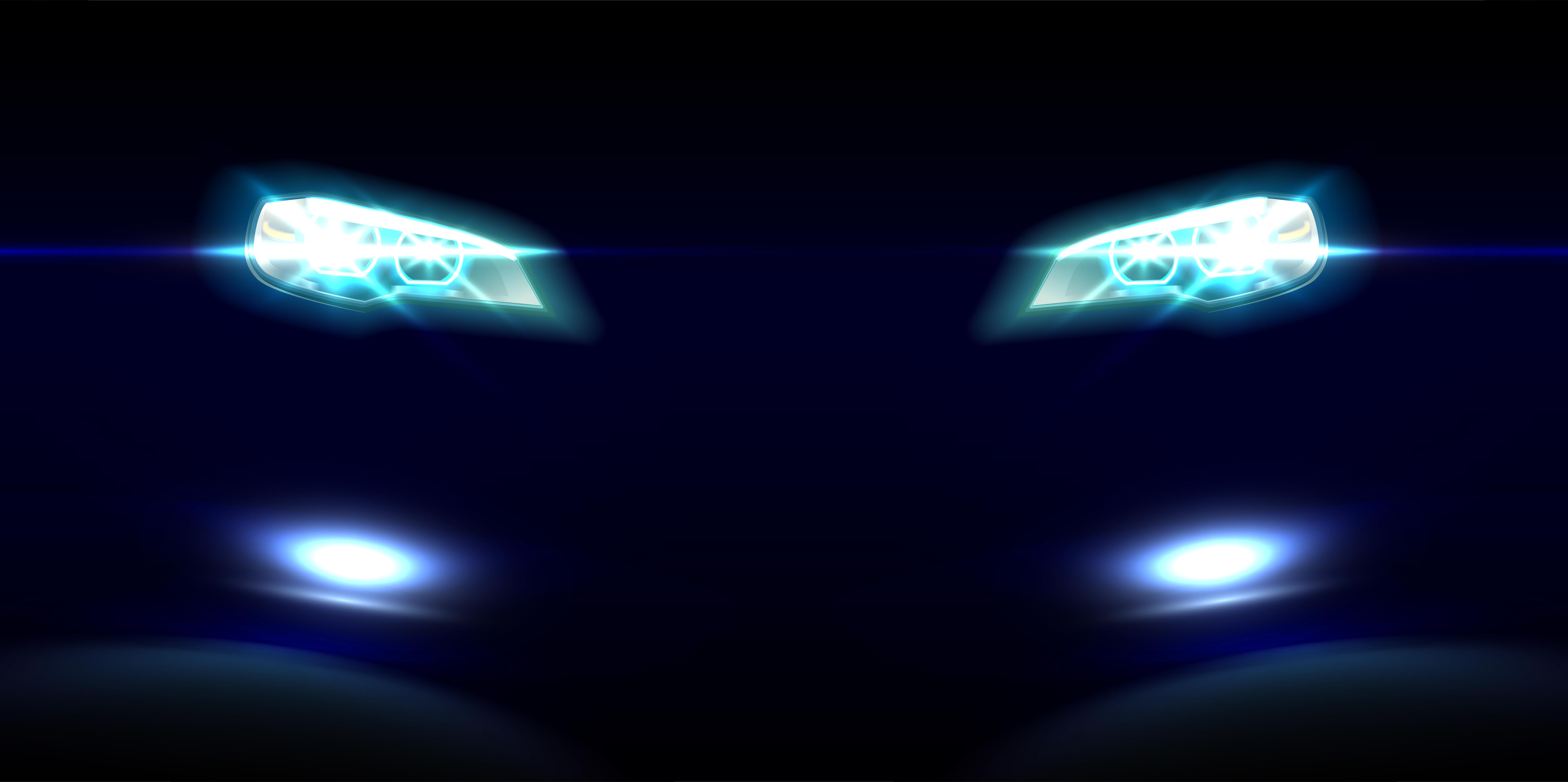 According to the report, Skoda is spending over a billion euros on this project to develop the MQB A0 platform. They have also set up a research and development centre near Delhi. Maier also added that Skoda has achieved its target to source 90 percent of the parts locally.
Coming back to India-bound Kamiq, it will get petrol and petrol-CNG dual fuel option. Skoda might dump diesel engines. All the cars will be BS6 compliant. It is likely to get a 1.0, 3-cylinder petrol engine producing 115 Bhp and 200 Nm of torque. It is likely to get both manual and automatic options. Kamiq is not the only car that will be developed using this new low-cost platform. The second car which will be a notchback is likely to be launched at the beginning of 2021. This notchback sedan will replace the current Skoda Rapid, and will also form the basis for a new sedan to replace the Volkswagen Vento.