We get to see all kind of stunts on the silver screens that leave us mesmerized. While many of us admire the actors for their skills, there are many others who probably know how the movies use tricks to show what we see on the screens. Here is Kangana Ranaut shooting for an upcoming movie in which you will probably see her pulling off wheelies like a boss.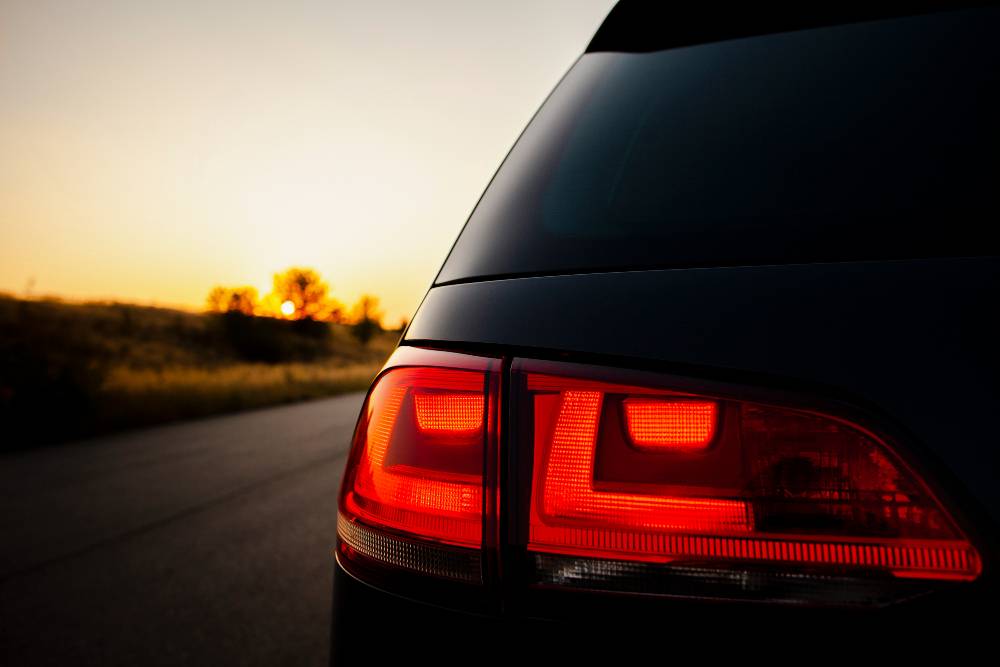 Viral Bhayani, a popular paparazzi photographer has put up two pictures of Kangana Ranaut shooting for an upcoming movie 'Pagal Hai Kya'. The pictures from the sets Kangana Ranaut sitting on a Bajaj Pulsar 150 in a police uniform and pulling wheelies on the bike. The bike can be seen with the front tyre in the air and Kangana on it. Actually, movie makers use special devices to set-up such stunts so that the actors can be seen doing it without even knowing how to ride a bicycle.
The cameras take the shots from an angle and then body doubles are used who then pull off the stunt and the shots are then put together in editing in such a way that it all looks like Kangana Ranaut did it. It is an old trick which the movie makers have been using for years now. There are very actors and celebrities who do their own stunts and most of the times, a body double is used for dangerous acts.
Recently, a video clip of Kangana Renaut riding a dummy horse became viral. She can be seen riding a fake horse which can be seen mimicking the movement of a real horse with the help of a motor. Such tricks bring down the cost of the shooting by a great deal and save a lot of time too. Using real animals during such stunts can be highly unpredictable and the cameramen may have to take multiple shots of the same scene to get the desired result. This is why most of the movie makers use such tricks to ensure that the shoot finishes on time and does not stretch the pre-defined budgets.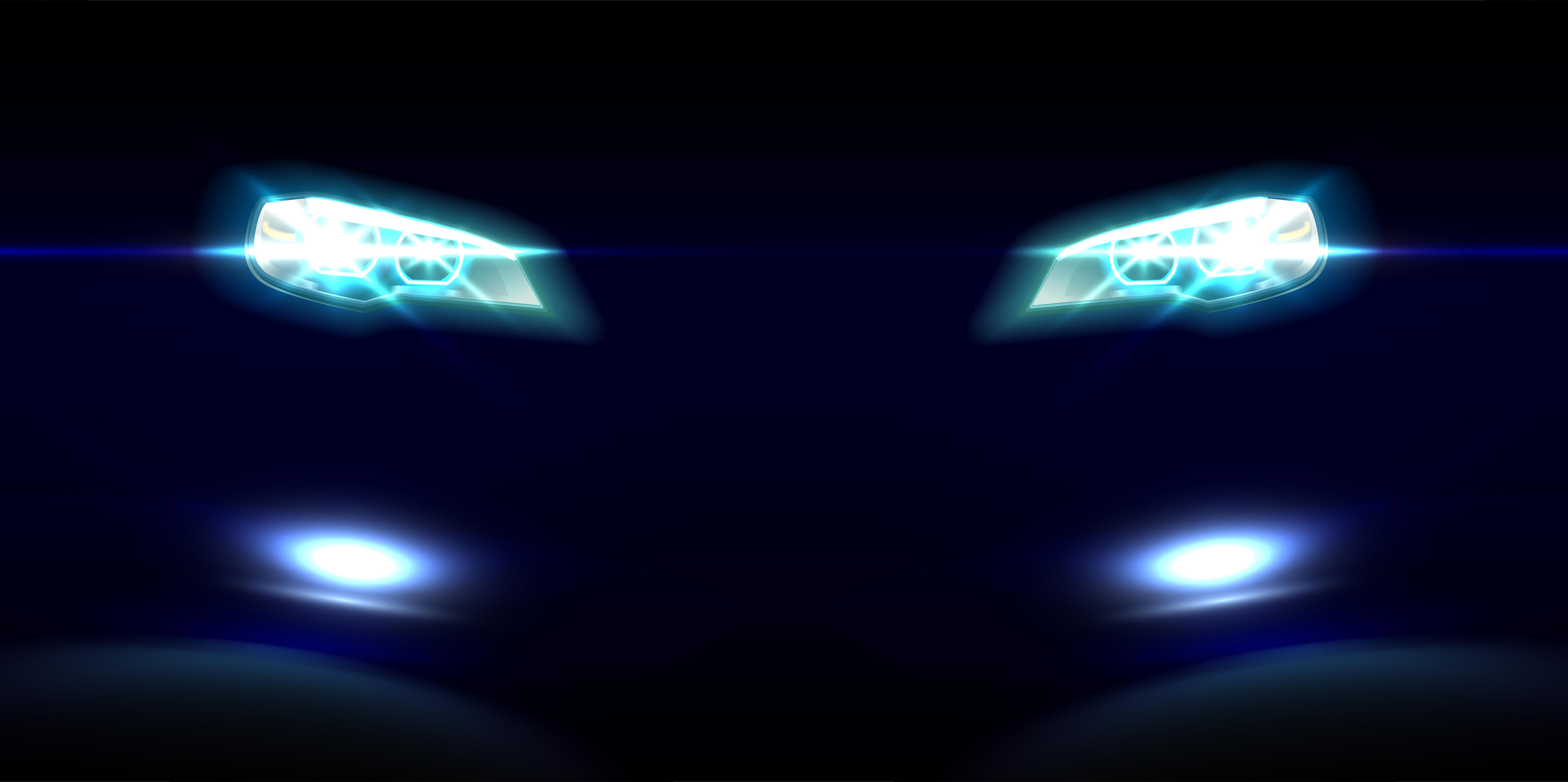 There are many celebrities who do TVCs on two-wheelers and four-wheelers too. Even many of these TVCs are shot by putting the vehicle on the platform and shooting the actors. This is also a safer way to shoot as the actor just has to sit on the vehicle and act rather than concentration on the road and driving too. Even most of the car ads are shot by placing the car on a platform which is then driven around by a truck to ensure stability and safety.