Actress Kareena Kapoor Khan debuted along with Abhishek Bachchan in the 2000 film Refugee. Since then the actress has gone on to enjoy critical and commercial success through her roles in movies like Asoka, Kabhi Khushi Kabhie Gham, Chameli, Jab We Met and 3 idiots. As she celebrates her 38th birthday today, Cartoq takes a look at Kareena Kapoor Khan's rather impressive collection of exotic cars.
Mercedes-Benz S-Class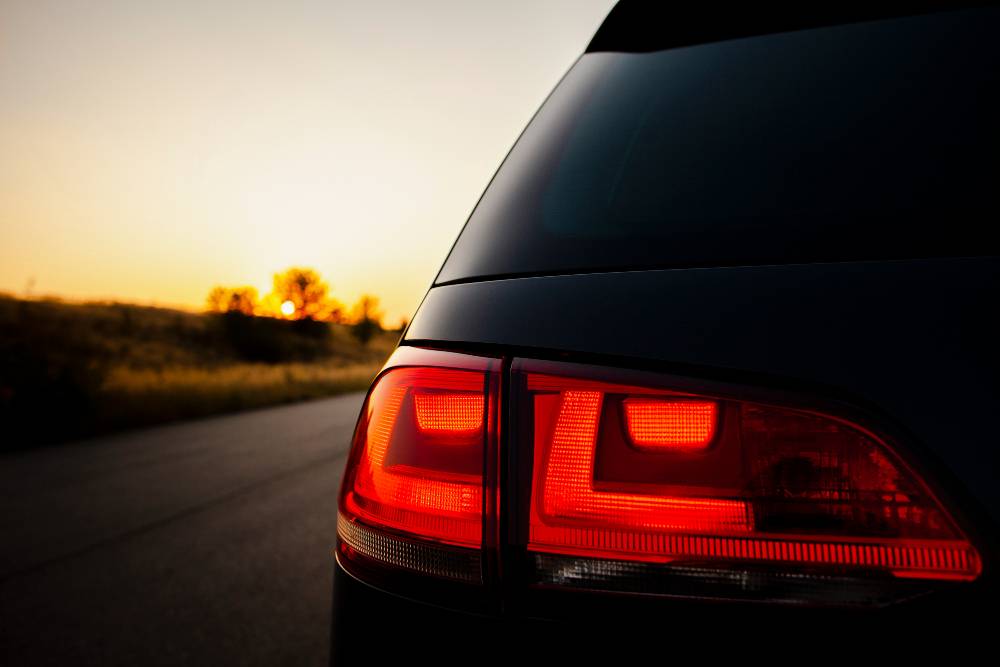 The S-Class is the flagship offering from Mercedes-Benz and is a recent addition to Kareena and her husband Saif Ali Khan's fleet of exotic cars.
Kareena's S-Class is the S 350d diesel variant which is powered by a 3.0-litre V6 diesel engine that cranks out 255 Bhp and 620 Nm of torque. The engine is mated to a 7-speed automatic gearbox. Kareena's S-Class sports a sophisticated grey paint job.
BMW 7 Series
Kareena also owns a BMW 7 Series, the Bavarian carmaker's rival to the Mercedes S-Class. Kareena's 7 Series is the 750Ld variant, which is powered by a wad-turbo 3.0-litre straight six engine that produces 394.5 Bhp and 760 Nm of torque that is sent to the rear wheels via an 8-speed automatic gearbox.
Land Rover Range Rover Sport
Kareena has often been spotted travelling around in her Range Rover Sport SUV. Her Range Rover Sport seems to be a previous generation SUV. The current Range Rover Sport SUV comes with a host of petrol and diesel engines ranging from V6s to supercharged V8s. Kareena has recently been spotted a number of times in the Range Rover Sport along with her son, Taimur.
Mercedes-Benz E-Class
Kareena and her husband actor Saif Ali Khan, the current Nawab of Pataudi, also own the previous generation W212 Mercedes E-Class. Unlike the current generation car, the W212 was only ever offered in India in standard wheelbase guise and was quite a hit among the nation's business people and movie stars.
Audi Q7
Kareena is often spotted riding around in the back of her Audi Q7 SUV heading to her local gym. Like, the Range Rover Sport, the Q7 too is white. Kareena Kapoor's Audi Q7 is powered by a 3.0-litre V6 turbo diesel engine that cranks out 245 Bhp and 600 Nm of peak torque, which is sent to all four wheels via an automatic gearbox and Audi's famed Quattro all-wheel-drive system.
Lexus LX 470
The LX 470 was Kareena's SUV of choice when she first became famous in Bollywood. However, she has not been spotted in the LX 470 for a while now and details are scarce about whether she still owns the Lexus SUV.
The LX 470 used by Kareena is an older model, which drew power from a 5.6-litre V8 engine that produced 383 Bhp and 546 Nm of torque. The engine sent power to all four wheels via an automatic gearbox and a four-wheel-drive.