It is not very common to see movie stars who own cars worth crores drive around by themselves. But there are a few celebrities who do that. Kartik Aaryan, who was in news recently for paying extra to get the delivery of his brand-new Lamborghini Urus was spotted driving in it in Panchgani. He lost his way and asked a police officer to help. The officer asked for a selfie before helping.
View this post on Instagram
The video posted by Kartik Aaryan himself has become viral on the Internet. The actor is currently in Panchgani to shoot for an upcoming movie. He reportedly got lost in the jungle and did not know where to go. He spotted a police officer and asked him for help.
Also read: India"s first Maruti Baleno with "air suspension" looks gorgeous (Video)
The person who is recording the video asks Kartik where is going. However, Kartik did look quite confused in the driver's seat and said that he was supposed to take the last right turn but he missed it. While making conversation, Kartik spotted a group of policemen walking towards his Lamborghini Urus.
After the policemen spot Kartik Aaryan in the car, one of them quickly jumps and asks for a selfie. Kartik obliged and took his sunglasses off too. The cop also asked him if he is getting late for his shoot.
Kartik's Lamborghini Urus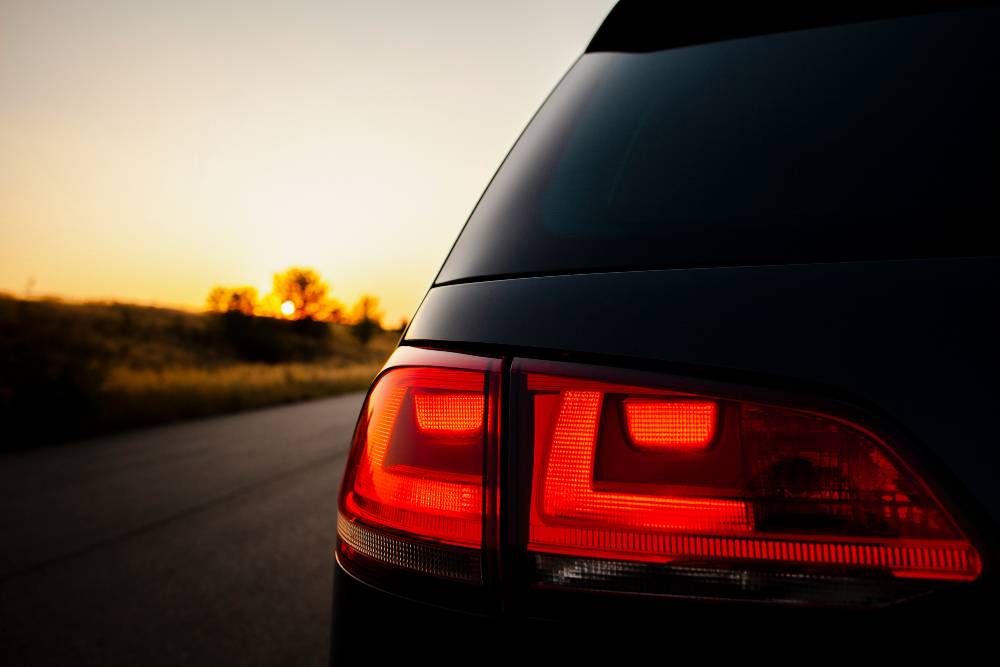 To avoid waiting for his new car, Kartik Aryan airlifted the Urus from Sant'Agata Bolognese, Italy, the home of Lamborghini. Kartik had to spend a lot to get his hands on the Urus three months earlier. And according to the National Herald, Kartik Aryan spent around Rs 50 lakh to airlift the Lamborghini Urus. It was the fastest way for him to get his hands on the car that already costs around Rs 3.5 crore.
The Lamborghini Urus is the fastest-selling model from the Italian car manufacturer in India. Lamborghini has delivered more than 300 units of its cars in India and many celebrities including the Ambani family also owns several models from the brand. This is the first modern-day SUV from the brand and it has gained attention around the world.
It is one of the quickest and fastest SUVs in the world too. Powering the Urus is a 4.0-litre Twin-Turbocharged V8 petrol engine that generates a maximum power of 641 Bhp and a peak torque of 850 Nm. It generates enough power to do 0-100 km/h in just 3.6 seconds, 0-200 km/h in 12.8 seconds. It is an all-wheel-drive car and gets an automatic transmission. The top speed is electronically limited to 305 km/h for safety reasons.
Also read: Tata Nexon goes off roading in the Himalayas (Video)