Bollywood stars move travel around town a lot for events and shows, and are often spotted in flashy cars that get a lot of attention. While cars are mostly associated with actors, Bollywood actresses too possess many hot wheels. Here are five hot Bollywood actresses with their hottest rides.
Priyanka Chopra
Rolls Royce Ghost
Even though the Rolls Royce Ghost is the most affordable sedan from the iconic British brand, it remains quite a niche buy even in Bollywood, and the Ghost does comes with a big fat price tag. Priyanka Chopra, who now has become an established Hollywood actress maintains a luxury garage including the Mercedes-Benz S-Class, Porsche Cayenne, BMW 7-Series, Mercedes-Benz E-Class, BMW 5-Series and more. The most expensive of them all is the bespoke Rolls Royce Ghost that the lady uses the most when she's in the country.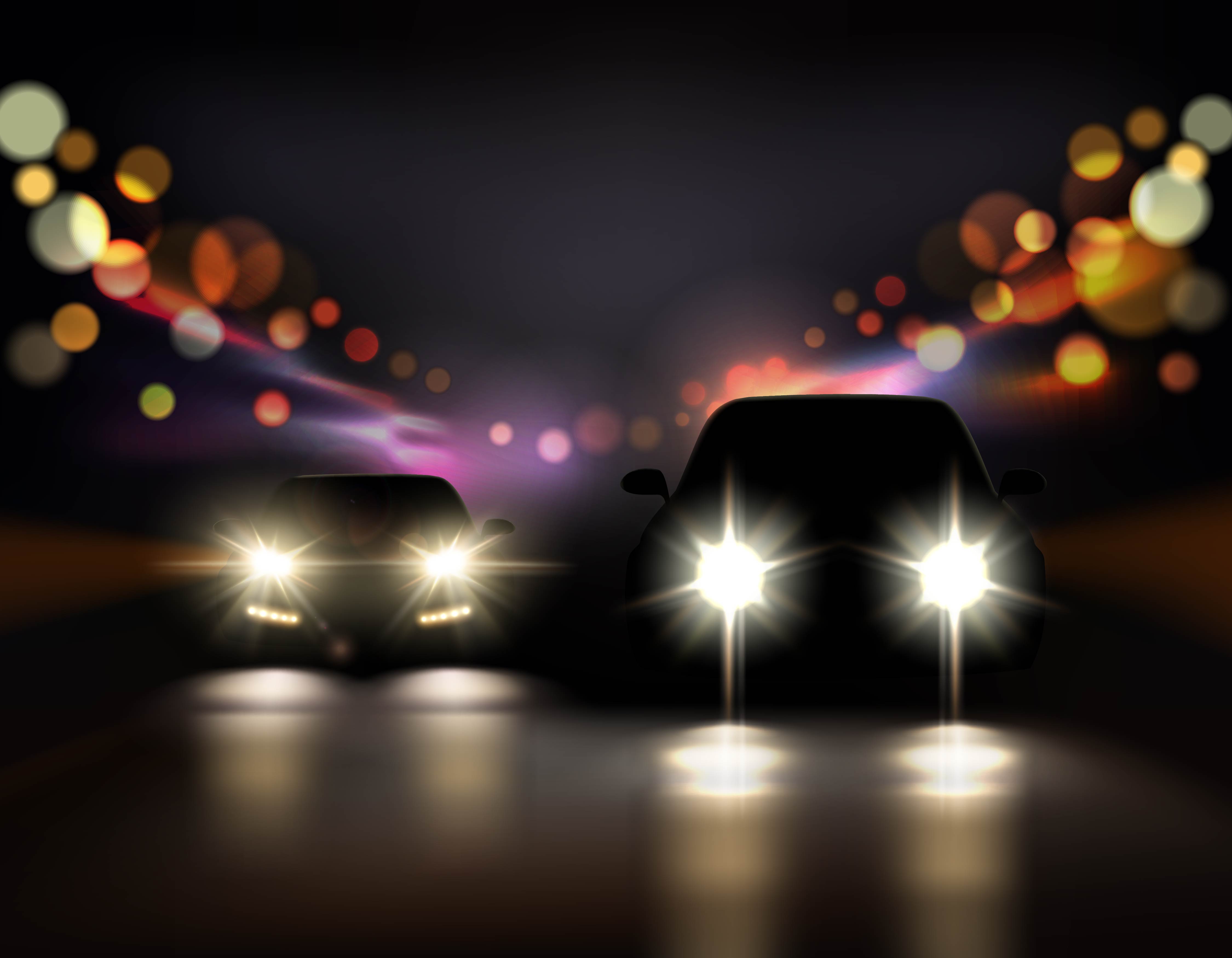 It costs more than Rs. 5 crores to buy one and gets the most luxurious interiors. The Ghost is powered by a 6.6-litre V12 engine that produces a maximum power of 562 Bhp and a peak torque of 780 Nm. Priyanka's Ghost gets a striking red interior, which goes quite well with her personality.
Sunny Leone
Maserati Ghibli
Sunny Leone loves the Maserati brand, and in the US, she owns a Maserati Ghibli. It costs around Rs. 1.36 crore in India and is very exclusive on Indian roads. However, her ride is stationed in the US and whenever she's there, the Maserati Ghibli Nerissmo is her regular ride. The Ghibli costs only Rs. 47 lakhs in the US but remains as exclusive because only a few have the right taste that matches the Italian luxury brand.
Katrina Kaif
Audi Q7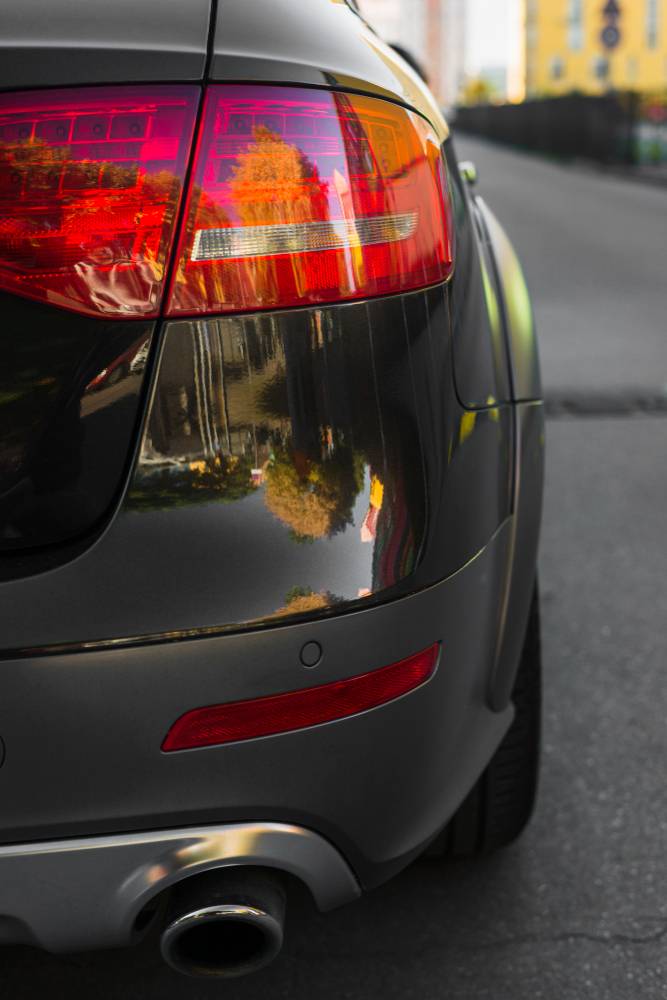 Katrina Kaif bought the last-generation Audi Q7 and uses the vehicle on a daily basis. The Q7 is the flagship SUV from the German brand and is also the top-selling SUV in the segment in India. The Q3 is available with a range of petrol and diesel engines. It is also rumoured that the Audi Q7 used by her was gifted by Salman Khan.
Urvashi Rautela
Mercedes-Benz B-Class
Urvashi Rautela, a rising star in Bollywood, uses the most practical car in this list. The Mercedes-Benz B-Class is a premium MPV with lots of space inside. It offers a great mix of comfort, sportiness and practicality. The B-Class is quite popular in international markets but has not done that well in India. Urvashi is spotted in the B-Class quite often.
Deepika Padukone
Mercedes-Maybach S500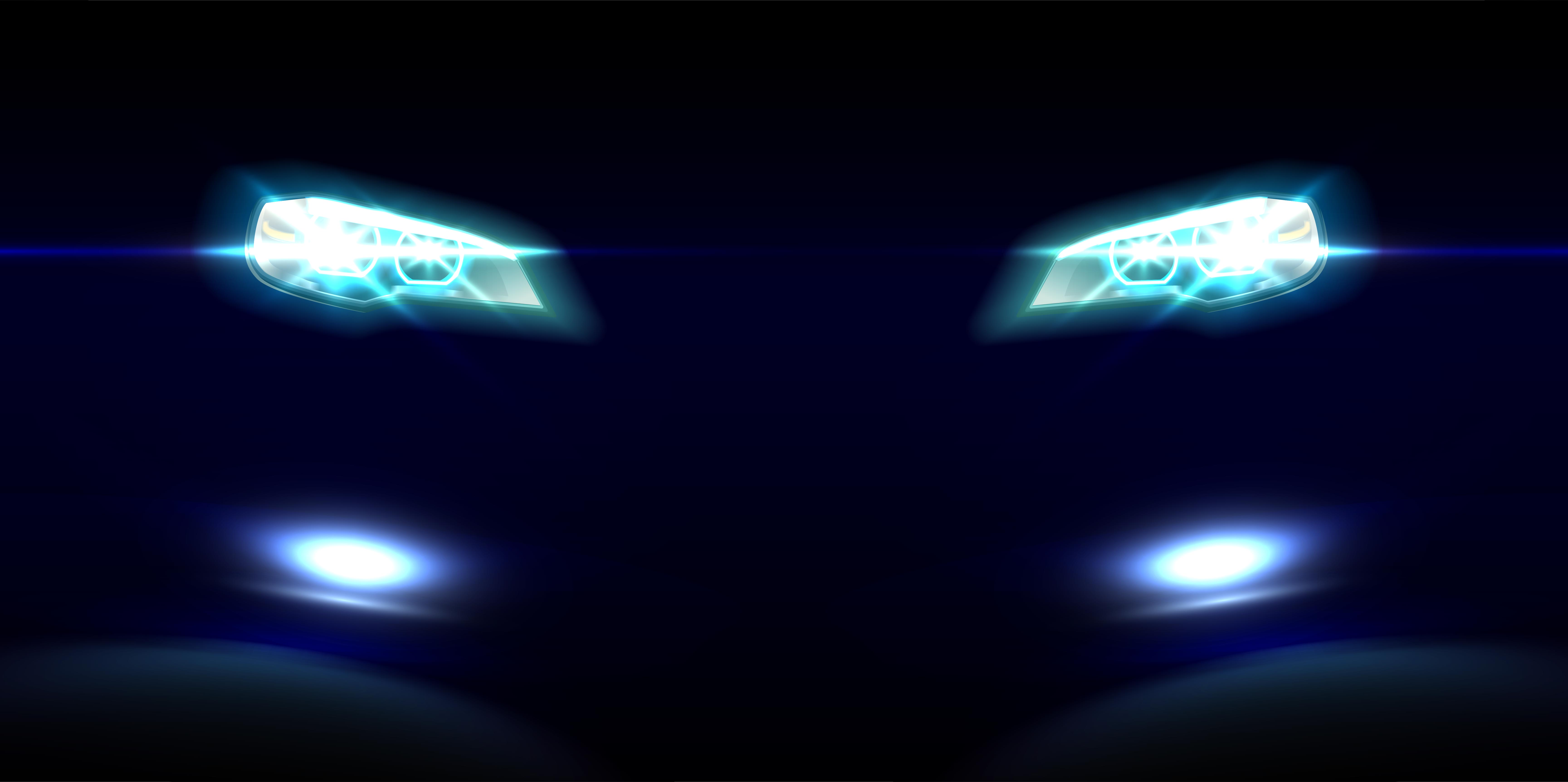 Deepika Padukone has an extensive range of luxury cars including Audi Q7 and an Audi A8 L. Deepika's latest ride is a Mercedes-Maybach S500, which is an uber luxurious car. The car is assembled in India through the CKD route and is priced at more than Rs. 1.85 crores. It is powered by a 4.7-litre engine that produces a maximum of 459 bhp and a peak torque of 700 Nm. Both Deepika Padukone and Ranveer Singh have been spotted in the car often.