Japanese Motorcycle manufacturer Kawasaki is reportedly developing a 200cc motorcycle, probably the Ninja 200, for the Indian market, according to a report by Japanese business journal, the Nikkei Asian Review. The journal further claims that Kawasaki is looking to ramp up production at its plant in Chakan, Maharashtra, to around 10,000 motorcycles a year, as it aims to make India an export hub for markets like Africa and Latin America.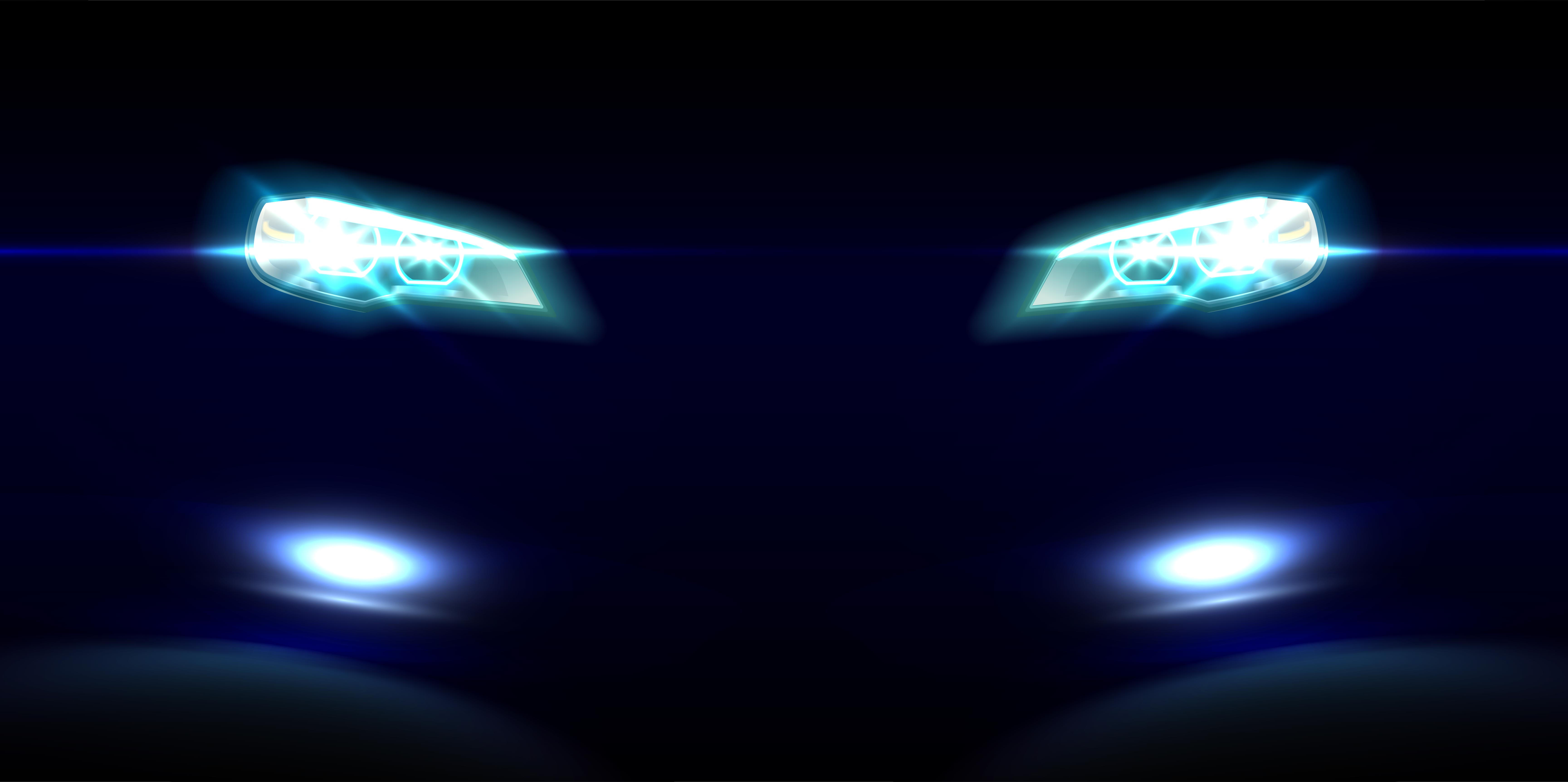 Kawasaki is looking to sell around 5,000 motorcycles a year in India by the year 2020 and to achieve this goal, the motorcycle manufacturer is looking to open a total of 30 showrooms across the country in the same time frame. Kawasaki currently has 10 showrooms in India and sells around 1,400 motorcycles in India every year, ranging from 250cc to litre class flagships.
In order to make its motorcycles more competitive in the price-obsessed Indian market, Kawasaki has reassigned several engineers from Japan to its Indian facility, who are tasked with helping the company incorporate locally manufactured, low-cost components for its motorcycles like the Ninja 250 and other small displacement bikes.
Kazuo Ota, the head of Kawasaki's motorcycles and engines division, has indicated the that the Japanese brand known for its distinctive green livery may also develop new models for the Indian market and is looking at potential demand for bikes with displacement around 200cc.
Kawasaki India started its journey in India by partnering with Bajaj Auto and the duo gave Indians much-loved icons like the Kawasaki Bajaj Caliber 115 (the hoodibaba bike as it is known by many Indians) and the Eliminator cruiser. It later started locally assembling its own bikes with capacities ranging from 250 to 650cc at Bajaj's plant in Chakan while directly importing larger capacity bikes into the country, which were sold from Bajaj's Pro Biking showrooms. However, in 2017, Kawasaki and Bajaj brought their partnership to an end and after opening its 10,000 square-metre manufacturing plant in September, Kawasaki has started manufacturing and assembling its bikes at its new facility, which in turn lowered the price tags of its lusted after range of motorcycles. The move to build smaller capacity bikes for the markets like India and other emerging countries will surely ensure that the profit margins will go up, if they keep the price right.