Car and motorcycle registration numbers can be soon retained by the users. The transport department has come out with a new proposal for the people who want to retain the old number plate for their new vehicle. The process can now be done online.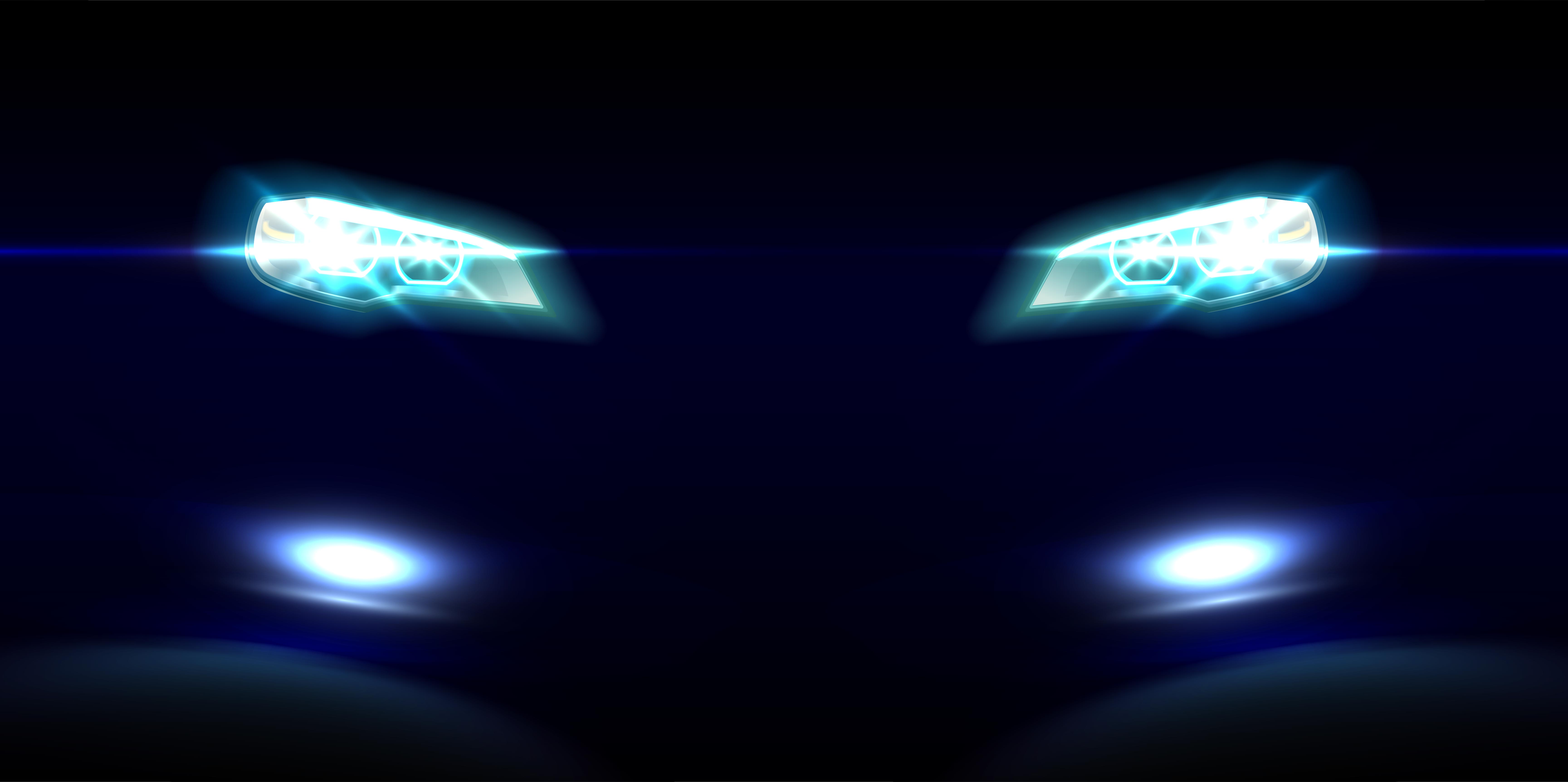 The user needs to apply online and pay a fee to retain the old number plate for the new vehicle. The proposed fee for cars is Rs. 5,000 and for two-wheelers like cars and bikes, it will be around Rs. 500. The final amount is yet to be finalized and will be done after approval from cabinet ministry. The transport department says that due to the lack awareness among people, only a few requests are made at present. The new scheme will promote the use of existing number plate.
What is the process of retaining the old number plate?
The user needs to enter the request on the website of the transport department by entering the old number and paying the proposed amount. The system will generate a slip with your number on it.
While buying a new car, the slip has to be presented to the dealer, who will enter the same in their system and you will get the same number for your new vehicle.
After this, one needs to visit the Motor License Officer (M.L.O.) to get a new number for your old vehicle.
The process of retaining the number plate can be done multiple times so the user can retain the same number for a longer period of time. The transport department has also finalized four categories of VIP numbers. These categories will put a certain number in higher slab while others in lower slab while auctioning it. One of the categories will also allow people to choose the number that they want for their vehicle.
In many countries, the process of choosing a number has been around for a while now. The new process will allow people to keep their old registration number and choose new registration number after paying a fee, which will increase the revenue of the transport department too. The new rule will be rolled out to all the all the states.