If you happen to strike a conversation with an automobile enthusiast while having a good time at any local joint or bar, there are good chances that'll he'll tell you how much he loved cars/bikes and wanted to get into motorsports. However, due to various socio-economic pressures, he couldn't do it and had to leave his passion behind. Meet Jeemon Antony, who is just another cop and bike buff from the city of Kochi in Kerala. What's different in his story though is that even after all the hardships and struggles, he made it to motorsports eventually. He's a rally rider and has participated in a number of championships in the country while winning some of them.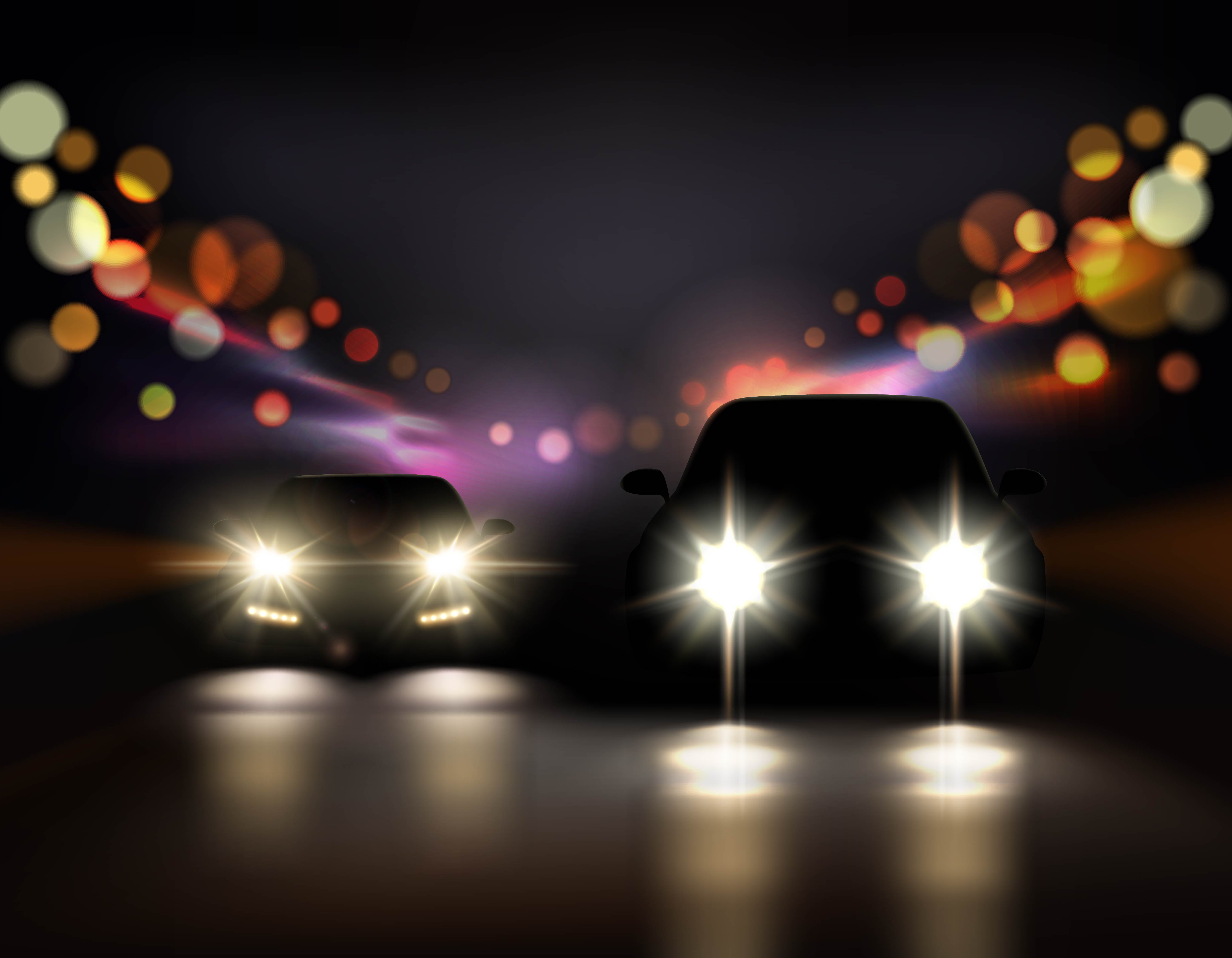 While the words police and bikers don't really go together in India, Jeemon is probably the only cop in India who is a professional rally rider. According to Indian Express, he got his first bike at the age of 18. Like a true blue motorist he was, his first bike was a Yamaha RX 135. He was recommended this bike by a friend who was also a bike racer and from there began his passion for riding. Currently, Jeemon Antony is a senior civil police officer with the Kalammasery Police Station and is the only moto racer in the State Police. Speaking about his journey and achievements, Jeemon said:
"I am probably the only racer from the police all over the country. I began racing in 2000 only to leave it in 2008, due to financial pressures. I decided to go back last year and it has been a successful comeback so far. I took part in over 10 Federation of Motor Sports Clubs of India- approved events and came first in five events. I could get placed in almost all the events I participated in. It has been an exhilarating comeback."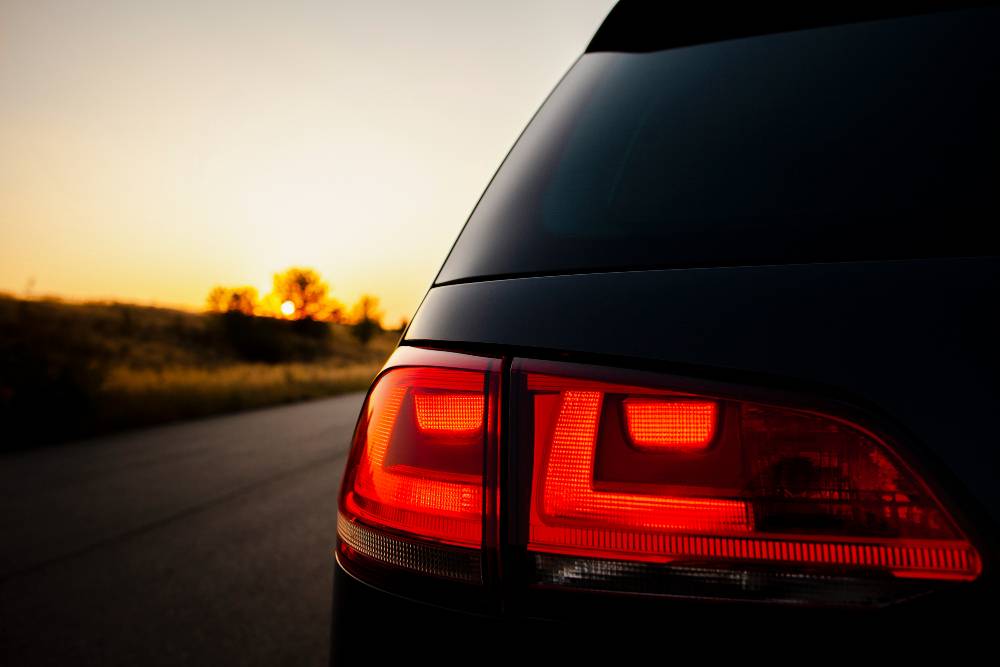 In 2018, Jeemon went on to win the Kakkoor Kalavayal Invitational Dirt Race 2018, which has riders from all over India participating in it. However, there is a lot of struggle and patience behind all this. Juggling the life between being a cop and a bike rider is not easy says Jeemon. Moreover, he says that the sport is too expensive for someone like him as it needs a lot of investment. He uses a Royal Enfield Himalayan which set him back by around Rs. 2 lakh and Rs. 1 lakh extra for all the modifications that needed to be done on it. Apart from this, the riding gear and other essentials are quite costly and hence without sponsors, it is a tough ride. He adds that the prize money received from these events is not enough to make up for the expenses.
Another issue which troubles him is finding a space to practice and hone his riding skills. He says
"Kerala roads aren't suitable to practice. I carry the bike on a pickup truck to the ground at Kalamassery where I practice. I never ride on city roads. Bias against racers among people doesn't help too,"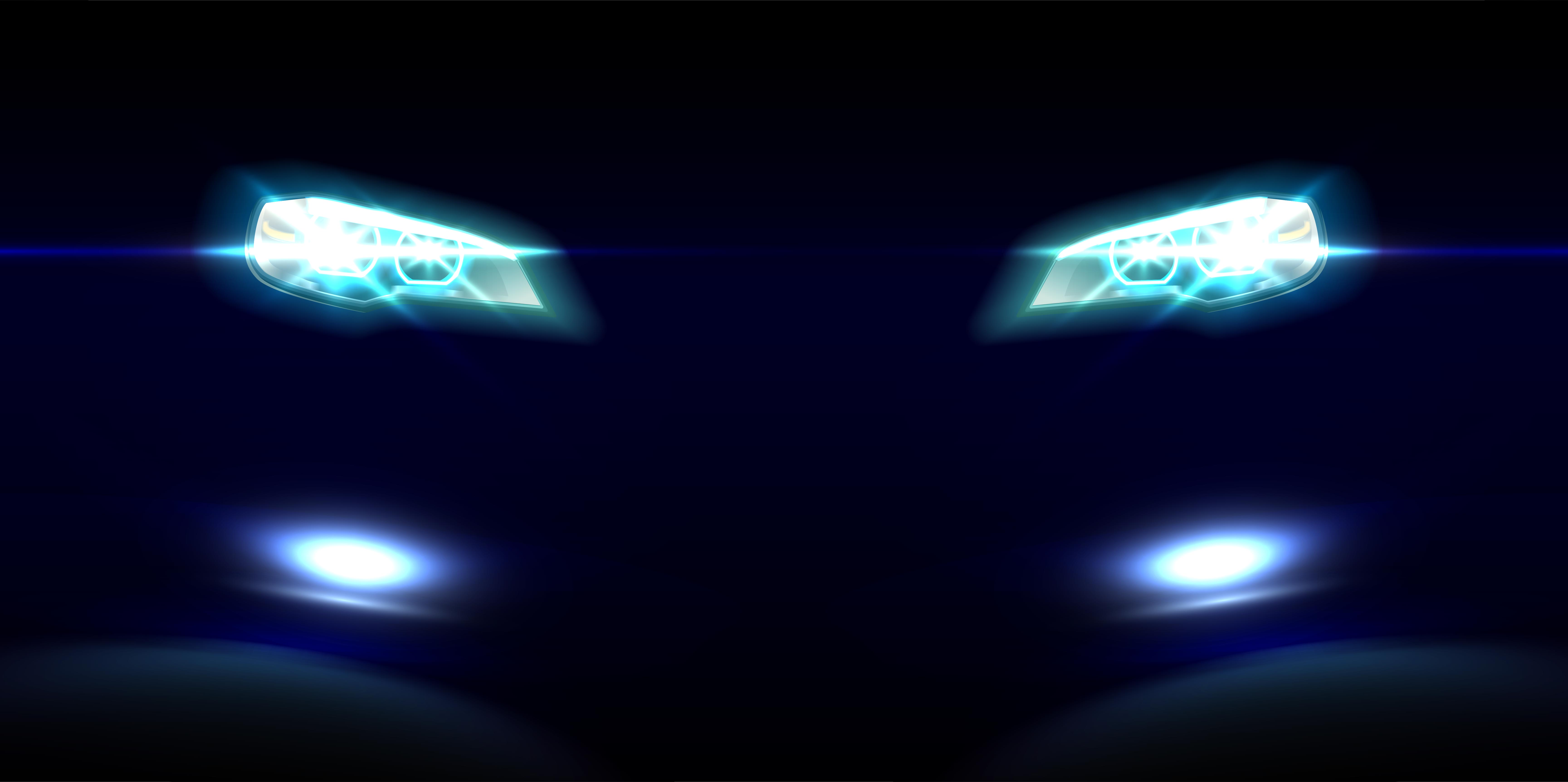 Currently, Jeemon gearing up to take part in the MRF MOGRIP FMSCI National Rally Championship, the first leg of which will be held in Indore soon. We wish him luck for the tournament as well as his future endeavours. The motorsports scene in India is not as big when compared to some other sports but the whole thing has begun to take shape and the coming few years could be great for motorsports in India.