We've seen people hire Rolls Royces, Bentleys and even supercars in India for wedding processions, but what about a state transport bus? Well, a couple from Kerala just hired a Kerala State Road Transport Corporation (KSRTC) bus as their 'wedding car'. Baiju Mangad and Susmita, who tied the knot at Pothempadam Community Hall in Muthalamada panchayat, got the bus decorated as their wedding vehicle, and actually rode it from the wedding hall to their home in Thathamangalam. Notably, this is not the first instance when someone has used a state transport bus as their wedding vehicle. Another man from Kerala, also called Baiju, hired a KSRTC bus as his wedding ride sometime ago.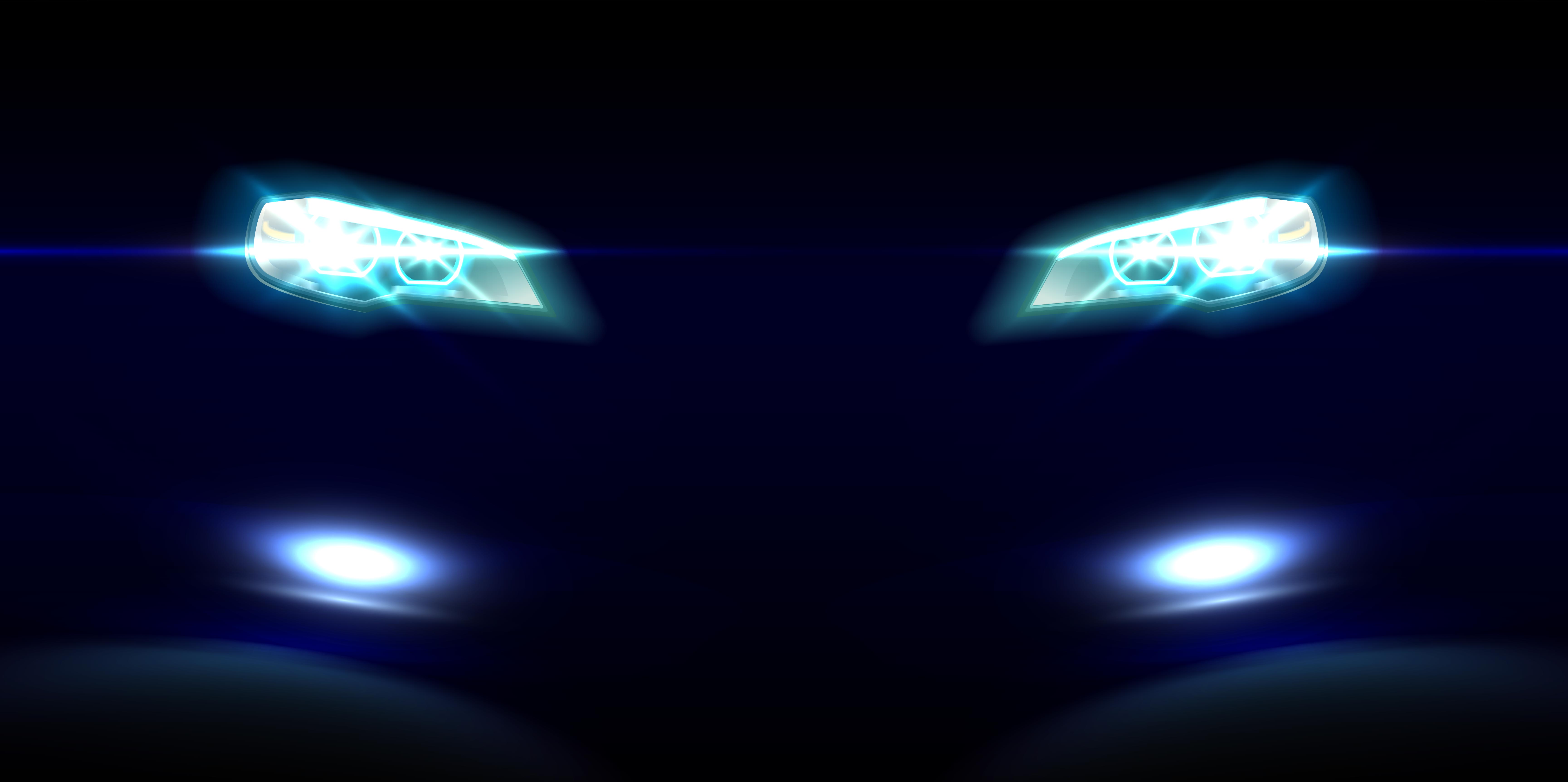 When asked why he chose to use a KSRTC bus for his wedding, Baiju Mangad has this to say,
It's the vehicle of the common man. It's affordable too. I also wanted to drive home the point that KSRTC buses are available for local people at reasonable rates.
Baiju is a social worker, and his wedding featured many other interesting things. The couple gave away each attendee a gift pouch with vegetable seeds. The green theme was further magnified by using biodegradable plates made of areca leaves. Also, no plastic was used at the wedding. Even the decoration on the bus largely consisted of plantain trunks, palymra fruit and an elephant caparison.
If you're wondering how it was done, it's quite simple, really. The KSRTC, like many other state road transport corporations, routinely gives its buses on hire for a variety of reasons. Various charges apply for such hiring, with the base prices starting at Rs. 8,000 for five hours. Even low floor Volvo buses are available for the public to rent out from KSRTC. To hire a bus, you need to coontact your nearest KSRTC bus depot. Also, all these buses come with a driver.
Here are details about the charges for normal buses,
Slab 1: Rs.8000/- for 5 Hours or 100 Kms
Slab 2: Rs.10,000/- for 6 Hours or 150 Kms
Slab 3: Rs. 12,000/- for 8 Hours or 200 Kms
Slab 4: Rs. 15,000/- for Above 8 Hours & 200 Kms
Service Tax of Rs. 12.36% is applicable on the 40% of the base fare.
Low floor Volvo buses are pricier, and their charges are as follows,
For 4 Hours or 100 Kms – Rs. 10,000/-
For 6 Hours or 150 Kms – Rs. 15,000/-
For 8 Hours or 200 Kms – Rs. 18,000/-
Min charges for 200 Kms and above: Rs. 21,000/-
If the distance exceeds 200 kilometers, AC and other Volvo buses will be charged at Rs. 100/Km, non-AC deluxe buses will be charged at Rs. 70 and ordinary buses will be charged at Rs. 40/Km.