The Kerala High Court has come down heavily on modified motorcycles. From exhausts to handlebars; to lights and mudguards, modifications of all kinds will come under the radar of the Kerala police and the state's RTO in the coming days. The court has instructed the police and RTO officials to take action against modified two wheelers that affect the safety and health of other road users.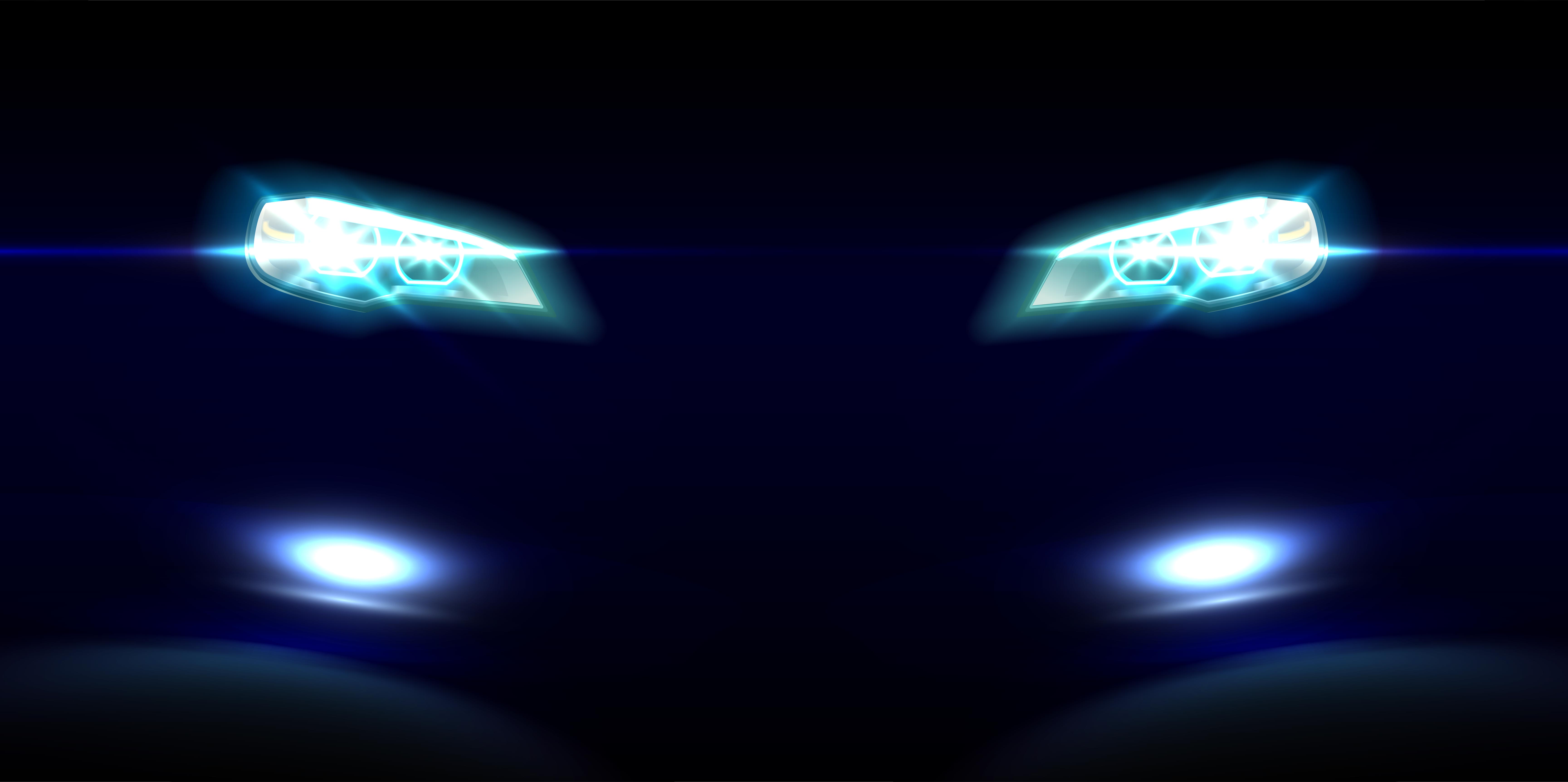 The court issued this directive after hearing a petition filed by Francis M.C., who had sought to quash the notice issued on him for violating the provisions of the Motor Vehicles Act, 1988. The notice was issued as Francis' Royal Enfield motorcycle features two popular modifications, a straight handlebar and a louder exhaust.
Justice Chitambaresh had this to say, while hearing Francis' petition,
Thunderous noise emanating from motorcycles deafens the ears and also poses a serious health hazard, especially to the ailing and aged commuters on the road. The sound level has to be brought down to the decibel limits prescribed under the Environment (Protection) Rules, 1986 in order to abate the sound pollution.  
A long list of modifications are likely to come under scrutiny, many of them highly popular ones. Here's a quick look at the modifications that could face police and RTO action in the coming days.
Handlebar modifications
Exhaust modifications
Mudguard modifications
Headlamp modifications
Removal of grab rail/saree guard
Seat modifications
Any other modification that deviates from the RTO approved vehicle specifications at the time of registration
If this judgment is currently applicable only to the state of Kerala, it could be used as a precedence across the country, when judges hear petitions regarding modified two wheelers. If implemented across India, the judgment has the potential to severely curtail motorcycle modifications, and hit the aftermarket parts industry quite hard. For now, all you can do is wait, and watch.
Via TheTimesOfIndia