Several videos of home made electric cars and scooters are available on the internet. Even before, electric vehicles became popular, a section of people used to make miniature car models powered by electric motor. These car were mainly made for children to be used as toys. In India, there have been several small garage owners who have made such cars and bikes. One of the most popular among them is Rakesh Babu who built became viral after he built a miniature model of Volkswagen Beetle in his garage. He late on built several electric motorcycles and jeeps for children. Here we have another video from Kerala where a man had made a electric miniature jeep for his children.
The video has been uploaded by Food N Tips by safeer on their YouTube channel. In this video, vlogger talks about the mini Jeep and shows how it works. Mr. Shakir who built this mini Jeep is also seen in the video. Shakir lives with his family in Areekode, Malappuram district, Kerala. He has been planning to make a miniature car for his children for a very long time.
Also read: Modified Royal Enfield Thunderbird 500 motorcycle from Eimor Customs look beautiful
He mentions that this project took  a lot of time and effort and the work on this mini jeep had finished around 5-6 years ago. It was only now the car attracted attention and became viral on social media. The design of the Jeep is actually very close to the normal Mahindra Jeep that we had in the market before. In Malappuram, where Shakir lives, Mahindra Jeeps are used to ferry people even today. The same can be seen in the video and the mini jeep looks almost the same as well.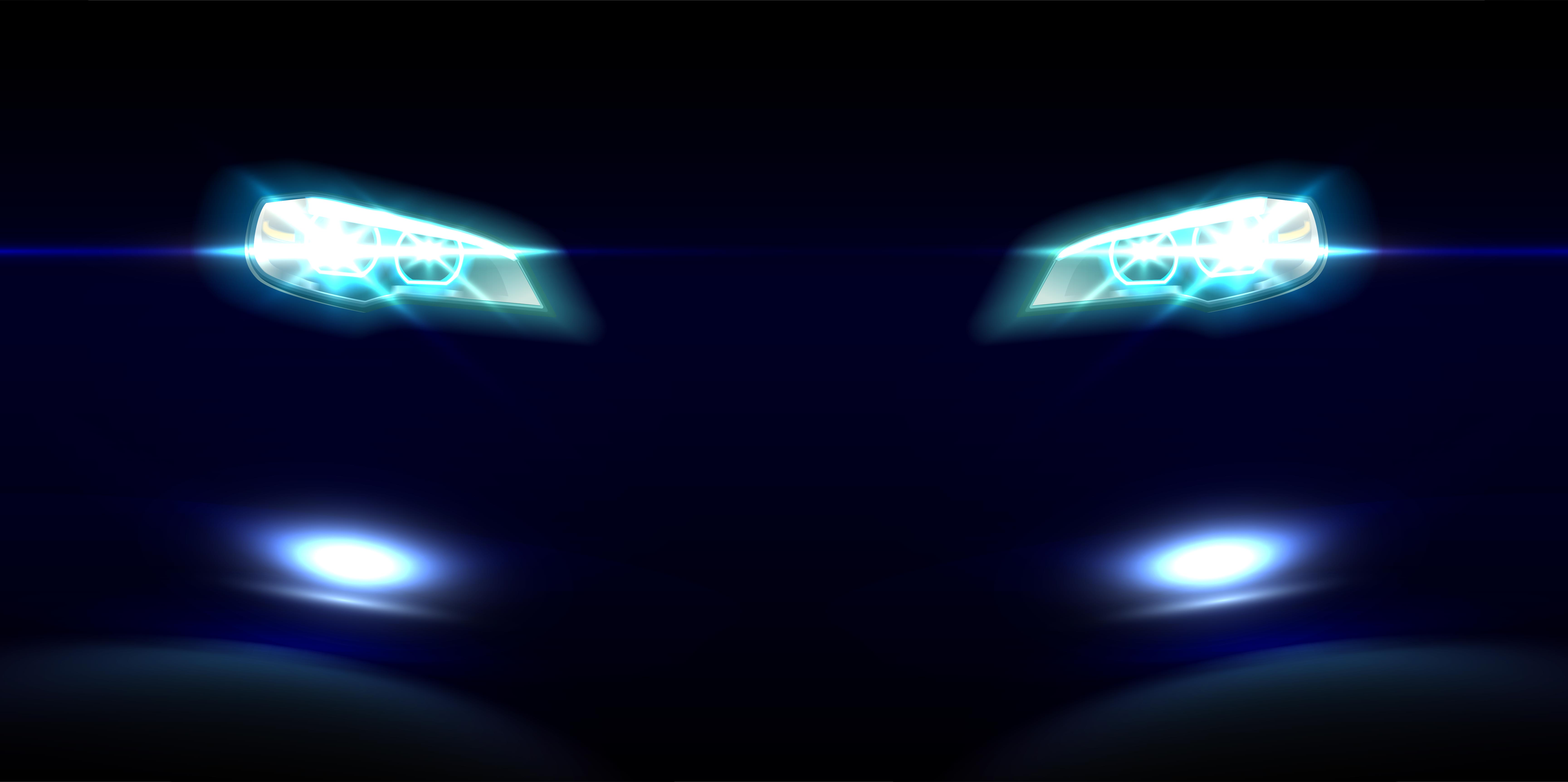 Shakir is an NRI and he built this jeep himself. Every time when comes to India on leave, he works on this jeep. He mentioned that, it must have taken his almost 6 months to an year to finish the jeep. He built the chassis of the jeep at his house. The body panels however were made from metal sheets and they were taken to a nearby workshop as it needed a lot of beating and that creates a lot of noise for the neighbours. Even at the workshop, Shakir worked on the sheets using rented tools.
Just like in the original jeep, this mini version gets leaf spring suspension. There are metal bumpers at the front and rear and a soft top is also placed which can be removed if needed. The jeep comes with power steering, LED headlights as well. In this video, Shakir's children can be seen driving the jeep and enjoying it. It can easily seat 4-6 children in it. The mini jeep uses 1000 watts electric motor and it is mated to a manual gearbox. Like any other electric car, this jeep does not generate any noise.
The mini jeep has a driving range of around 60-70 kms and he mentions that the overall cost building this mini jeep was around Rs 1.5 lakh. Shakir is also planning to build an automatic scooter for children and also has plans to generate electricity for domestic use on his own.
Also read: BSA Motorcycles unveil Gold Star 650: Will Rival Royal Enfield 650 Twins