Kerala man who was involved in an accident in United Arab Emirates cannot believe that he is a free man now. The 45-year old Becks Krishnan from Kerala was sentenced to death after he drove his car into a group of school boys, killing one. Becks is now given a second chance after prominent NRI businessman and philanthropist M A Yusuff Ali came forward to pay 'blood money' to the family of the victim. Mr. Ali own Lulu group and he paid Dh 500,000, which  roughly translates to Rs 1 crore. Becks Krishnan was freed from UAE jail of June 2 and he reunited with his family in Kerala this week.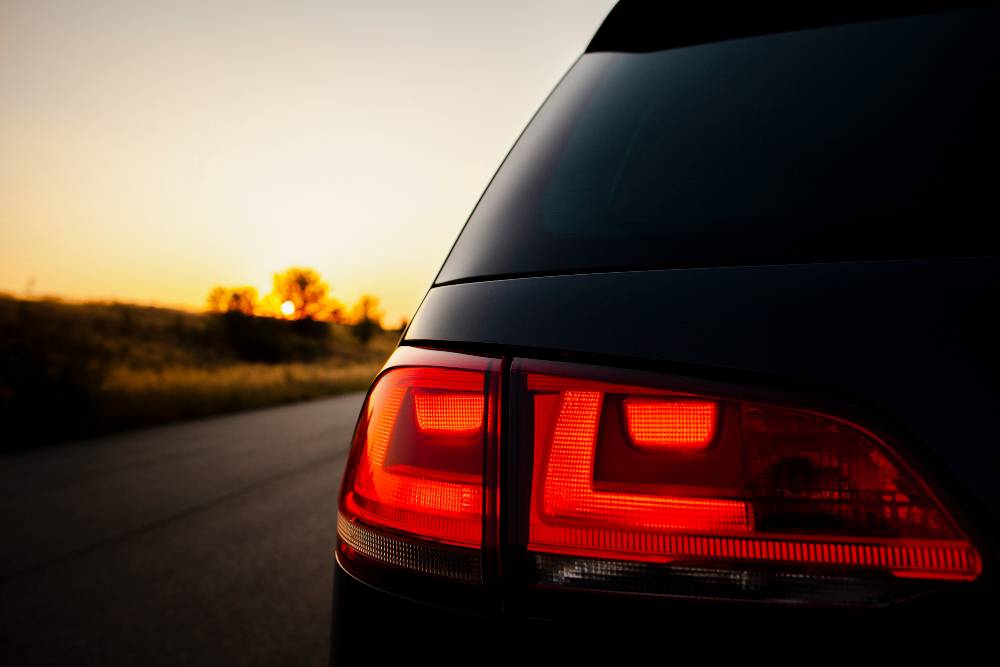 The incident that lead Becks Krishnan to Jail happened in September 2012. He was working as driver with a private company and he accidently drove into a group of school boys. In this accident a Sudanese child was killed. CCTV footage and witness accounts were against him and Becks was found guilty and was later sentenced to Death for reckless driving.
Very few prisoners receive death penalty in UAE and unfortunately Becks Krishnan was one of them. His family tried to reach a settlement with the victim's family but, they failed and later of the victim's family had moved back to Sudan.
This made thing much more difficult for Beck's family as they were not able to get in touch with the victim's family anymore. The family then approached Yusuff Ali, Chairman of Lulu group and it was him who got in touch with all the parties. Mr. Ali got in touch with victim's family and made necessary arrangements to fly victim's family to Abu Dhabi before Ramadan this year. He discussed the case with victim's family and they finally pardoned Krishnan.
Also read: India"s first Maruti Baleno with "air suspension" looks gorgeous (Video)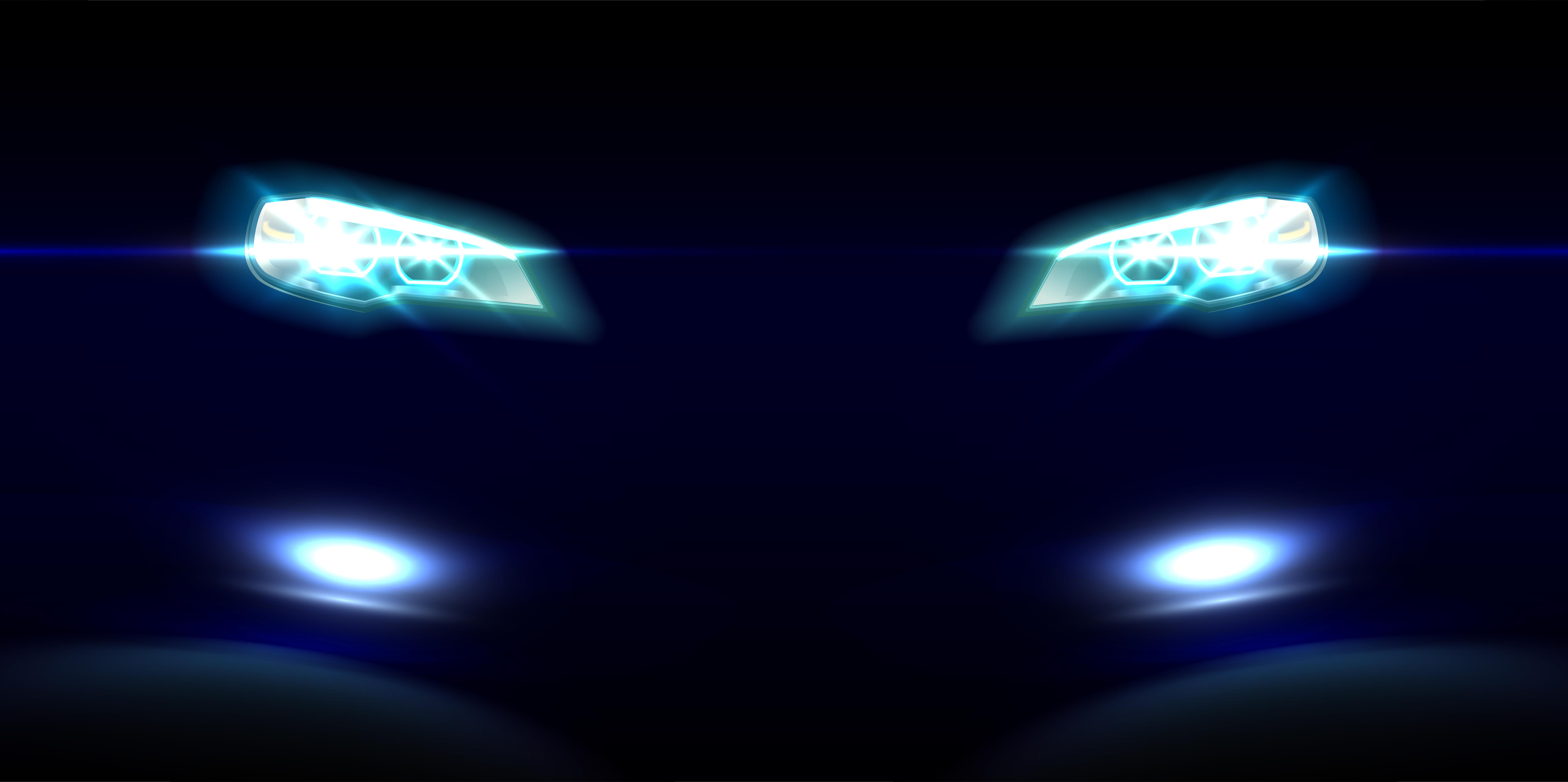 Becks Krishnan after getting from the prison, said, "It's a re-birth for me, as I had lost all hope of seeing the outside world, let alone a free life. My only wish now is to see Yusuff Ali once before flying to my family." Mr. Ali had wished him a peaceful life and said, "I put the Dh500,000 towards this last January. I did this to help another human being who got into an unfortunate situation. It was a case of humanity. I felt it was my duty to help."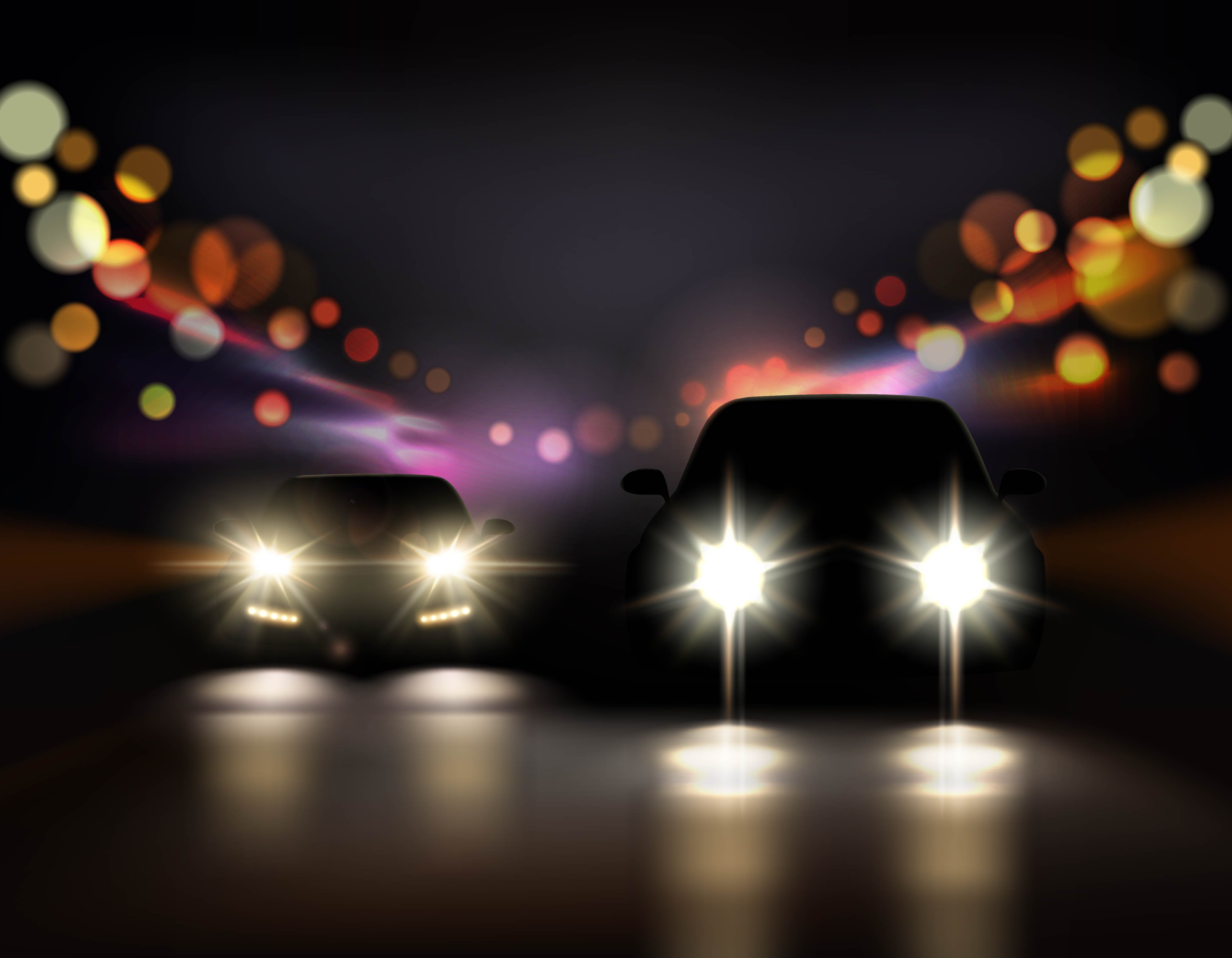 In UAE, the families of people killed in a road accident are entitled for blood money up to Rs Dh 200,000. Blood money is basically the name given to the compensation that is given to a family of a person who got killed. The figure may go up in some of the cases depending on certain factors.
The blood money is then deposited with the court after the victim's family agrees to accept the compensation and pardon the prisoner. Legal proceedings are then completed and the prisoner is released. Lulu group is actually a very popular name in UAE. It has a chain of malls, supermarkets and hypermarkets in UAE and other countries. Lulu group even has a mall in India. The Lulu mall in Kohi, Kerala is one of the largest malls in India.
images: The national news
Also read: Tata Nexon goes off roading in the Himalayas (Video)