Lately, Kerala MVD has been on the news for all the wrong reasons. We have seen reports about the Motor Vehicle Department officials taking action against modified vehicles and also issuing fines for vehicles who have violated traffic rules. As a major relief, Kerala Motor Vehicles Department has now issued a set of guidelines that now allow minor modifications on vehicles. As per the new guidelines, the MVD will now allow vehicle owners to replace the engine and chassis of a vehicle with new ones.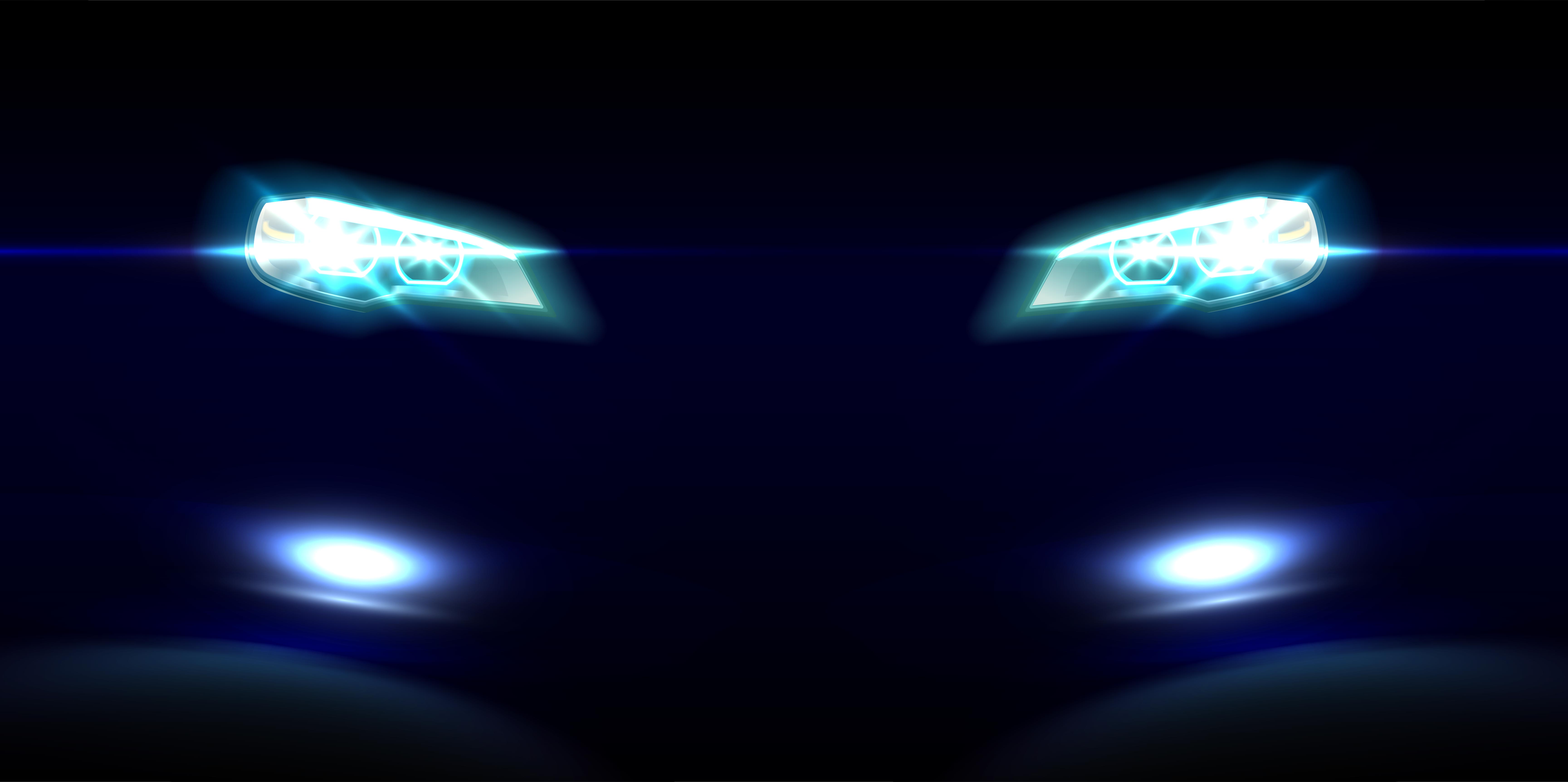 Along with this, the Motor Vehicles Department is also allowing school buses to customise the interior to offer a comfortable and safe journey to students. This is a good news for vehicle owners in the state. This does not mean exterior modifications are legal now. Modifications that compromise the safety of the vehicle and safety of other road users are still banned. Usage of bright headlamps or auxiliary lamps, loud horns and aftermarket loud silencers and all are still illegal or not permitted. The owner however can opt for modifications or accessories that are offered by the manufacturer at the dealership level.
Also read: 10 DC Design cars & how they look in the REAL world: Maruti Swift to Mahindra XUV500
People who have been using petrol or diesel cars in the state also get the option to convert their vehicles to CNG or electric vehicles. The vehicle can be legally be converted to CNG or electric by using authorised kits. The owner has to present proper documents from the authorised bodies to get  the registration certificate of these vehicles changed. Kerala MVD also issued guidelines that allows vehicle owners to convert their vehicle into a caravan. It is only applicable for vehicles that are older than three years. A vehicle that is older than three years can be converted into a caravan legally.
Lately, Kerala has been promoting caravan tourism and this new guideline would only promote state government's new move. The vehicles that are eligible for being converted as caravans are excluded from the Body Code. This is a set of rules that are followed by body workshops and when they are making necessary changes to the design of the vehicle. Although, these vehicles are excluded from Body Code that does not mean, vehicle owners can opt for any design. The constuction should be done as per MVD rules and as per Sound Engineering Practice. The modifications should not alter the original chassis, suspension, brakes and even the fuel system of the vehicle.
In 2019, The Supreme Court of India, through a two judge bench, overturned Kerala High Court judgment, which had ruled that 'structural alteration' of a vehicle was permissible. The apex court of the country had then ruled that modification of any type or that varies from the manufaturer's original specification is illegal in India. This judgement has had a huge impact on the aftermarket accessories industry. Kerala has a large population of modified vehicles and after the judgment was passed, police and MVD had started widespread inspections and checking in the state to locate these modified cars and fine them.
Also read: Upcoming 2022 Maruti Suzuki Vitara Brezza rendered