Tata Motors has officially started delivering the Nexon EV SUVs to the Motor Vehicle Department (MVD) of Kerala. Earlier this year, the MVD  ordered 65 units of the Nexon EV. The new electric SUVs will be used for the enforcement duties in the state and will be part of the 'Safe Kerala' project. The project enforces Motor Vehicle Act to ensure that the roads are safer.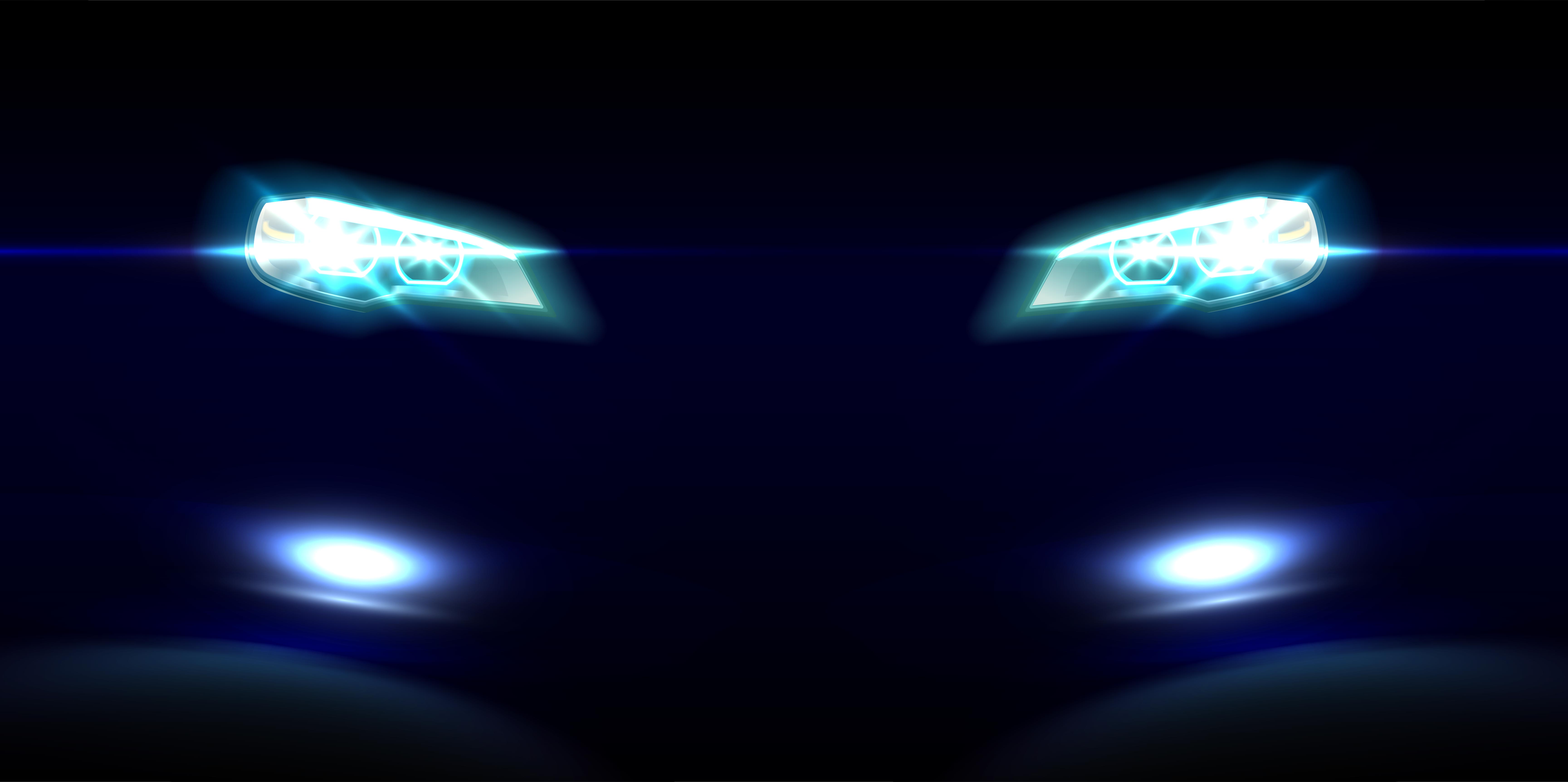 This is the first picture of the Tata Nexon EV delivered to the department. The Nexon EV delivered to the MVD are marked with the official logos and moniker of the department all around. The side of the vehicle gets MVD logo and at the front, the same logo can be spotted. It is not known if the vehicle gets additional equipment like radio and strobes but since all the MVD vehicles have these devices installed, it is likely that Nexon EV will get them too. The Nexon EV are also equipped with radar speed sensors, cameras and other such gadgets too. No other changes can be spotted on the outside of the vehicle.
The Tata Nexon EV is currently the best-selling electric vehicle in India. The EVs are procured by Energy Efficiency Services Ltd (ESSL), which is a department under the purview of Ministry of Power. The new vehicles will be maintained by ESSL as well. To support the new EVs in the state department, the charging network will be upgraded too. All the 65 offices where these Nexon EVs will serve will get a charging station.
Also read: Toyota Fortuner SUV gets a Lexus body kit thanks to KitUp
It should be noted that the same department has placed an order for 100 units of Hyundai Kona EV and 150 units of Tata Nexon EV for government use. Since the Indian government pushing for the adoption and use of electric vehicles, the ESSL has been working to procure new EV for the government's official usage.
The all-new Nexon EV is the most affordable electric SUV in India at the moment. There are three variants of the vehicle available in the market and the base price is Rs 13.99 lakhs. The exact variant opted by ESSL is not known but it is likely to the XZ+ variant.
Regardless of the variant, the Nexon EV comes powered by a 30.2 kWh lithium-ion battery pack that gets a waterproof and fireproof rating. It powers a 129 PS – 245 Nm electric motor. As per ARAI test, the Nexon EV can do 312 km on a full charge but the real-world range is likely to reduce depending on various situations like driving style, ambient temperature and use of additional equipment. The Nexon EV comes with a long 8 year or 1.6 lakh km warranty on the battery pack. It will take some time before all the 65 units of the Nexon EV are delivered to the MVD.