Tata Motors launched their first fully electric SUV Nexon EV in the market earlier this year. Kerala Motor Vehicle department has now placed orders for 65  Nexon EVs, which will be used for enforcement duties. With this, Kerala is the first state in the country to deploy electric vehicles for such activities. This order has been placed as part of State's Safe Kerala project for enforcing motor vehicles rules and to ensure road discipline. 65 Tata Nexons are being leased from Energy Efficiency Services Ltd. (EESL).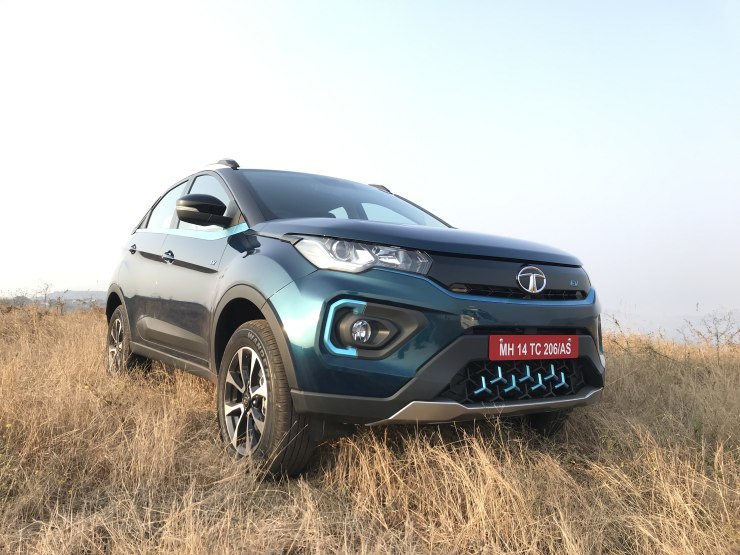 EESL is a central government institution that comes under Ministry of power. The Kerala government has gone for dry lease, which is leasing the car without hiring chauffeurs. The Nexon EV will be leased by government for eight years and EV charging stations would also be set in 65 offices of the enforcement squad. Government has not confirmed whether these charging stations will be available for general public using electric vehicles. There is a possibility that they might employ home guards as drivers for the Nexon EV's. The maintenance for all these 65 Nexon EVs will be looked after by EESL.
Talking to The Hindu, K.R. Jyothilal, Principal Secretary, Transport said,
The MVD is turning to be a role model in ushering in green mobility. Going for EVs instead of fossil-fuelled vehicles will give a big push to e-mobility and curb spending on vehicle use. This is in tune with the government decision to all departments to hire EVs from April 1 instead of purchasing diesel vehicles. Work orders have been placed for 65 EVs.
Also read: Tata HBX Hornbill EV might look like this in the future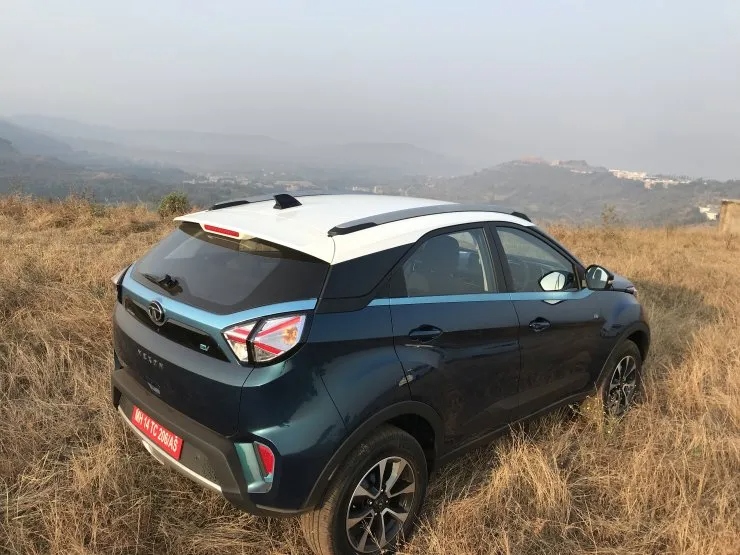 Once these vehicles are procured by the department, certain changes or modifications will be made to it for monitoring vehicles. Equipment such as speed radars and hooters will be installed. The vehicle will have one Motor Vehicle Department driver during the day time and two for night duties. This also means that these vehicles will be on duty round the clock.
The Tata Nexon Electric vehicle gets a 30.2 Kwh high capacity lithium-ion battery which is connected to a permanent magnet motor. It generates a maximum of 129 Ps and 245 Nm of peak torque. It has an ARAI certified driving range of 312 kms on a  fully charged batteries. The Nexon EV takes 60 mins to charge 80 percent using a DC charger and an AC charger takes around 8 hours to do the same. The Tata Nexon Electric is available in three trims – XM, XZ+ and XZ+ Lux – and the trims are priced at 13.99 lakh, Rs 14.99 lakh and 15.99 lakh respectively.
Also read: Tata Harrier becomes pilot car of CM Uddhav Thackeray (Video)