Praveen Rana is a name that we have been repeatedly seeing in the news channels and portals lately. He is the chairman and Managing Director of Safe and Strong Marketing Consultancy in Kerala's Thrissur. His name is currently associated with a multi-crore investment scam in Kerala where Praveen Rana allegedly duped investors by promising them returns as high as 48 percent on their investment. Praveen Rana is currently on the run and the Kerala police team that is currently investigating the case recently reached Kochi after they got a tip about Praveen Rana. The accused escaped from the spot but, the officers managed to take four of his vehicles into custody.
Like many scammers that we have seen in the past, Praveen Rana also had a luxury lifestyle. It is said that in the last 4 years, he has made people invest around Rs 100 crore. He has several luxury cars in his garage and four of these vehicles were recently taken into custody by the police. The alleged scammer used luxury cars like Kia Carnival, Mercedes-Benz GLA compact SUV, BMW 5-Series and a Jeep Wrangler. Two of these vehicles were parked at his apartment in Kochi from where he escaped.
Also read: Mahindra Bolero beautifully modified to look like Jeep Wrangler Rubicon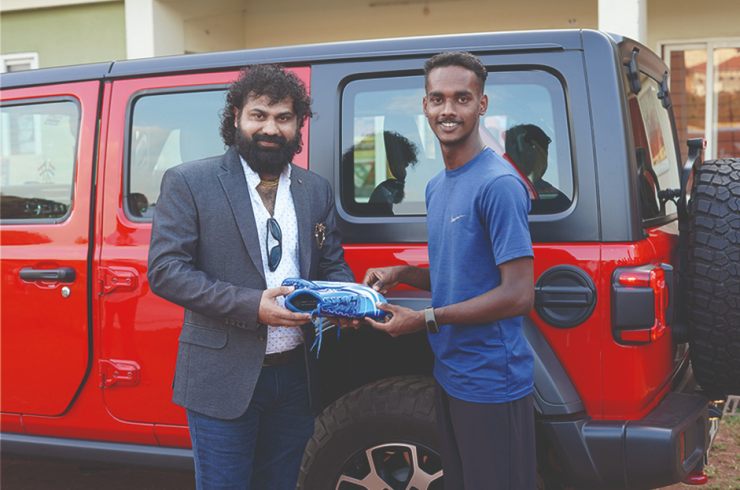 It is said that Praveen Rana has been maintaining good relations with retired police officers and politicians. When the investigation team arrived at Praveen  Rana's apartment in Kochi, he was present there and as the team went up to his flat, he simply escaped from the spot using another lift. There are reports that suggest Praveen Rana had information about the search and that is how he escaped. The team questioned Praveen Rana's employees who were present at the spot. As of now, the police does not have any idea about Praveen Rana's location. He escaped from the flat in his BMW 5-Series sedan and when the car was stopped for inspection in Chalakkudy, he was not present in the car.
As per the reports, Praveen Rana has not left the state and is probably trying for anticipatory bail in the case. As of now, Praveen Rana is accused in almost 22 cases. Praveen Rana's real name is KP Praveen and he is said to be an engineering graduate who has completed his MBA. Praveen has been scamming people like this for a very long time and he has around 20 branches for his office with over 100 employees in Palakkad and Thrissur district of Kerala. He lured people to invest into his investment scheme which offered them 12 percent interest. The investment was mainly made into hotel and tourism industry.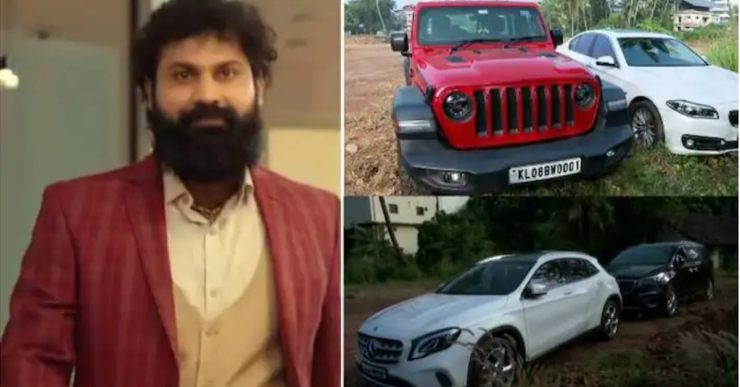 Once he had a fair number of customers, he introduced a new scheme where investors can be a part of franchisees of the company where the investment rates were 48 percent. Initially people got the promised interest rates and that is how the scheme got popular among people in the region. Praveen Rana even tried his luck in politics. He was an independent contestant from Thrissur in last Lok Sabha election and he even acted in a movie named 'Choran' where he got a lead role.
Also read: 10 DC Design cars & how they look in the REAL world: Maruti Swift to Mahindra XUV500