Almost all schools have buses that are used by the pupils as transportation between their home and school. However, they are owned by the school or in some cases, by another private company. What is a Kerala State Transport Scania bus then doing in a school? The image you see here went viral when people did not realise for a while that this is not a real bus at all. Even we were duped by the picture initially but some digging revealed a fascinating story behind it.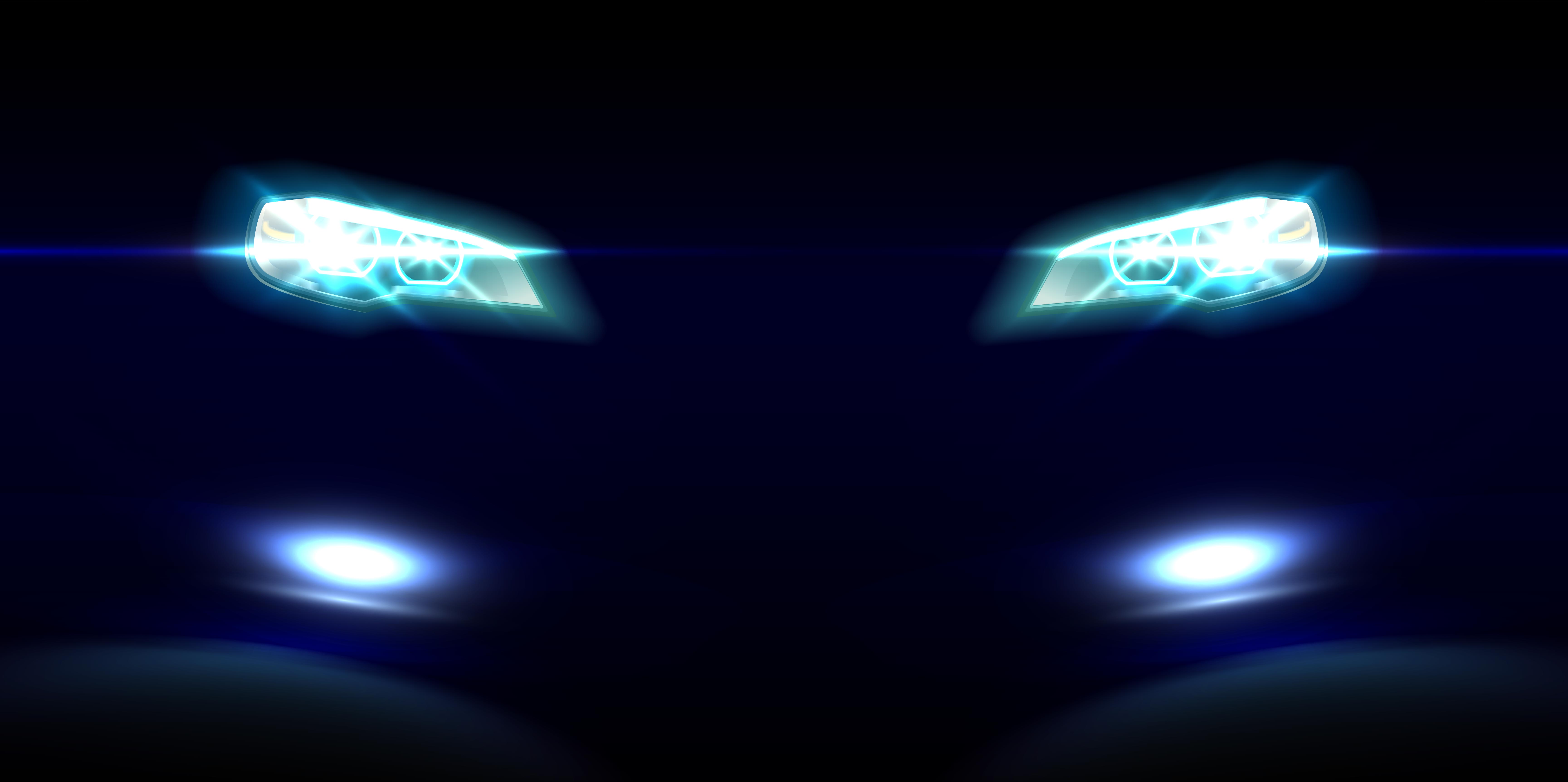 The pictures you see here was clicked at Government Model Boys' Higher Secondary School at Attingal in Kerala. Pictures of this life scale painting spread quickly once it was shared on Facebook and Whatsapp. Do not assume this is a KSRTC bus that has crashed into a tree at a school, said the caption. The realistic painting makes it look like a Scania bus is parked extremely close to the verandah of the school. At a glance, it is very difficult for anyone to make out whether it is a real bus or just a life-size painting.
The artist has in fact done a commendable job in making this painting look like a real bus. The front glass area even has figures of the driver and another person painted on it in such a way so that it looks very realistic. The KSRTC markings, paint scheme, and body decals among other details have all been made exactly the same as on a real KSRTC Scania bus. Hats tip to the artist of this painting from our side.
Speaking of which, we are still not sure who the artist is, but a separate Facebook post by a KSRTC fan page claimed that the artist behind the realistic painting is one Suresh Babu from Attingal. KSRTC runs these Scania buses in multiple long distance sectors in Kerala and they are considered top-of-the-line in luxury in their fleet. They run under the name Garuda Maharaja, plying on some routes within Kerala as well as to cities outside the state such as Coimbatore, Mysore, Kolloor and Mangalore. KSRTC also has a large fleet of Volvo buses and is among the biggest owner of luxury buses among other state-owned road corporations in India.
The Government Model Boys' Higher Secondary School had its foundations in the 19th Century, as an English Learning center. It later became a primary school, and the main building and its classrooms are reminiscent of earlier times. The Scania bus painting is on one of the newly constructed buildings of the school. Currently, the school has 100 smart classrooms in higher secondary, 22 smart classrooms in high school and another 6 high-tech classrooms. This has all been possible thanks to several grants from the state and central governments, local MP and MLA funds and public contributions.
Talking about Scania, it is Swedish manufacturer of commercial vehicles – specifically heavy trucks and buses. Formed in 1911, the company also manufactures diesel engines for heavy vehicles as well as marine and general industrial applications. In India, Scania has been making its presence felt from the last couple of years and various state governments including UP and Karnataka among others already own a big fleet of Scania buses. They come as a competition in a market segment which has been unanimously ruled by Volvo since long.
Images courtesy Rajiv Rajan, Kannan KP, TechTravelEat