---
Kerala is one of the most strict states when it comes to enforcing modification rules according to the MV Act. There are numerous vehicles getting confiscated every now and then from the state and the group of modified vehicle owners, especially the off-road community has even staged a protest against such acts of the cops. Kerala Police officers have been often criticised for using modified official vehicles on social media platforms. Recently, top police officers of Kerala organised a rally and pictures of numerous modified vehicles could be seen as a part of the rally!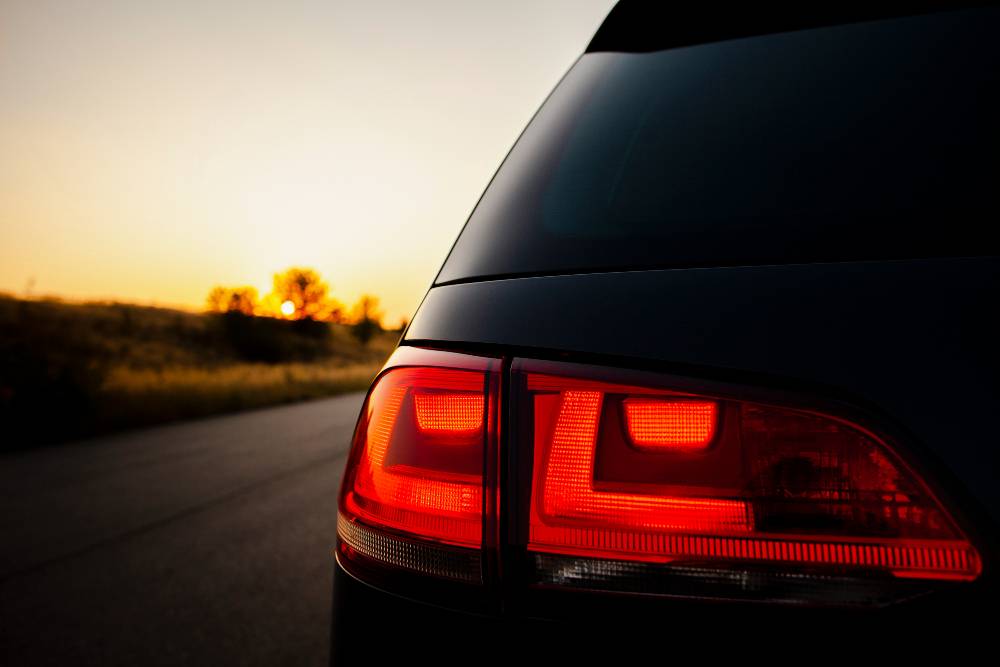 Thrissur's Police Commissioner Yathish Chandra conducted the bike rally on the occasion of Police Smriti Diwas. The 40 km rally saw participation from police officers from various departments of Kerala Police and even the popular Malayalam actor Tovino joined the rally. While it was a grand success for the cops and their organisers, Kerala citizens pointed out that many motorcycles that were used in the rally were heavily modified.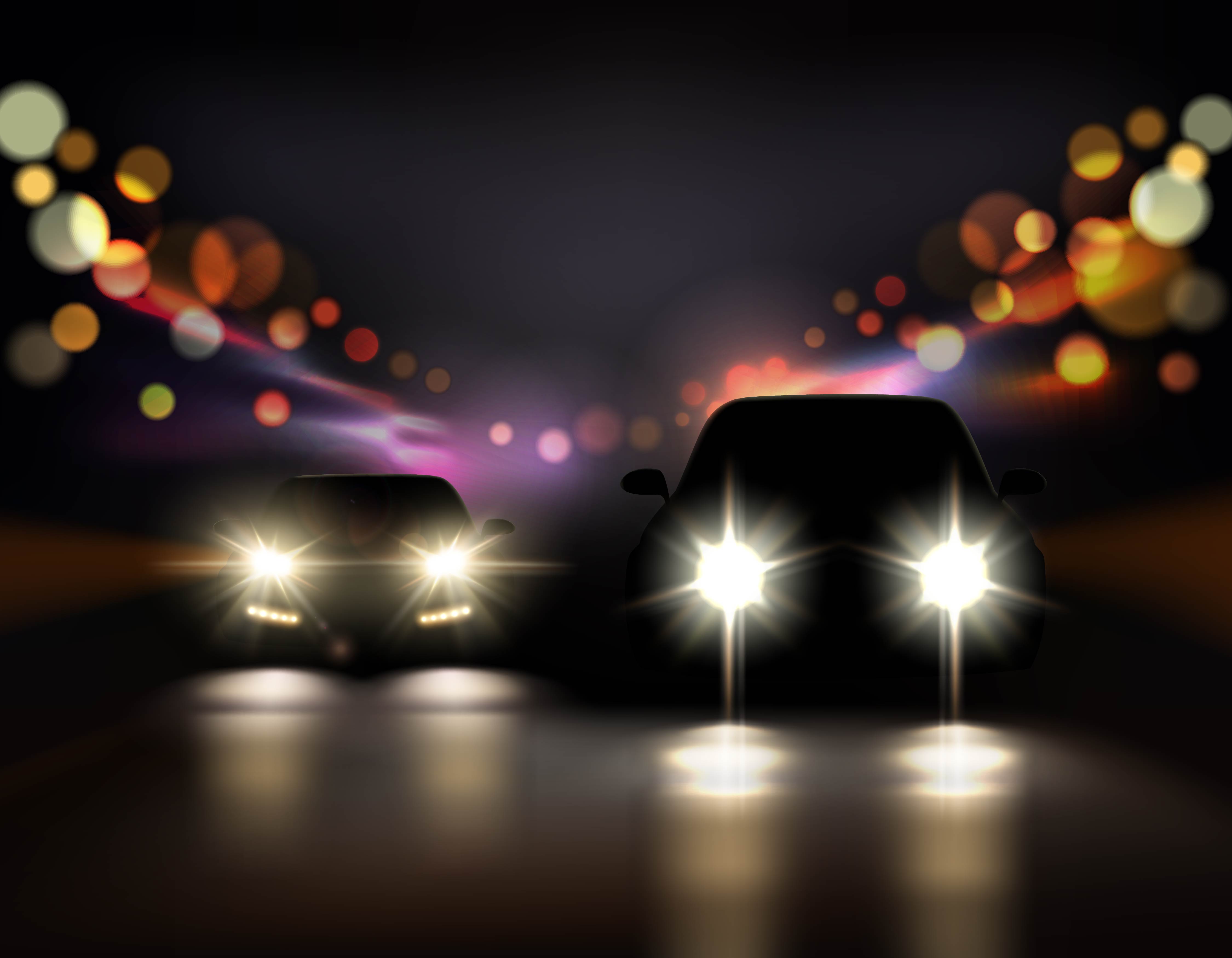 The motorcycle that police commissioner was riding also had a long list of modifications. The pictures of the bike show modifications including aftermarket alloy wheels, aftermarket LED headlamps and aftermarket handlebar. All these modifications are illegal and the cops can seize the motorcycle on the spot. However, no police action was reported on any of the motorcycles that were used for the rally. Mahy cops were even spotted with aftermarket exhaust on the bikes, which is a something that catches the attention of the cops checking for modifications the most.
According to the report, about 200 policemen in uniforms participated in the rally organised by the top cop. It is not known if the bikes used by the cops were the personal property or they were sourced from somewhere. However, all the bikes spotted in the rally were Royal Enfield models.
In the past, the Kerala Police have seized motorcycles, cars and SUVs due to the modifications. The Motor Vehicle Department (MVD) even raided one of the Automobile Exhibition to seize modified motorcycles. The off-roading community of the state, who use heavily modified vehicles even filed a petition asking the police to not target them for modifications. The off-roading community in Kerala plays a big hand during the floods to rescue people and even deliver the relief material. In fact, even the cops take help of the modified vehicles to wade through the waterlogged streets of the state and reach the affected areas. However, the cops in the past have issued fines against the modified SUVs too.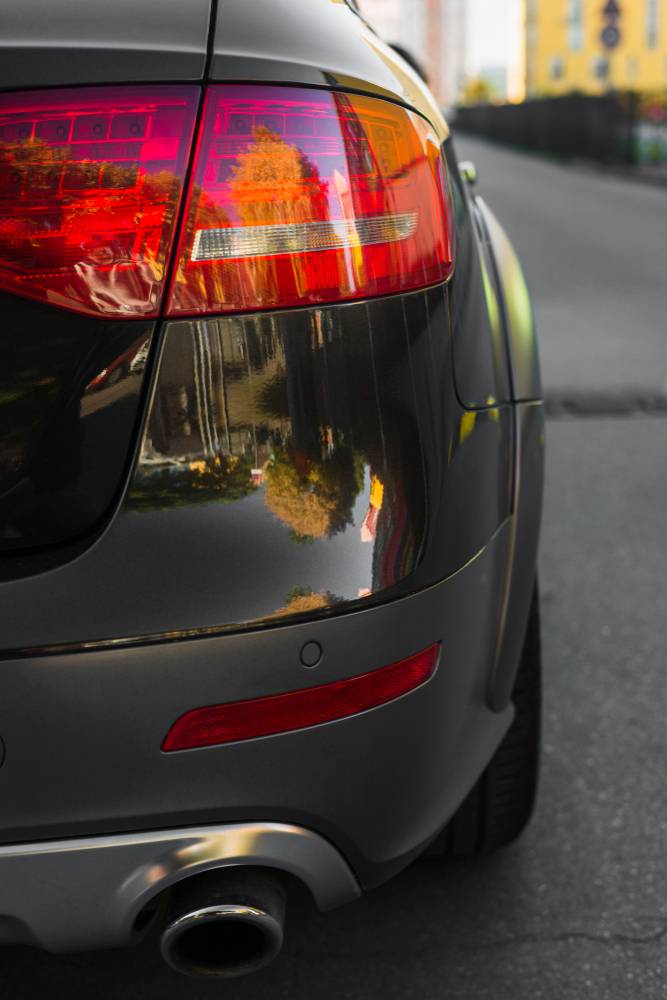 It is not known if the police or the MVD will take any action against the modified motorcycles used in the rally. However, the citizens are demanding a strong action against the cops and the modified bikes used in the 40 km rally!