The 2018 FIFA World Cup football will start on 14th June 2018. While India is not participating in the world-level tournament, the football fever is surely gripping the country. A lot of sportsmen emerge out of the Kerala state and in particular, football is a craze over there. Kerala is also known for its automotive enthusiasts and this is how the state is mixing the best of both the worlds – football and automotive.
Honda Activa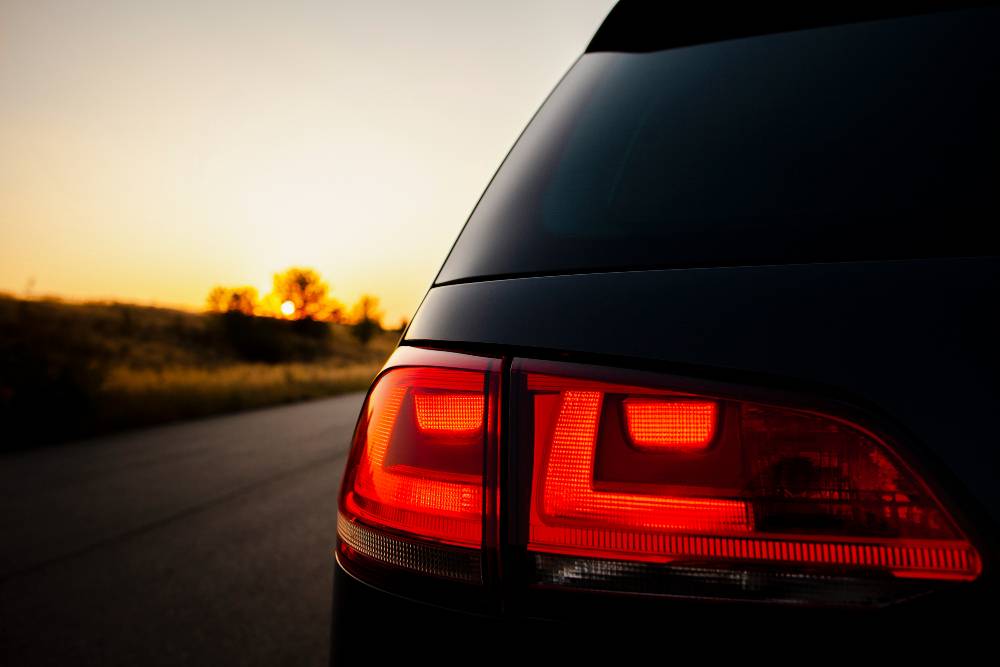 The Honda Activa is the largest selling scooter in the Indian market. This is how Kerala football fans are showing their support to the Argentina team. The Honda Activa seen here has been wrapped in the Argentine national colours that involves sky blue and white stripes. The owner has put a printed wrap of the whole Argentine football team and has put the living legend, Lionel Messi, on the front apron.
Bajaj RE60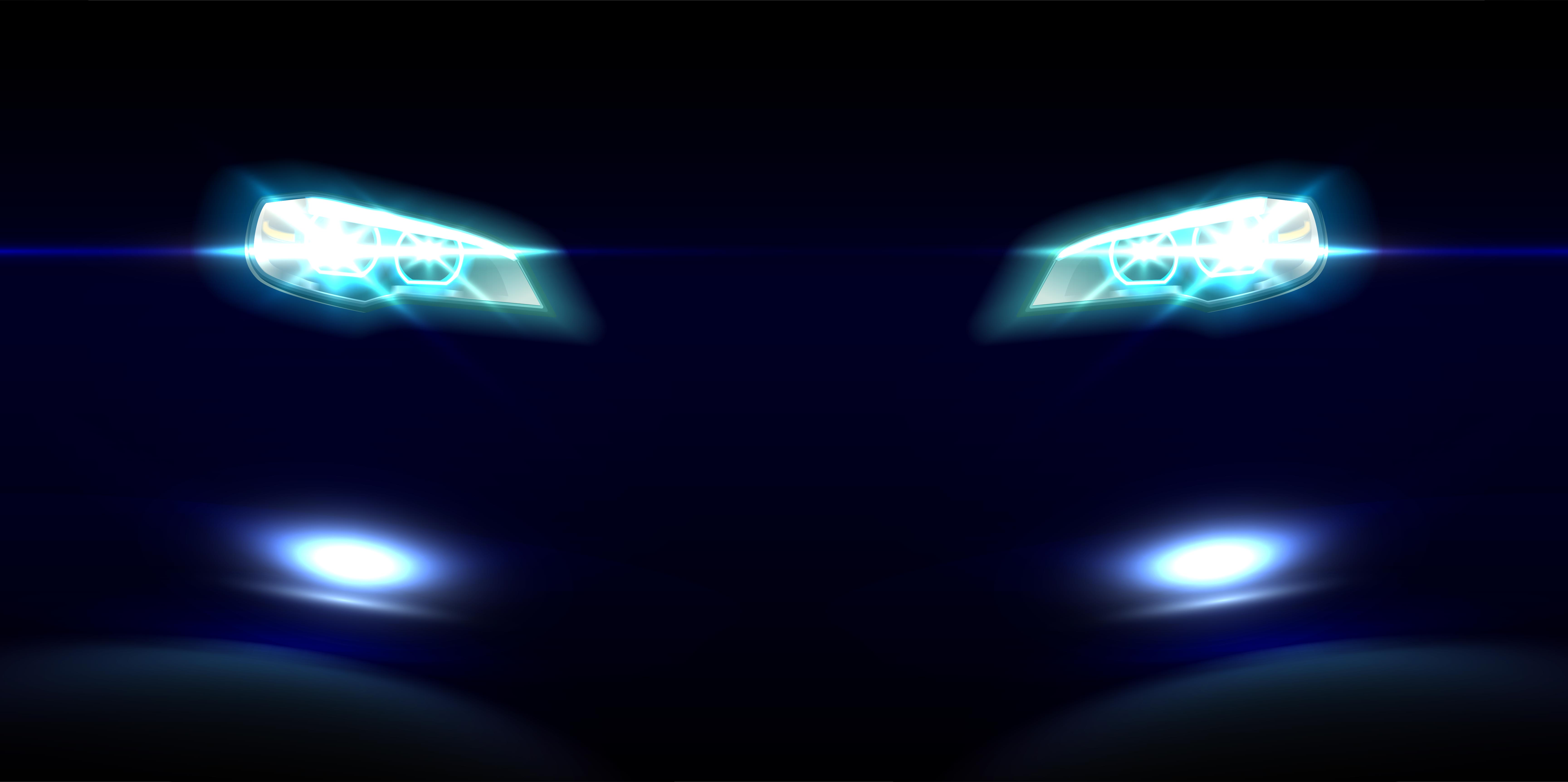 The Bajaj RE60 is massively popular in the Indian cities and can be seen on every corner of the road. The RE60 auto-rickshaws are the last mile connectivity in most states and are used by the majority of Indians. Here is an RE60 that gets the Argentine national team colours. This rickshaw too gets the Argentine football captain Lionel Messi on the windshield. Argentina seems to be the favourite team in the state and the number of wraps proves the same.
Honda Dio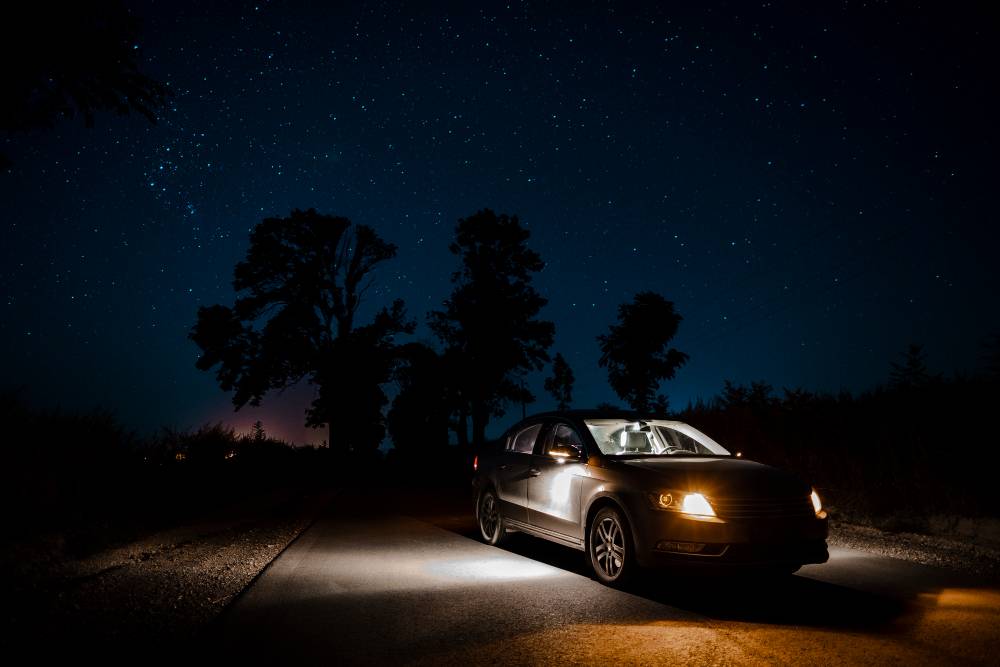 The Honda Dio is targeted at the youth generation and gets a very sharp styling. This owner of Honda Dio is supporting Argentina too and has painted the scooter in the same national colours of Argentina. It gets the Argentina Football Association (AFA) monogram on the handlebar and a printed wrap of Lionel Messi on the front apron. This Dio is also not stock and gets an angel eye ring on the headlamp with a projector lamp in between.
Yamaha YZF R15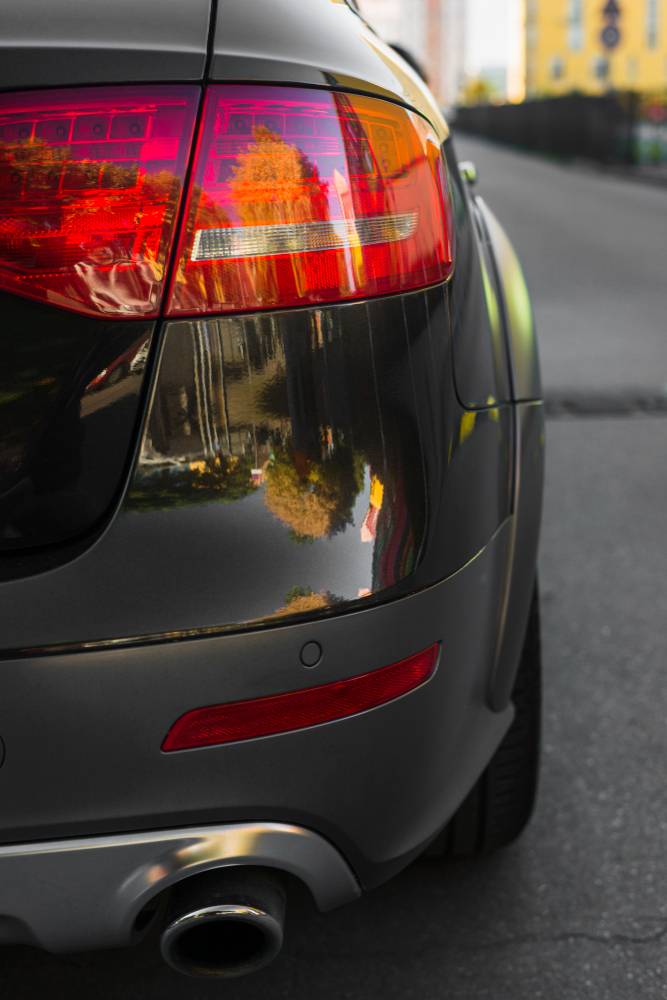 The other major team that participates in the football world cup is Brazil. Here is a Yamaha YZF-R15 that wears the Brazilian team wrap. It gets the Brazilian national team's home jersey's Yellow colour on the whole body. The windshield also gets the pictures of popular players like Neymar Jr and Philippe Coutinho. The entry-level performance bike sure looks good in the colours.
Auto rickshaw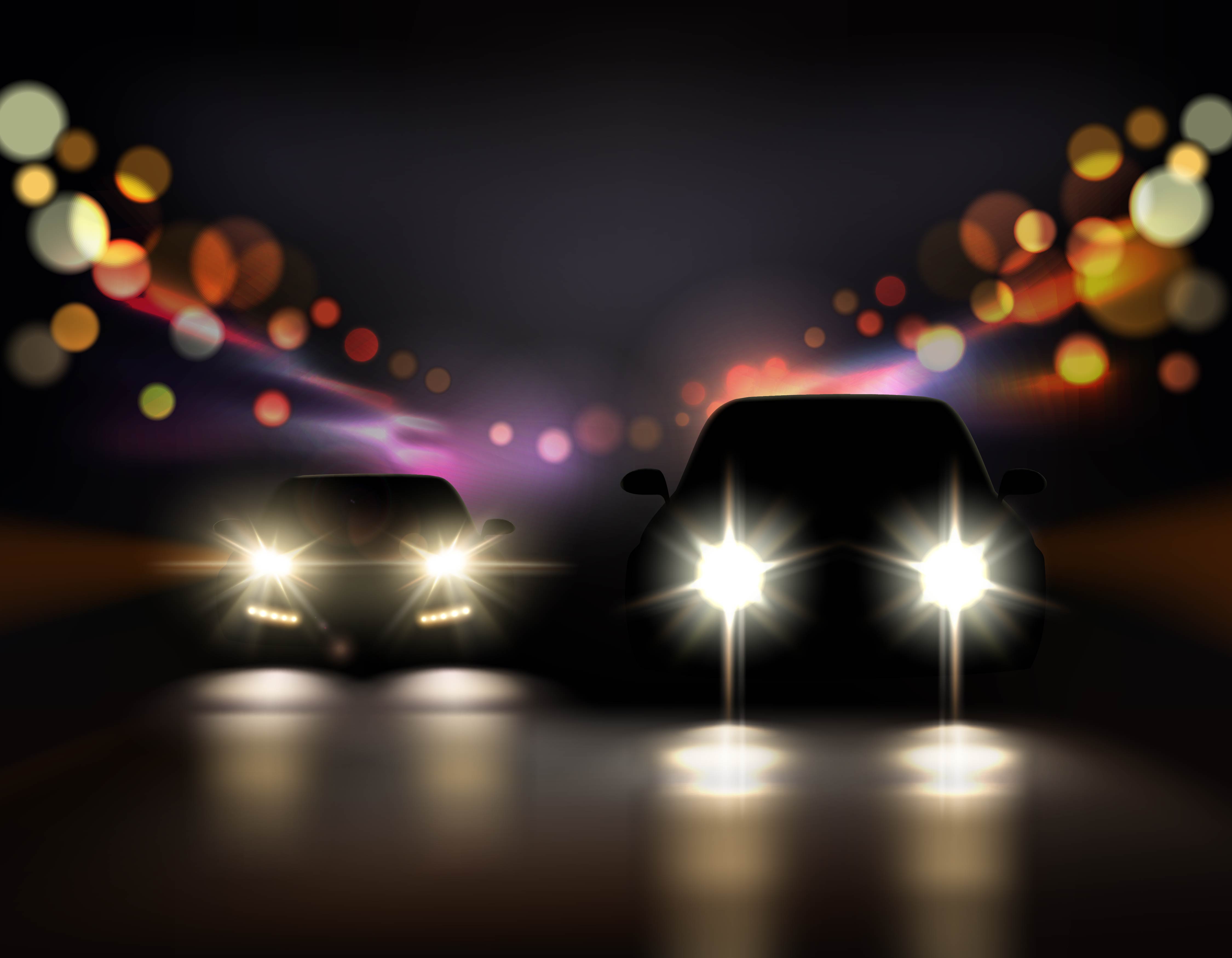 Here is a bling auto rickshaw that shows support to the Brazilian team with the artistic job on its body. The auto gets the name of Neymar Jr on the top while pictures of him and his teammates are all over the front. The rickshaw also gets the 2018 FIFA World Cup, Russia's official logo at the front and looks quite distinctive overall.