Can a single car propel a car maker to fourth place in the Indian car market in just the fourth month of its debut? Well, this is exactly what the Seltos compact SUV has done for Kia Motors, a South Korean automaker that made its Indian debut only in August 2019, with the Seltos as its first vehicle. Kia Motors sold a whopping 14,005 units of the Seltos compact SUV in November 2019, the highest yet in terms of sales numbers for this recently launched vehicle. These numbers have propelled Kia Motors to fourth place in the Indian market, ahead of many established names such as Tata Motors, Toyota, Honda and Ford. And Kia Motors is less than two hundred units behind Mahindra, which managed 14,161 units in November 2019.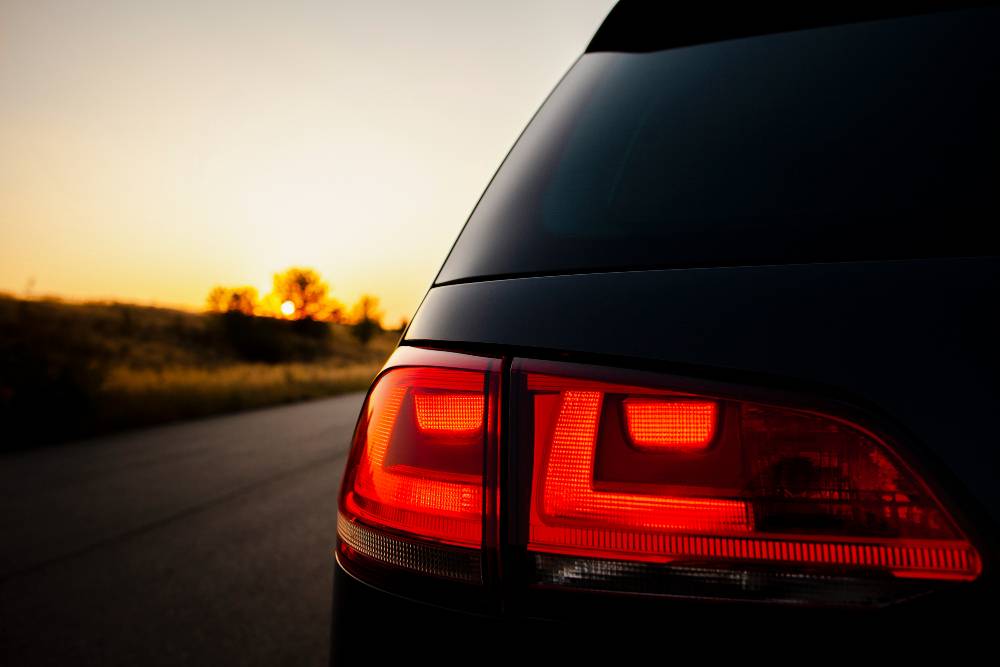 The Kia Seltos' 14,005 sales means that it has nearly sold double that of its nearest competitor, the Hyundai Creta, which clocked about 7,000 units in the same month. The Seltos is already Bharat Stage 6 (BS6) compliant, and commands a long waiting period of over 2 months for many hot selling variants. The compact SUV is available with 3 engines: 2 in petrol and 1 in diesel. The petrol engines are 1.5 liter-4 cylinder naturally aspirated (113 Bhp-142 Nm) and 1.4 liter-4 cylinder turbocharged (142 Bhp-238 Nm) units. The naturally aspirated petrol gets a 6 speed manual and a CVT automatic gearbox while the turbo petrol engine gets a 6 speed manual and a 7 speed twin clutch automatic gearbox. The diesel engine of the Seltos is a 1.5 liter-4 cylinder unit with 115 Bhp-250 Nm outputs. There are 2 gearbox options with the diesel: a 6 speed manual and a 6 speed torque converter automatic.
Here's what Manohar Bhat, the head of sales and marketing at Kia Motors had to say about the Seltos' dream run,
We are ecstatic to witness the tremendous responses for Seltos which is now leading the UV segment. The 100 day-journey of Kia Seltos has been nothing short of a delightful ride. This is a true testament to positive growth and the trust that the consumers have shown for us. We will continue to grow and surprise the country with Seltos and our upcoming products.
So, is the Kia Seltos the only reason why Kia Motors has beaten so many brands to emerge as the country's 4th largest automaker or is there more to this than meets the eye?
Well, the Seltos is a brilliant compact SUV, and deserves all the success for its excellent set of premium features, sharp design, great pricing and wide variety of variants.  However, Kia Motors' meteoric rise in India also has to do with the fact that the country's automotive industry is facing one of the worst slowdowns in recent memory. Almost every car maker including industry leader Maruti Suzuki is posting lower sales numbers than before.
In fact, Honda has lost 50 % of its volumes in November 2019, and the scene is not very different in case of Tata Motors, Mahindra, Ford and even Toyota. Clearly, these automakers aren't at their strongest, when it comes to sales, and this is why Kia has been able to climb charts very quickly.  And the Seltos being a fresh and highly attractive SUV is the cherry on the cake.