Kia Motors is working to increase its shares in the Indian market. The South Korean manufacturer has started testing the Sonet CNG in the Indian market. The brand is also working to bring affordable electric cars to the Indian market. Kia Motors is already one of the top five selling car brands in India and the new strategy will help the manufacturer to grow further.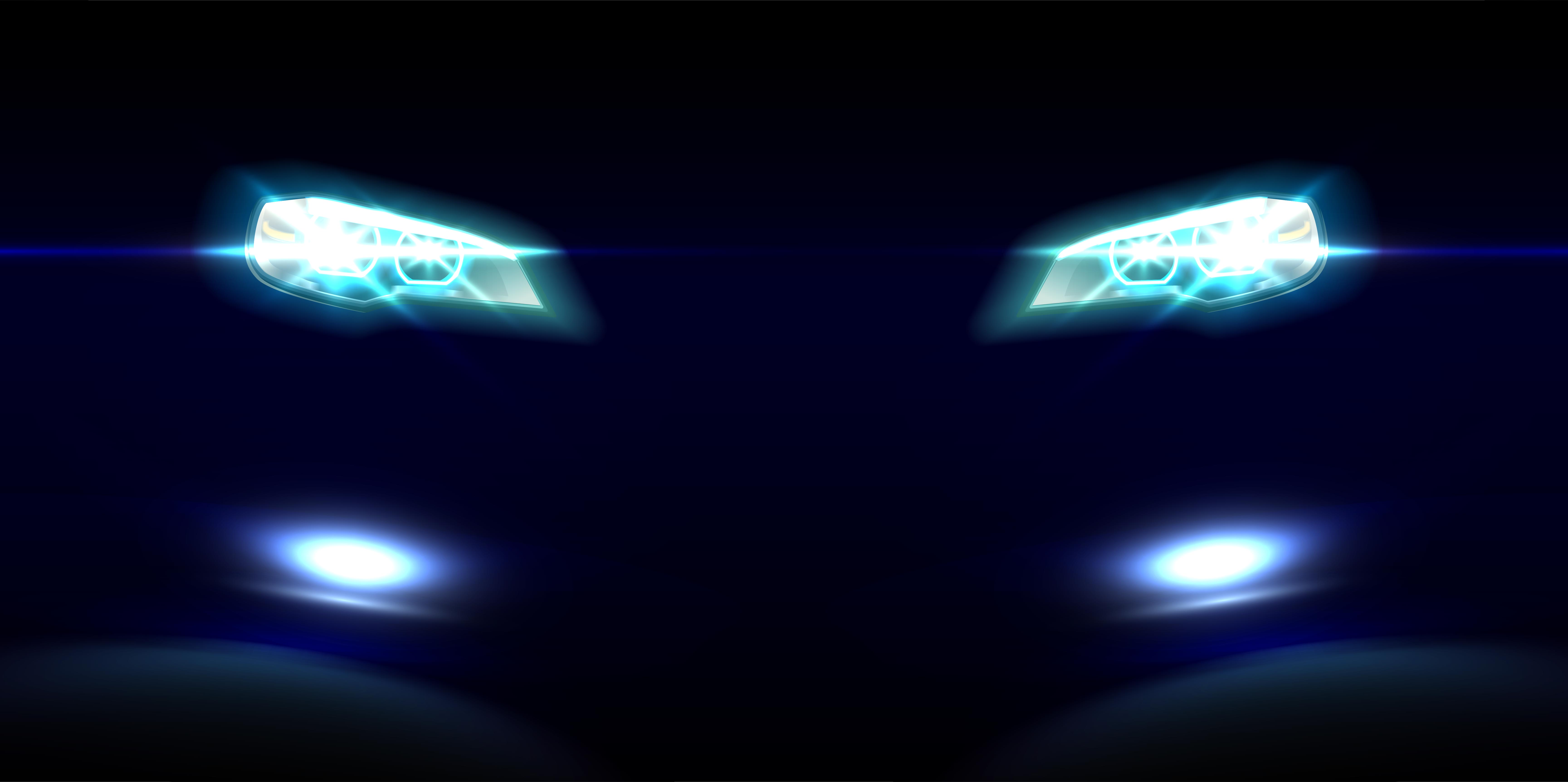 According to ETAuto, Kia Motors is working on bringing a new small electric SUV to the Indian market. The new vehicle is codenamed AY and is already under development. Kia is likely to bring the new electric SUV to the Indian market by 2025.
The upcoming SUV is based on a flexible platform, which will allow Kia to also develop a petrol variant of the vehicle. The strategy is very similar to the Tata Nexon EV and the Tata Nexon. Currently, the Tata Nexon EV is the best-selling EV in the Indian market.
Also read: Tata Nexon price increased; Diesel variants discontinued
There are no electric cars available in the Kia showrooms in India at the moment. However, with the new electric cars, Kia is likely to challenge its competitors even more.
There is no additional information on the development of the vehicle. It is likely to be a mid-size SUV that will take on the Tata Nexon EV directly.
Kia to bring the EV6
Before bringing the affordable electric car to the Indian market, Kia will establish itself in the new segment with an all-imported vehicle. While Hyundai will soon bring the all-new Ioniq5 to the Indian market, Kia will bring its sibling – the EV6 to the market.
The all-new Kia EV6 will be an expensive car because of the high import cost. But, Kia is definitely not looking for big numbers with the EV6. The new electric car will help establish Kia in the EV segment in India. This is a halo product that will give Kia brand recognition before bringing the more affordable compact SUV EV.
Kia has not shared the plans for the EV6 yet. In the international markets, the Kia EV6 is available with two powertrains. There is a lower-powered version that gets a 58kWh battery pack and a high-performance version that gets powered by a 77.4 kWh battery pack. Kia also offers an AWD guise with the high-performance version of the EV6.
Interestingly, Hyundai and Kia are working to bring six new electric cars to the Indian market by 2024. After Kia brings its affordable mass-segment SUV, Hyundai will also bring its version of the same.
Also read: Upcoming 2022 Maruti Suzuki Vitara Brezza rendered