Kia Motors' big unveil at the 2020 Ondian Auto Expo will be a brand new sub-4 meter compact SUV, which will be shown in concept form, ahead of its mid 2020 launch. Kia Motors has already released a couple of sketches, showing what the new mini SUV, which will incidentally be based on the Hyundai Venue platform, will look like. Basis these sketches, we got out ace rendering artist Vipin Vathoopan to put together a speculative render showing what the new Kia SUV could look like, when put into production. Check it out.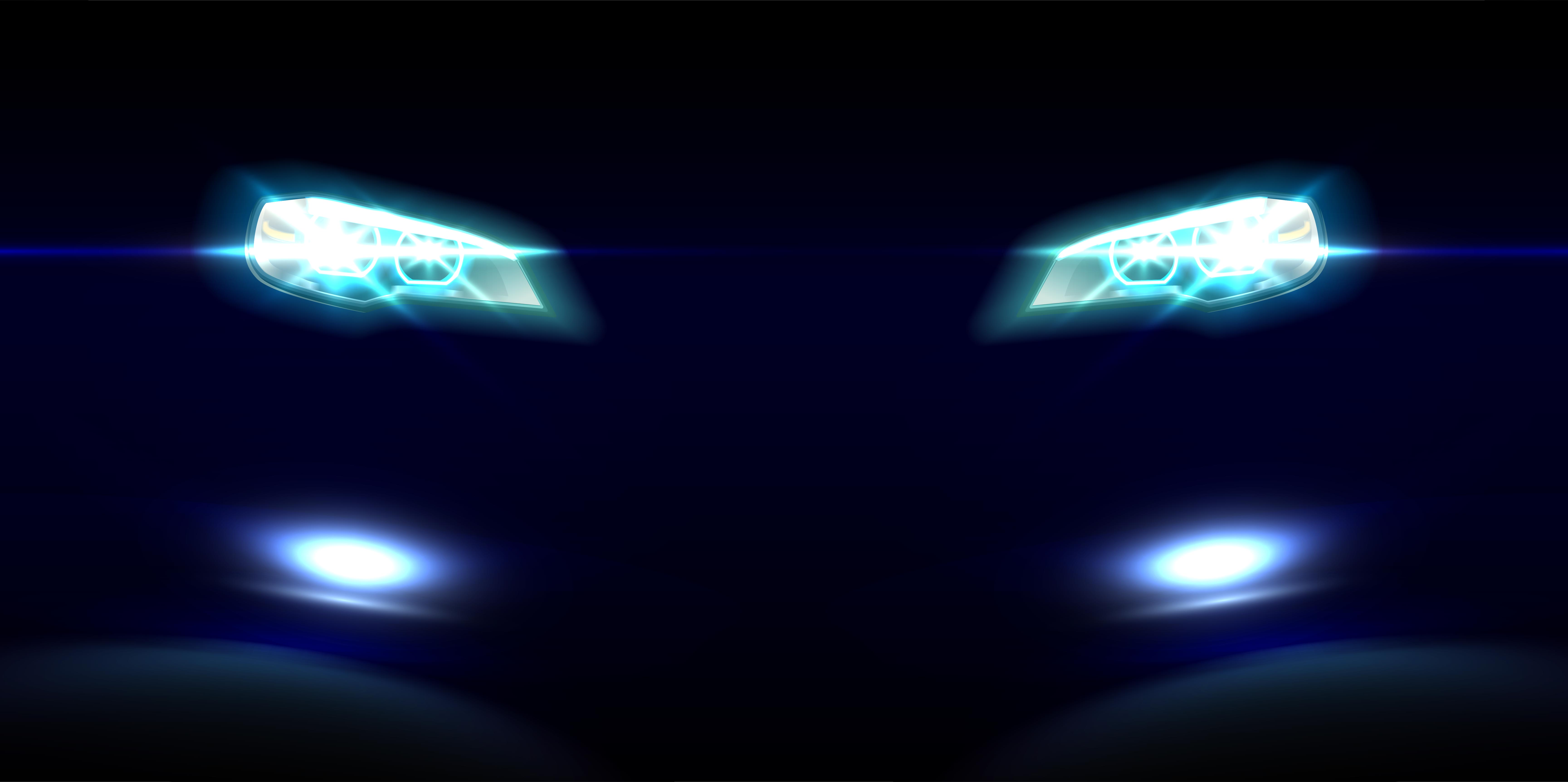 As the render indicates, the new Kia compact SUV will feature the signature tiger nose grille – a distinct design highlight that runs across almost every Kia car. Apart from the Tiger Nose grille, there's very little resemblance to the bigger Seltos, or for that matter the Hyundai Venue – the car whose platform the latest SUV shares. This distinctive design will allow Kia Motors to carve out a niche for itself in the sub-4 meter compact SUV segment, even as it co-exists with the highly successful Hyundai Venue.
While the sketches indicate a tall riding SUV, the actual version that goes into production is expected to sit much lower, with the stance of a crossover than that of a full fledged SUV. Also, the Kia mini SUV looks a lot more curvier than the Hyundai Venue, which comes across as more butch, in design terms. Code-named the QXi, the Kia mini SUV could use the Sonet name plate for its production version. More details on this front is likely to come out at the Auto Expo.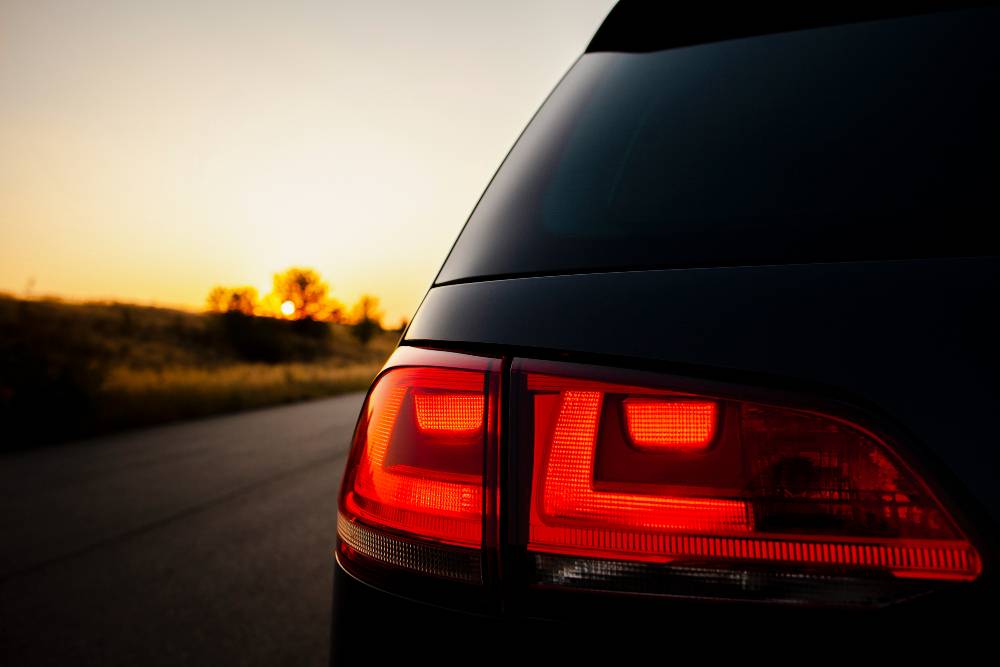 Talking of mechanical bits, the Kia Sonet mini SUV will share its petrol and diesel engines with the Venue. The petrol engines on offer will be a 1.2 liter-4 cylinder naturally aspirated unit on the lower trims, and a 1 liter-3 cylinder turbocharged unit. The bigger petrol motor makes 82 Bhp-114 Nm, and is offered with a 5 speed manual gearbox as standard. The other petrol engine, which will be offered on the higher trims, makes 118 Bhp-172 Nm, and is paired to two gearbox options: a 6 speed manual and a 7 speed twin clutch automatic. The diesel engine will be the 1.4 liter-4 cylinder turbocharged unit that puts out 89 Bhp-220 Nm. A 6 speed manual gearbox will be standard with the diesel engine. Going by how competitively Kia Motors priced the Seltos, a similarly sharp pricing strategy is likely for the sub-4 meter model. We expect the Kia Sonet's prices to start from under Rs. 7 lakh.