South Korean car manufacturer Kia that had made its debut in the Indian market in 2019 has now unveiled their new logo. Kia has revealed its new corporate logo and global brand slogan that signify the automaker's bold transformation and all-new brand purpose. The introduction of the new logo represents Kia's ambitions to establish a leadership position in the future mobility industry by revamping nearly all facets of its business. The logo is a symbol of Kia's new brand purpose and the values it promises to offer customers through future products and services, and the experiences these enable. Kia seals its brand promise by developing the new logo to resemble a handwritten signature. The rhythmical, unbroken line of the logo conveys Kia's commitment to bringing moments of inspiration, while its symmetry demonstrates confidence. The rising gestures of the logo embody Kia's rising ambitions for the brand, and, more importantly, what it offers customers.
Ho Sung Song, Kia's President and CEO, Kia Motors Corp. said, "Kia's new logo represents the company's commitment to becoming an icon for change and innovation. The automotive industry is experiencing a period of rapid transformation, and Kia is proactively shaping and adapting to these changes. Our new logo represents our desire to inspire customers as their mobility needs evolve, and for our employees to rise to the challenges we face in a fast-changing industry."
The new logo of Kia Motors was revealed during a record-breaking pyrotechnic display in the skies above Incheon, Korea. The event had 303 pyro drones launching fireworks in a synchronised manner. Kia also set a Guiness World Record for 'Most unmanned aerial vehicles (UAVs) launching fireworks simultaneously'. Along with an all-new logo, Kia also revealed its new global brand slogan, 'Movement that inspires'.
Also read: Kia Sonet waiting period gets longer: 5 months of wait time for some variants
Kia Motors will be sharing details regarding new brand strategy, including brand purpose and philosophy as well as application to Kia's future product line-up on 15th of January 2021. The launch of the new logo follows the announcement of Kia's 'Plan S' long-term business strategy in 2020. Under Plan S, Kia, among other objectives, has the ambition to take a leading position in the global car market. This is focused on popularizing electric vehicles and introducing a broad range of mobility services, tailored to meet the needs and tastes of individuals and local markets.
As mentioned above, Kia made its entry in the Indian market a couple of years ago and its first product Seltos was a hit. It is now one of the best selling mid-size SUV in Indian market. Seltos competes with SUVs like Hyundai Creta, MG Hector, Tata Harrier in the segment. It became popular among buyers because of its bold looks and feature loaded cabin. The manufacturer then introduced the luxury MOV Carnival in the market. It currently has no competition as it is placed above Toyota's popular Innova Crysta and way cheaper than other options like Toyota Vellfire and Mercedes Benz V-Class.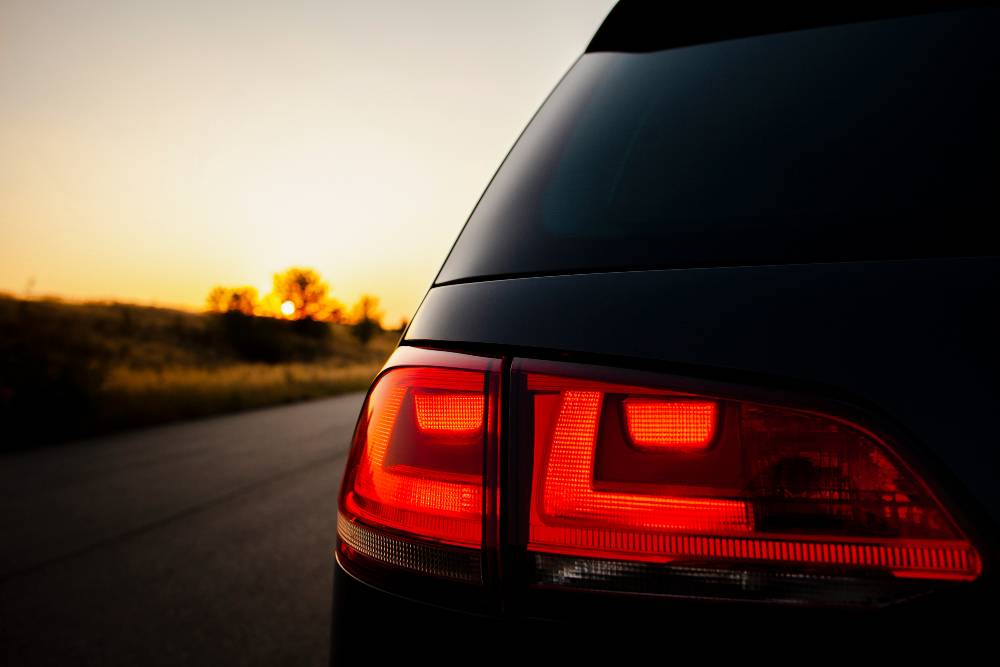 In 2020, Kia showcased the concept model of their third product at the Auto Expo. It was a sub-4 meter compact SUV and within six months after showcasing it at the Expo, Kia had launched the Sonet SUV. It is currently the most feature loaded SUV in the segment and competes with SUVs like Maruti Brezza, Hyundai Venue, Tata Nexon, Mahindra XUV300 in the segment. Both Seltos and Sonet became a hit in the market within short span of time while the Carnival is doing decent numbers. Kia will be launching more products in our market in the coming years.
Also read: Upcoming Tata Hornbill HBX micro SUV front & rear in new spy shots