Kia Motors, which will officially enter the Indian market with an SUV in the latter half of 2019. Kia is working on the production version of the SP Sports SUV that it first showcased at the 2018 Auto Expo and it will be launched to take on the likes of Hyundai Creta in the market. With the rising popularity of the SUVs in India, even the second vehicle from the brand would be an SUV. Kia would launch a Maruti Vitara Brezza, Tata Nexon and Ford EcoSport rivalling SUV, which would become its first-ever sub-4-meter SUV.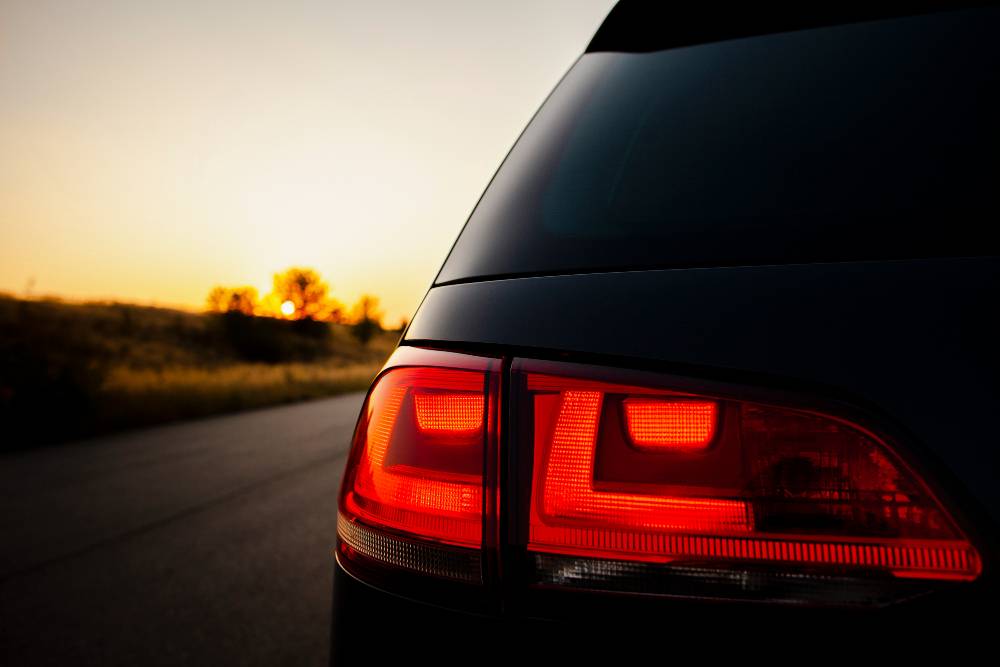 Interestingly Kia and Hyundai are sister brands and often share the platform and other mechanical bits with each other. The upcoming Kia's SUV would get the same platform on which Hyundai is developing the upcoming QXi compact SUV. The Hyundai QXi would be the first sub-4-meter SUV from the brand and would be launched by March, 2019. The Kia SUV would use many parts from the QXi and would be similar mechanically. However, it would get a different styling and body from the QXi, which would be a major differentiating factor between the two.
The sub-4-meter SUV segment was made popular by the Ford EcoSport and right now, almost all the manufacturers have their products in the segment. There is Maruti Brezza, which has become India's best selling UV while products like Tata Nexon and Mahindra TUV 300 are also present. Soon, Mahindra would launch the S201 SUV, which would be in the same segment. By the time Kia SUV arrives in the market, the market would be quite competitive.
The upcoming Kia SUV would make its global debut at 2020 Auto Expo and it would a crucial car for the manufacturer in India. Kia has some world-class vehicles but is bringing in all-new products to the Indian market because it is quite price-sensitive and demands different vehicles. The first two vehicles from the South Korean manufacturer would be SUVs and post that, the company may launch other models in the hatchback and the sedan segments.
Not many details are available about the upcoming SUV but it is expected to get the same engine underneath the body as the Hyundai QXi. A 1.0-litre turbocharged petrol engine is expected to be offered with the all-new QXi and the same is expected to be available in Kia's upcoming SUV. It produces a maximum of 118 Bhp. We can also expect a 1.5-litre turbocharged diesel engine in both the vehicles that would produce around 115 Bhp. However, as per ACI, Kia's offering would get a different set of engines and a different tuning of suspension that would make it sportier to drive. But the feature list is expected to remain the same. Both Hyundai QXi and the Kia's upcoming SUV would get a touch-screen infotainment system alongside other premium features.