South Korean automobile giant Kia has announced its intentions to enter the used car market in India. Kia India has confirmed that it will set up a used car business in the Indian market next year. Hardeep Brar, vice president and head of marketing, sales, Kia India, confirmed the same during the used cars panel discussion at the OLX Autos.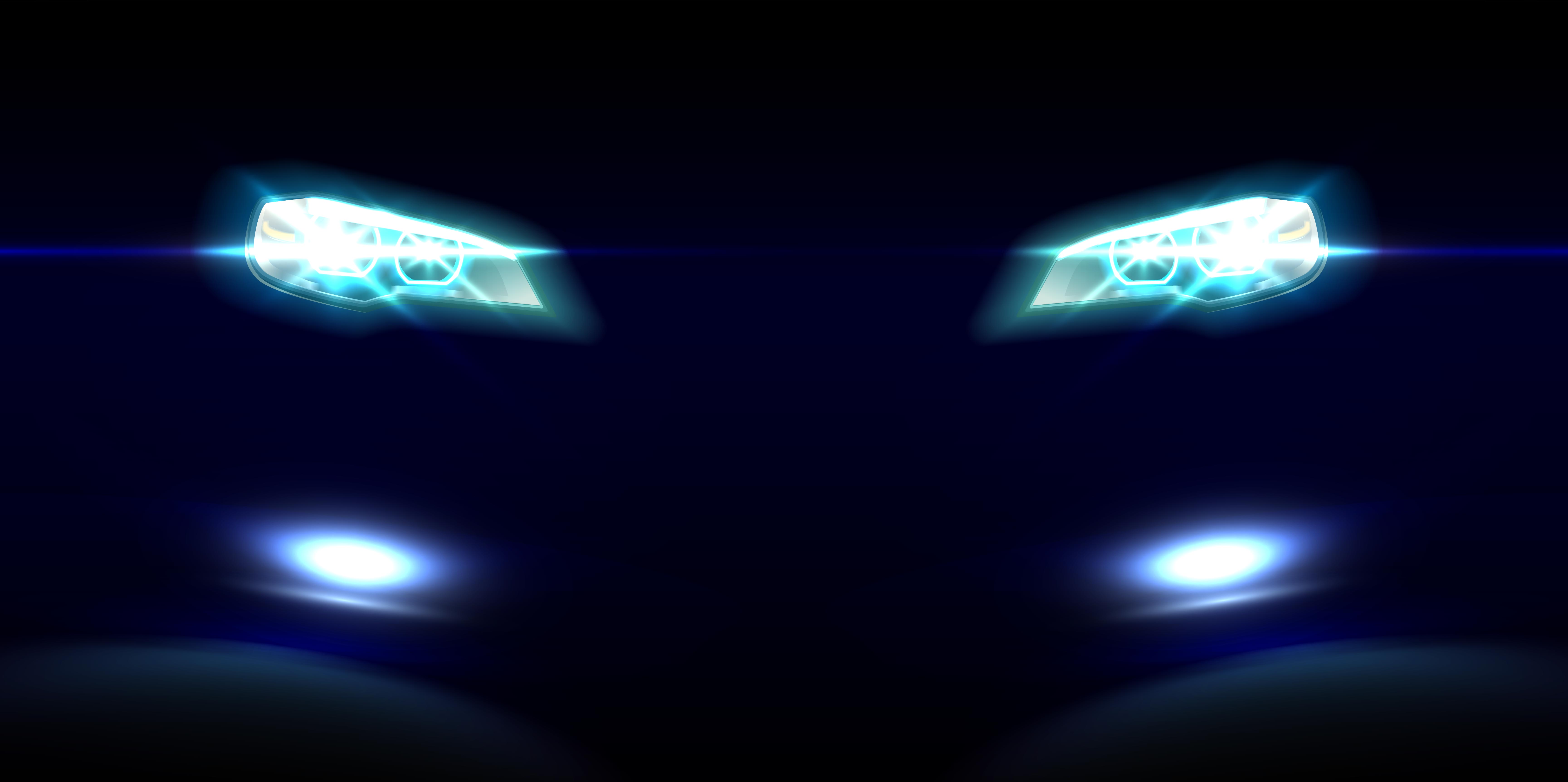 The used car market is growing at a rapid pace in India. Post the COVID-19 pandemic, there are many who are looking to buy cars at discounted prices for personal mobility. The used car market satisfy such customers quite well. With the market size increasing, even more, Kia Motors will take the opportunity to enter the market.
Also read: Well-maintained Kia Seltos SUV available for sale
Brar said during the discussion,
"If you look at the scenario today, what I understand is that the used car market is about 1.4 times the new car market and, come 2025, this is projected to be almost two times the new car market. So there is tremendous potential that we can see in this area,"
Kia is yet to share a detailed outline of the new business setup in India. However, it is likely to work on the same principles as other used car businesses of the other manufacturers. There are quite a few manufacturers in the used car business including the market leader Maruti Suzuki, Honda Cars India, Mahindra, Ford and even Kia's sister company – Hyundai has a certified used car program in India under the brand name – H Promise.
Kia Seltos holds a high resale value
Earlier this year, Autocar and OLX Auto conducted a study to find out that the Kia Seltos retains the highest resale value in this segment. Various factors like the long waiting period for the new car and regular price hikes keep the value of the used car quite high.
Kia's business model may include the usual certification process of used cars by the dealerships and then selling off the cars with margin. Kia may also offer used car servicing to the buyers providing more opportunities for the dealerships to make money.
Kia to bring all-new Carens soon
Kia has already revealed the design sketches of the all-new Carens and it looks like a bold SUV instead of an MPV. The all-new Carens will take on the likes of Hyundai Alcazar in the Indian market and will also challenge the likes of Mahindra XUV700.
Much before Kia's arrival in the Indian market, it had announced that the SUVs and the MPVs are only two segments that it will focus on in the Indian market. With the arrival of the all-new Carens, Kia will now offer four cars in the Indian market including the Seltos, Sonet and the Carnival.
Also read: Almost-new 2021 Tata Safari SUVs for sale