Kia has revealed the upcoming Seltos SUV for the first time this week and the brand has big plans for India. The world premiere of Seltos in India gives out a hint about how serious the manufacturer is regarding its position in the country. Kia has been working hard on developing its touchpoints in India apart from investing big sums in marketing and communication but apart from this, it has also been working upon developing new models to suit India's market.
On the same note, a report by Autocar India says that the Korean manufacturer could bring a new MPV to our country. This MPV will chiefly rival the Maruti Suzuki Ertiga. It will also pose some competition to the Mahindra Marazzo and the soon to be launched Renault Triber. Speaking to the media house,  Han Woo Park, CEO, and President, Kia Motors Corporation said,
"I'm thinking about how to build our brand image in India and also about our next model and one of the options is an MPV."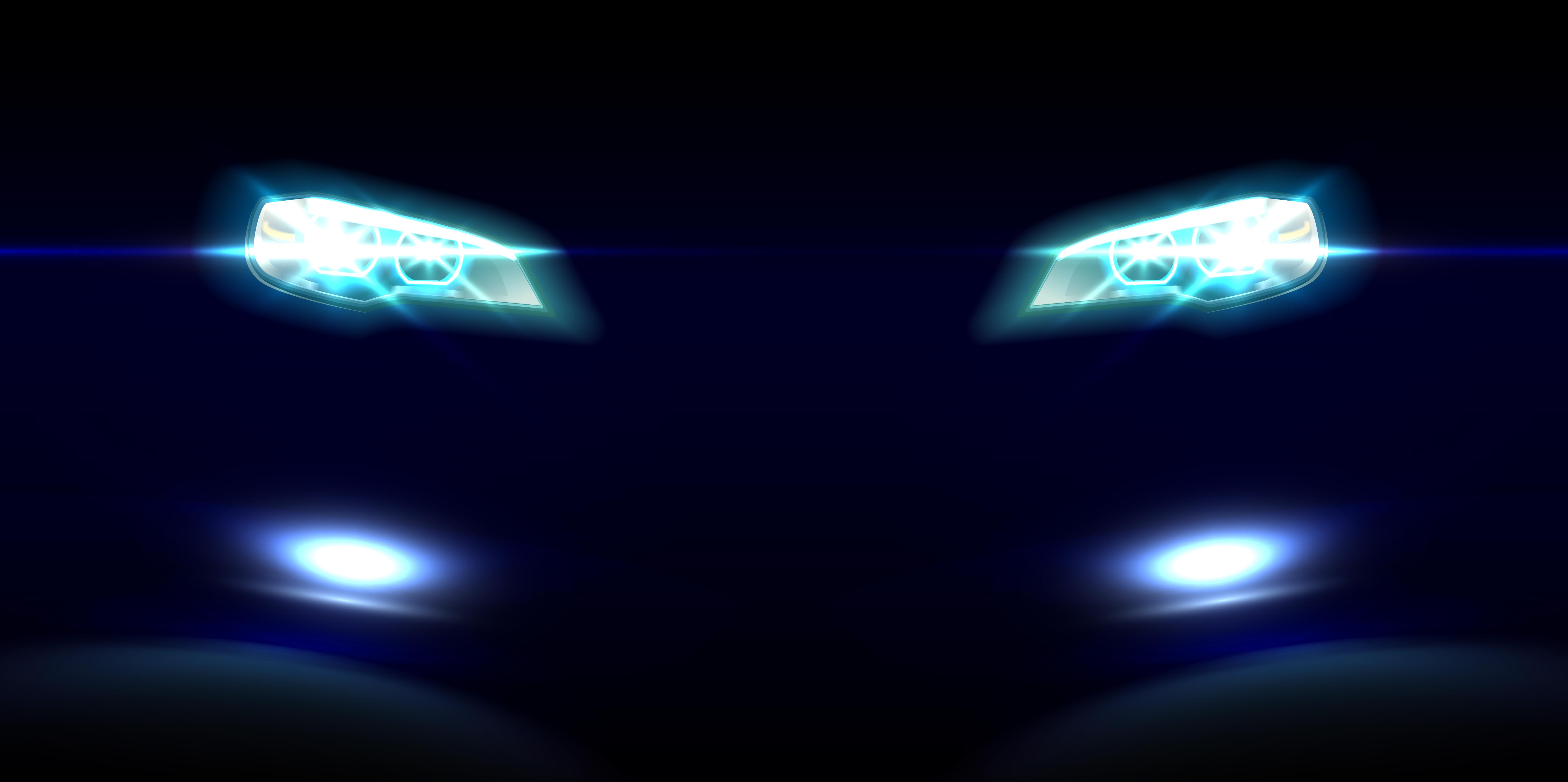 The development of this new MP has not been confirmed yet. In Kia's international model lineup, there is currently no such MPV that could rival the Maruti Suzuki Ertiga at a price point starting around Rs. 8 lakh. Therefore, if the manufacturer gives a nod to an Ertiga rival, it will be an all-new vehicle. This MPV will be built upon the same platform which has been on the upcoming Kia Seltos. It could also share several interior bits from the SUV apart from the powertrain and transmissions. Kia is looking to conquer several segments of the Indian car market but its focus is mainly on making SUVs and MPVs.
Looking at the Indian market right now, one can easily make out why Kia is planning to bring an MPV rather than an SUV. The Seltos will be its first SUV which will then be followed by its 7 seater version. A Toyota Innova rivalling MPV in the form of the Carnival will be launched soon which means that the brand has its lineup sorted out for its initial years in India. The same is not the case with the lower lineup, that is, models under Rs. 10 lakh price bracket. An MPV that will rival the Maruti Suzuki Ertiga will face lesser competition in the market which increases the probability of its success. Moreover, compared to the past, the Indian auto market is now witnessing much more MPV sales than ever before. This is probably the reason several other brands are also planning to jump in the bandwagon.
An MPV, therefore, could prove to be a popular product for Kia under Rs. 10 lakh price mark. Another point to note here is that a new smaller MPV will also cater to other nearby markets like Indonesia where MPVs sell like hotcakes. To let you know, the brand is planning to launch up to 4 new models by the end of 2021, apart from the Seltos. It has already set up an extensive network across the country and is working on expanding it further. As of now, the company has already established 265 touch points which are up and running. The future plan of Kia is to have 35 more touchpoints by 2020 and as many as 350 by 2021, which is no smaller number by any means. If Kia decides to work on an Ertiga rival, expect it to be launched by the end of 2020 or else in 2021.