South Korean automaker Kia Motors has zeroed in on 'Trazor' as the possible name for the production version of the SP concept. This name has been shortlisted from the four names that Kia had used for the web poll, in which Indians were asked to vote for one of the names. The other names were Tusker, SP-Z and Trailster. While the Trazor name polled 63 % of the votes, the Tusker, SP-Z and Trailster polled about 23 %, 10 % and 3.6 % of the total votes, respectively. This means that the 'Trazor' name is the frontrunner for the production version of the SP Concept SUV. The SP Concept was first shown at the 2018 Indian Auto Expo.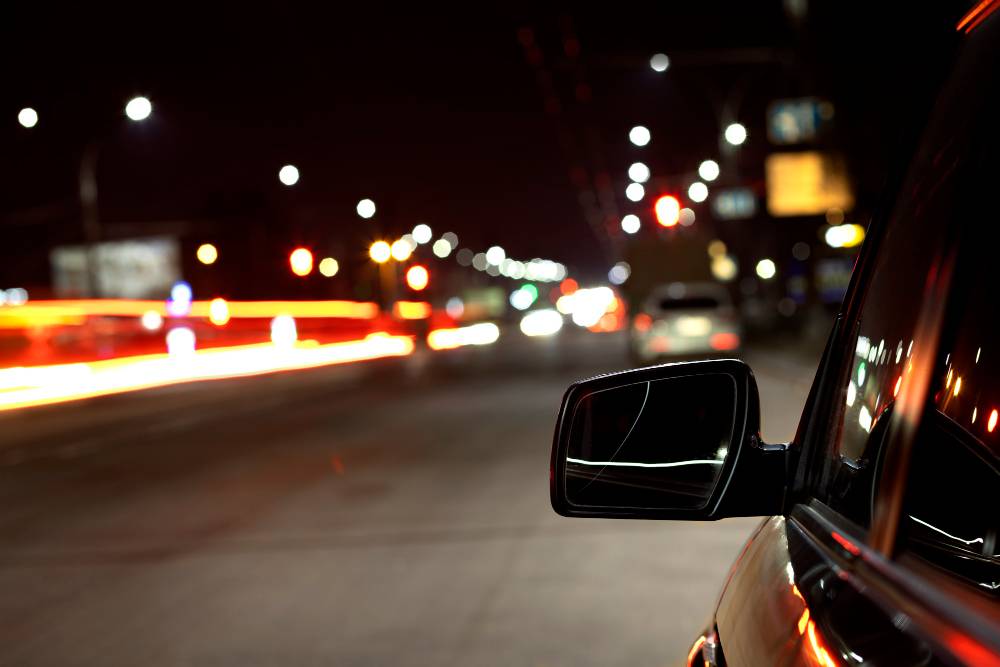 Kia plans to launch the production version of the SP Concept next year. While most details about this SUV are under wraps, it's expected to use the Hyundai Creta platform. Both Kia and Hyundai share a close relationship. In fact, Hyundai is Kia's largest investor, with about 30 % stake. Using the Creta platform for the Kia SP SUV will allow the automaker to take advantage of the high amount of localization that the Creta already has. Moreover, it will allow Kia to use 1.4 litre and 1.6 litre diesels, and the 1.6 litre petrol engines – readily available with the Creta. 6 speed manual and automatic gearboxes could also be borrowed from the Creta.
While the Kia SP concept's production version and the Hyundai Creta may share the platform and engines, the major differentiating factors will be styling and pricing. The SP concept's production version is likely to be priced higher than the Creta. It'll be positioned as a premium compact SUV, probably in the same price segment as the Renault Captur. Expect the Kia SUV to offer premium features and high quality interiors, in order to justify the higher pricing. Kia will be expecting much lower volumes than what the Hyundai Creta does considering these factors.